ICT UPDATE | Smart pushes for innovation with 5G Technolab
As part of efforts to future-proof its network, PLDT wireless arm Smart Communications has launched its 5G Technolab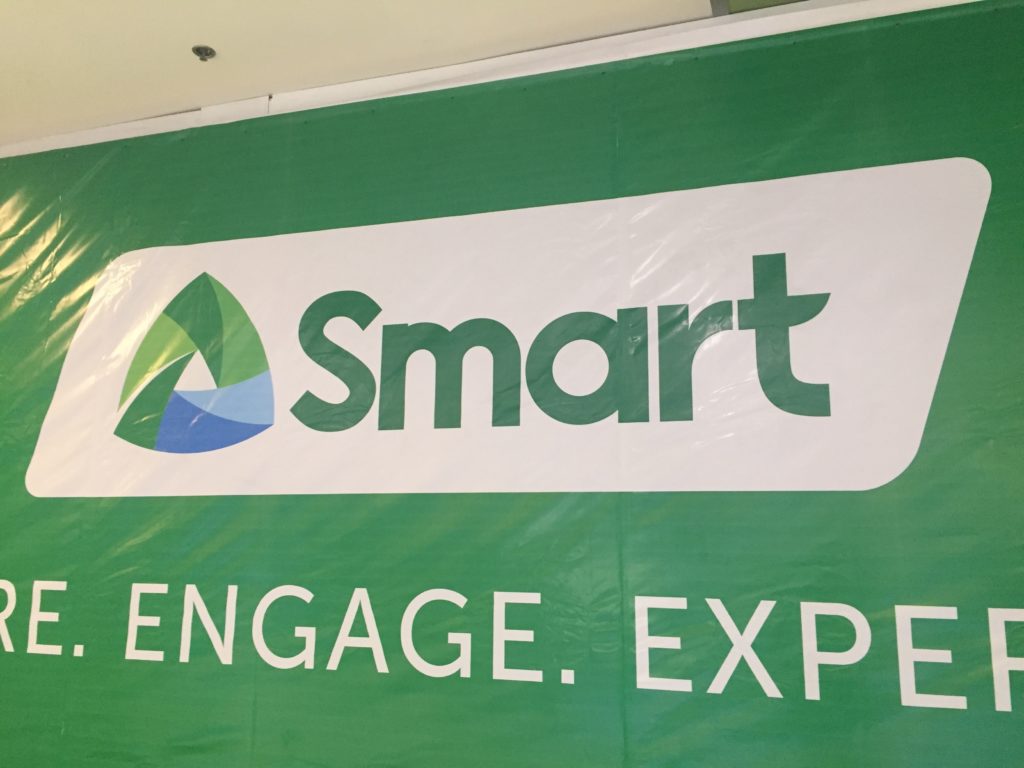 MANILA, PHILIPPINES — As part of efforts to future-proof its network, PLDT wireless arm Smart Communications, Inc. (Smart) has launched its 5G Technolab, a facility that will focus on the research and development, standardization, and testing of 5G, or fifth-generation wireless broadband technologies and services.
"Even as 5G network technology is still at its early stages, and keeping in mind that it may take some time before 5G can be available commercially, we are already investing in pilot testing our 5G system and paving the way toward having a '5G-ready' network by 2020," said Ernesto R. Alberto, PLDT and Smart Executive Vice President and Chief Revenue Officer, adding that 5G-compatible devices have yet to be available in the market.
Road to future-proofed network
With its capability to deliver extremely high speeds coupled with low latency, 5G opens up exciting possibilities for Internet of Things (IoT) applications for Filipinos, particularly in healthcare and smart cities.
"Our vision for 5G is to be able to provide services that are relevant for our customers. There is more to what 5G can do, which includes enhanced mobile broadband services, massive machine type communications, and ultra-reliable and low-latency communications," said Mario G. Tamayo, PLDT and Smart Senior Vice President for Network Planning and Engineering.
"We are working to transform our network to be able to address the needs of the future. To do this, we are investing not only in radio access, but also in upgrading the core and transport elements of our network," he added.
Part of these efforts toward future-proofing the network is Smart's ramped up roll-out of Long Term Evolution (LTE), LTE-Advanced (LTE-A) and carrier aggregation technology across the country.
"By firing up LTE and LTE-A in areas from as far north as Batanes to as far south as Sarangani, we are working to make sure that our network is ready to bring world-class connectivity and the digital connected society to our customers, wherever they may be," Tamayo added.
5G partnerships
Last year, PLDT and Smart announced that it has signed a memorandum of understanding with Huawei Philippines "to shape the strategic and commercial development of the 5G ecosystem in the Philippines."
In particular, the two parties were looking to identify and develop the areas of technological innovation needed to deliver 5G, which is expected to provide the foundation for the digital connected society.
Earlier, Smart also achieved 5G speeds of 2.5 Gigabits per second (Gbps) for the first time over a live network in a demo conducted at Nokia Manila Technology Center in Quezon City.
VoLTE, VoWifi calls
As part of its continuing efforts to improve and evolve its services, Smart, together with technology partner Ericsson, also made the first voice over LTE (VoLTE) mobile call last year. Enabled by the improved LTE network, VoLTE uses LTE to transmit voice calls, unlike the current practice where calls go through 2G or 3G networks. With VoLTE, customers with VoLTE-capable devices can stay on the 4G/LTE network when making and receiving calls, which makes call set-up time in LTE faster. Call set-up time is the amount of time it takes for the voice call to connect. And because LTE is very efficient in carrying data traffic, a voice call made over LTE is crystal clear quality, with almost no background noise.
Earlier this year, Smart also made the first Voice over Wifi (VoWifi) mobile call with technology partner Huawei. With Wifi Calling, customers can make voice and video calls wherever there is Wifi connection, using the native dialer of their Wifi calling-capable handsets and without the need for third-party applications.
Parent company PLDT has committed historic levels of resources for network transformation. For 2018, PLDT capex is expected to reach P58 billion, which includes allocations for the aggressive roll-out of its fiber broadband service, which also supports the stepped-up deployment of the mobile network by providing high-capacity links for cellular base stations.