WWDC 2018 | Apple moves to offer better privacy protection via updates to Safari browser
Apple is planning to give its customers better protection of their privacy by releasing new updates to its Safari browser at its annual developers' conference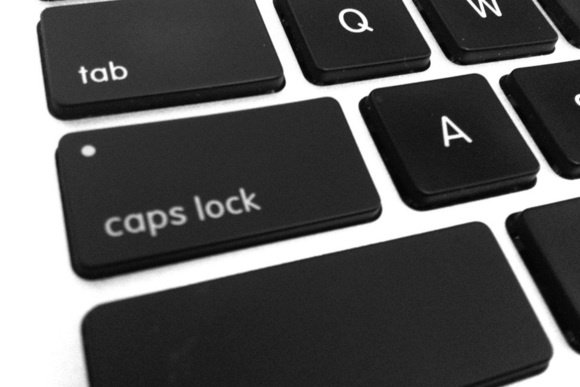 SAN FRANCISCO, CALIFORNIA — Apple is planning to give its customers better protection of their privacy by releasing new updates to its Safari browser at its annual developers' conference Monday.
The new features of the Safari browser launched at the Apple Worldwide Developers Conference (WWDC) 2018 will prevent other tech companies, such as Facebook and Google, which rely on commercial advertising for revenues, from collecting user browsing data without their permission.
Features of "Like" buttons and "share" buttons popular on Facebook website "can be used to track you whether you click on them or not. So this year, we're shutting that down," Craig Federighi, Apple's senior vice president of Software Engineering, told the audience at WWDC 2018.
With the new Safari browser, if an app tries to get information from people through these methods, it will trigger a popup where users can "decide to keep their information private," he said.
The new features of the Safari browser will probably affect Facebook and its data practices.
Facebook, which is regarded as perhaps the most well known collector of user data, offers APIs called "social plugins" that enable website creators to collect data from visitors and send it back to Facebook, the world's largest social media network.
Facebook has been criticized over the past few months for failing to give enough protection to the privacy of its customers, particularly since the breakout of a data breach scandal involving a British data analysis company early this year.
Facebook was widely slammed for having the data of 87 million of its users being collected by the British firm Cambridge Analytica without the knowledge of its customers.
The data was allegedly used to attempt to influence voter opinions on behalf of politicians who hired them during the U.S. general elections in 2016.