ROBOTICS | Asia-Pacific robot contest to be held in northern Vietnam
Technology students from Asia-Pacific countries and regions will .compete at the 2018 ABU Asia-Pacific Robot Contest (Robocon) on Aug. 26 in Vietnam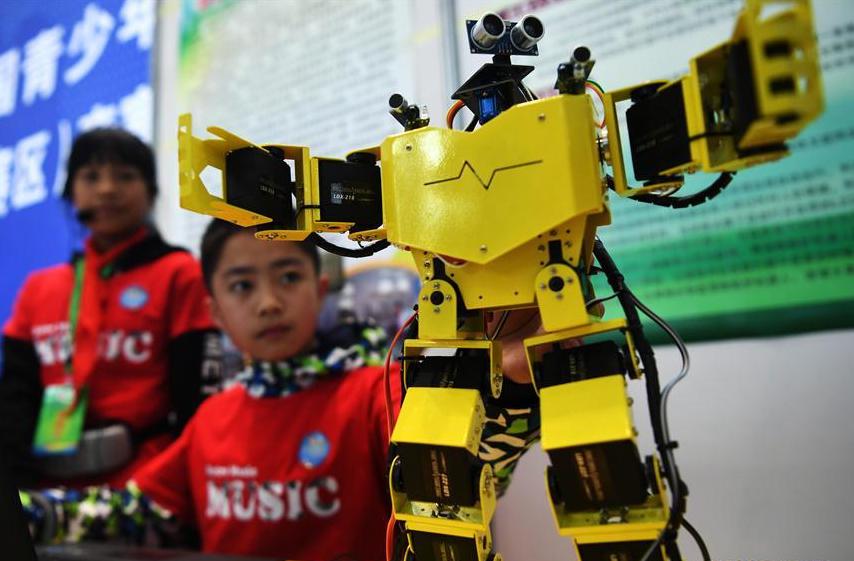 HANOI, VIETNAM — Technology students from Asia-Pacific countries and regions will compete at the 2018 ABU Asia-Pacific Robot Contest (Robocon) on Aug. 26 in Vietnam's northern Ninh Binh province, according to its organizers on Monday.
At the contest, each team from each country or region, excluding host Vietnam which has the right to send two teams, will produce and operate two robots.
Robots' tasks come from "nem com" (shuttlecock throwing), a traditional folk game played in spring festivals by ethnic people in Vietnam's northern region.
One robot is supposed to hand a colorful shuttlecock to the other which is to throw the shuttlecock through three rings at different heights.
Vietnam has held national robot contests to choose two teams, LH-GALAXY and LH-ATM, both from Lac Hong University in southern Dong Nai province, to compete at Robocon 2018.
At ABU Robocon 2017 in Japan with the participation of 19 teams,, Lac Hong University from Vietnam became the champion.