FINANCE | Intelligent collections help 
Metrobank Card meet growth, improve customer service
One of the largest payment solution providers in the Philippines redeploys staff to more strategic work using FICO Customer Communication Services.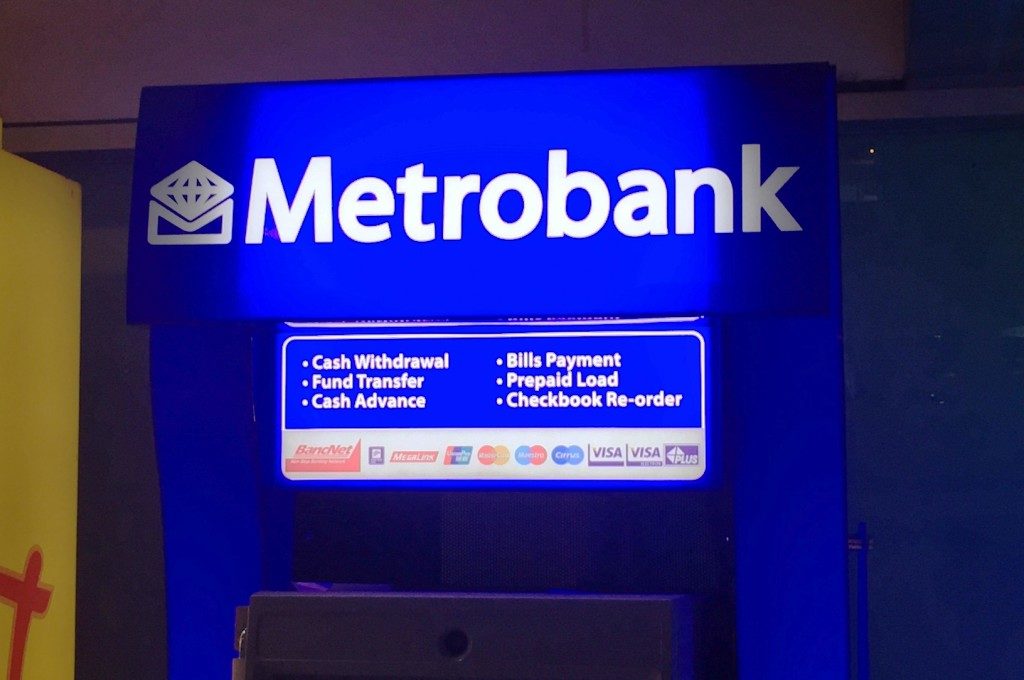 SINGAPORE — Metrobank Card Corporation (MCC) has automated its early collections using FICO Customer Communication Services (CCS).
FICO CCS has given Metrobank Card greater scalability to deal with a fast-growing customer base
Automation of early collections has freed staff to address collections cases that need more attention, which has improved customer and employee satisfaction.
Metrobank Card Corporation (MCC), one of the largest payment solution providers in the Philippines, has adopted FICO Customer Communication Services (CCS) to automate its collections and achieve scale as its business grew rapidly. Using intelligent, analytically driven communications, Metrobank Card has improved its customer service and automated its early reminders to free collections staff to work on more complex, strategic work.
Prior to implementing FICO's cloud-based solution, Metrobank Card was using customer communications in a very siloed manner. Messages that were sent using voice, SMS or email were not connected or informing a single view on a customer account. They were usually simple payment reminders that did not allow for resolution via a two-way customer response. This meant that agents would have to start a new interaction with the customer if they chose to shift from one communication channel to another.
Now, the payments company is not only able to track communication across channels but has freed up a vast number of hours in its collections team. Automation of early-stage collections has fundamentally changed the way the business can resource its team. Metrobank Card was able to scale using the team it already had, avoiding the need to quickly hire dozens of extra collections staff and the associated costs and training headaches.
"Metrobank Card Corporation was growing faster than the industry average and we needed a solution that could maintain the high standards that we had in collections while providing us with the scalability that we needed," said Roxy Castro, head of credit operations, Metrobank Card Corporation. "With CCS, we were able to augment our collections capacity rapidly and address the tremendous growth of our bank's card business. CCS has given us scalability for the early part of the collection buckets, where dialogues were simple and repetitive and automation took care of that. On the other hand, for dialogues that were more complicated, we left them to our highly trained collections agents."
Improving staff operations
In addition to automating tasks, FICO Customer Communication Services has provided Metrobank Card with greater insights on performance management. Staff now have access to paydown curves and metrics to keep track of their performance.
Castro added, "It's about more than just measurements — FICO's solution has contributed to a cultural shift amongst the collections department at Metrobank Card. The collections team is now spending more time discussing innovations they could introduce and are making better use of the wide range of skills amongst the team members."
Through this partnership, FICO has also extended consultation sessions to Metrobank Card's collections team.
"One of the biggest benefits that we get from CCS is the partnership we have with FICO. With the consultation that they offer us, we are able to broaden our knowledge through sharing of best practices and we are able to benchmark our team with the rest of the world," said Cristine Reyes, head of collection and recoveries, Metrobank Card Corporation.
"Metrobank Card's move to automate the collections process underscores the growing demand for banks and other organizations in the Asia-Pacific region to manage resources more intelligently and provide greater emphasis on the customer," said Dattu Kompella, managing director in Asia for FICO. "It's not a matter of if they will use automated collections, but rather a question of when. It's great to see the significant performance improvement at Metrobank that's delivered when automation works side-by-side with a highly skilled collections team."