TELECOM | Grannies on FB: sign of the times
Sixty is the new 40. Scientists affirm that what (or who) was considered old, say, a century ago, is no longer so today.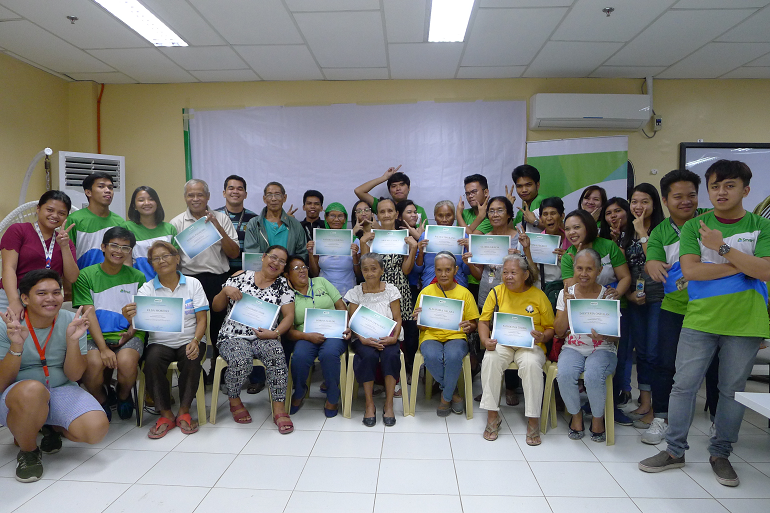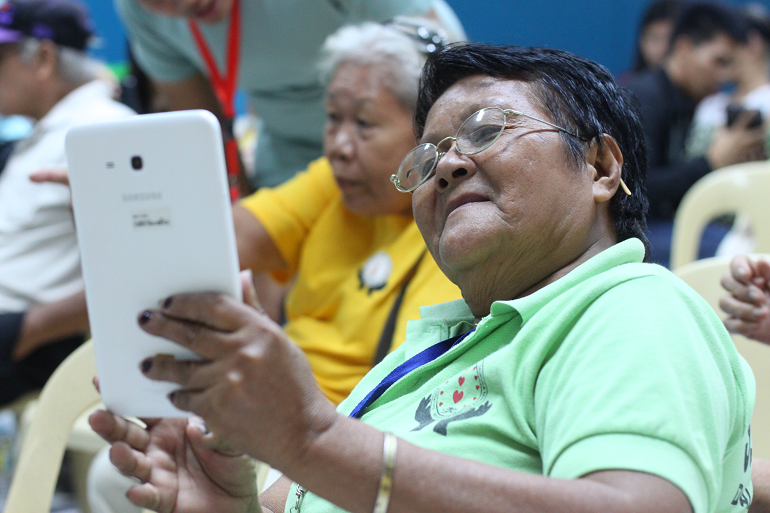 Sixty is the new 40. This isn't just a catchphrase for people trying to keep aging at bay. Scientists affirm that what (or who) was considered old, say, a century ago, is no longer so today. Besides living longer, healthier lives, today's "old" folks have characteristics of younger people, according to one study.
 
Look no further for proof: grandparents on Facebook. From staying in touch with younger family members here and abroad, to keeping themselves informed and entertained, these seniors are keeping pace with the fast-changing tech-driven world.
 
Smart has dubbed them "millenniors," or seniors who are tech savvy like millennials. The telco developed a program to guide them in the proper use of smartphones and instruct them about mobile data, social media, and online video streaming.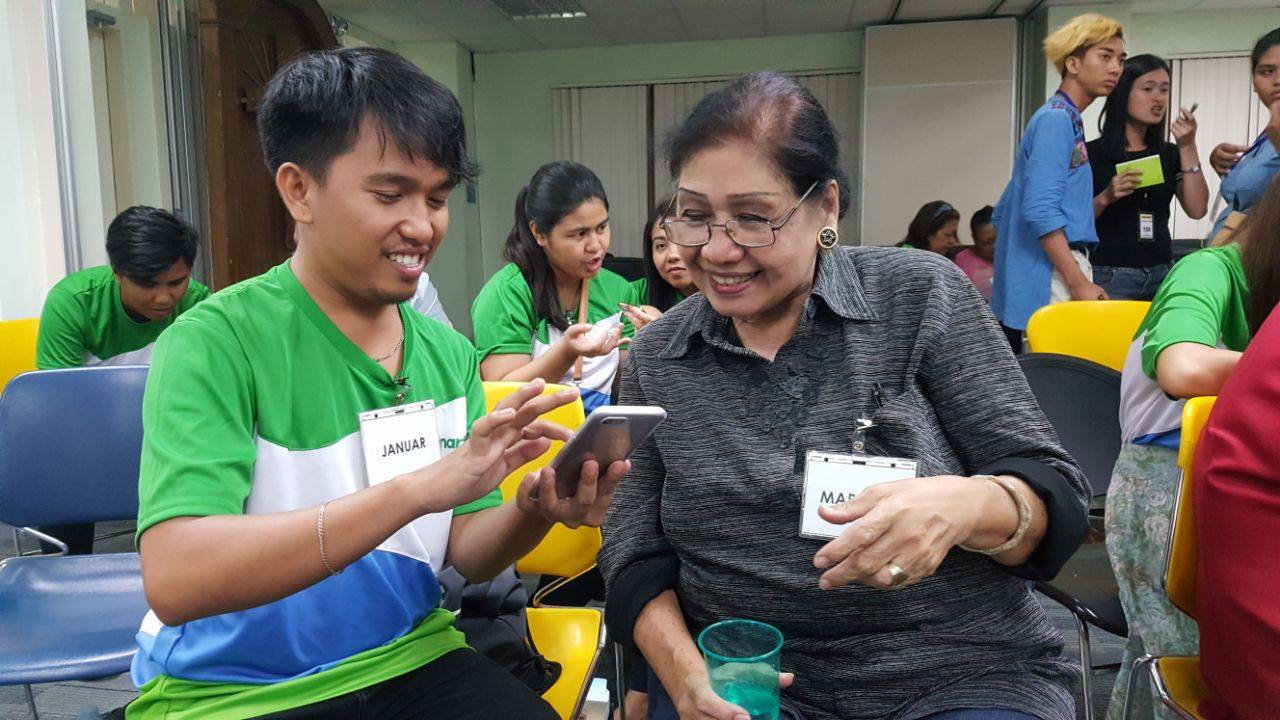 "I log on to Facebook and catch up with my grandchildren and their 'millennial' things,'" said Paz Pangilinan, a senior from Barangay 734 in Paco, Manila, where the Smart Millenniors program had its pilot run last year.
 
Dorina Naldo, secretary of the Barangay Dalipuga Seniors' Association in Iligan City, is a regular YouTube user. "I never imagined I could listen to songs of my favorites, Victor Wood and Tom Jones, which are seldom played on radio these days. The best part is, I can play them anytime," she exclaimed.
 
A smartphone and social media have spared Virginia Pangilinan, 80, the strenuous road trips just to see family members living elsewhere.

 
"Thanks to Facebook, I can now talk more often to relatives abroad whom I haven't seen in a while," said Lilia Cos, 60.
 
These women all participated in the Smart Millenniors program, conducted across the country with the help of student volunteers from Manila, Cebu, and Iligan City, particularly, Adamson University, Coalition for Better Education and EduStudio in Cebu, and Mindanao State University–Iligan Institute of Technology (MSU-IIT) School of Computer Studies-Executive Council.
 
Program participants included residents of barangays 734 and 672 in Paco, Manila; barangays Dalipuga and Santiago in Iligan City; and members of the Philippine Association of Retired Persons in Cebu.

 
For promoting the teaching of technology among seniors and engaging the youth in this endeavor, the Smart Millenniors program won an Award of Merit at the recent 16th Philippine Quill Awards, and a Silver Anvil at the 53rd Anvil Awards last March.
 
The program offered lessons as well for the volunteer trainers, mostly millennials.   
 
"Like us, seniors are also looking to learn new ways to improve their lives," said Shun Camannong, of Adamson. "We just have to listen to what they're saying, and be open to their questions."
 
Jomari Ferolino, of Cebu, a school teacher, said he found the interaction with the "once-young" quite fulfilling. It reminded him of his parents. "I realized I needed to teach them as well about technology."
 
"This activity only proves one thing: Learning is ageless," said EduStudio director Mardy Verano, who trained the Cebu volunteers. "When one is a learner, one can be anyone he or she wants to be. It has to do with attitude. And with technology, it becomes even better."