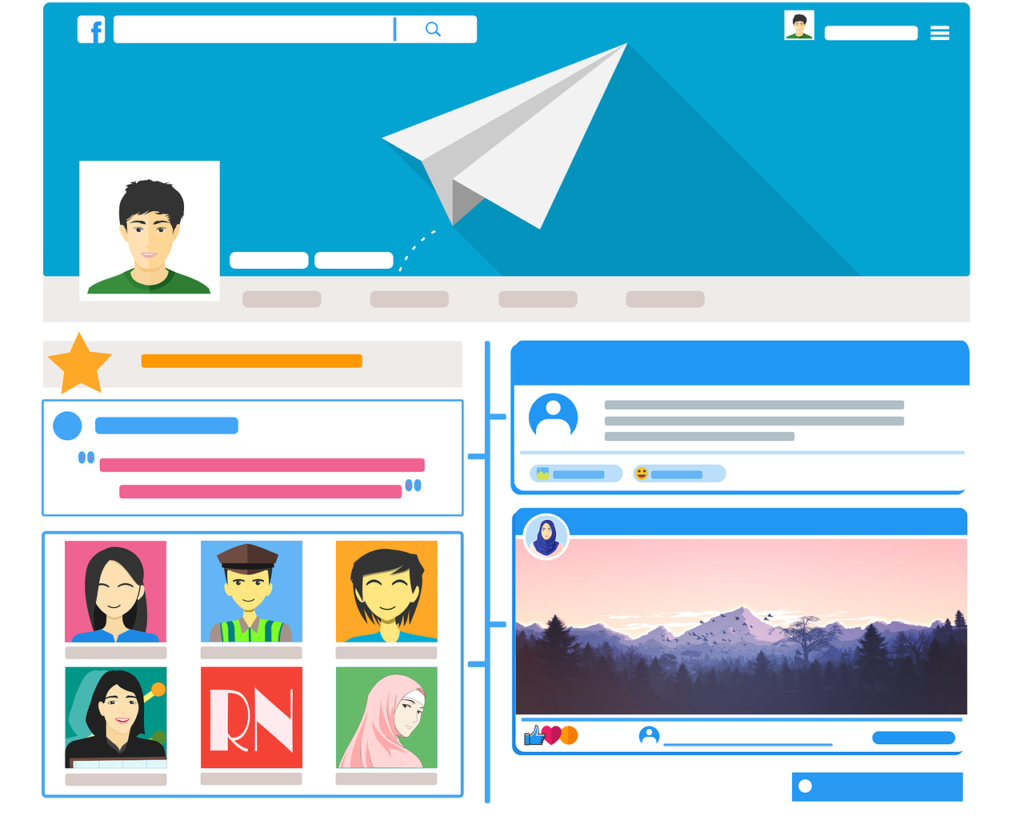 MANILA, PHILIPPINES — Every year, brand advocates, technologists, and marketers gather at the biggest event for digital organized by the Internet and Mobile Marketing Association of the Philippines (IMMAP) – the Digital Congress (Digicon).
While this year was no exception, it is the biggest one yet – 3,000+ delegates and 60+ speakers storm the halls of the Philippine International Convention Center (PICC) to collect and share new insights in today's experience economy. The goal: to experience extraordinary.
Famous ex-Apple executive and marketing superstar Bozoma Saint John spearheaded the speaker lineup consisting of personalities from giants like Facebook, Google, Salesforce, Oracle, and CNN. Bozoma set the tone for the three-day conference by sharing how were an the "feelings business". The future of brands depend on how well they connect to their human audiences through creating stories, memories, and an overall wonderful experience.
But how do we, tech enthusiasts, support this "appeal to the emotion" strategy? We listed the Top 3 digital technologies from Digicon 2018 that will allow businesses give their customers extraordinary experiences.
Data
Data has been king for a few years now, with the advent of business intelligence and advanced analytics in the recent years. Being able to touch your customers at an emotional level means you have to get to know them – intimately. And in this scenario, Salesforce Head of Data and Audiences for Asia and India Chris Jordan said: "Data is king; content and creatives is queen."
Jordan uses data to pave the path towards intelligent marketing in 3 steps. First, you must get to know and understand the customer – his profile, likes and dislikes, preferences. Next, you must personalize the experience through relevant content and experience. He cited an Adidas concept store wherein the moment a shopper enters the store, he is shown a list of shoe styles available in the store in his size. For shoes not available on the spot, he is provided an option to buy online. Lastly, engage. Use data to know when your customer is most likely to respond to your content. For example, emails are most likely opened and acted on during office hours, while Facebook and Instagram promos get more engagement at night.
With the implementation of the General Data Protection Regulation (GPDR) in May 2018, Jordan places an emphasis on consent. While data helps businesses keep the trust of customers by keeping engagements relevant, customers must remain in control over what data may or may not be maintained by a business.
"It's all about data management," Jordan concluded.
Messaging
In the early days of mankind, the Aztecs communicated in writing through picture-like words. Until today, the Chinese language features characters that mean what they look like as images. In the 21st century, while there are over 7,000 living languages across nations, there is a dominant way of communication understood by all – emojis.
"The desire to convey emotions visually is human," said Asher Rapkin, Facebook's head of Business Marketing, Messaging, and Emerging Platforms.
The new visual vocabulary – emojis, GIFs, videos, augmented stories – is powered by messaging applications in mobile devices: Facebook messenger, WhatsApp, Viber, and many more. Recently, these apps have evolved beyond just chatting with our personal connections – they have become platforms for businesses to conduct conversational transactions with their customers.
Messaging makes finance and business more accessible to the masses. Uber bookings, restaurant reservations, even buying airline tickets may be done through messaging. In fact, local fintech companies Paymaya and GCash are both accessible via Facebook Messenger, allowing account holders to send money and pay bills via the ubiquitous FB Messenger app.
What's in store for messaging technology in the future? The future has already started with augmented reality – a primary example of which is Instagram filters and stickers in which live images captured via camera may be overlayed with sketches, stickers, even color changes. In the near future, shoppers may see an app that lets them try on new sunglasses or different shades of lipstick instead of physically going to stores.
Then, of course, comes virtual reality. Rapkin cites Facebook Spaces as an example of an app that caters to the desire to connect with one another. It will allow people to interact in a virtual space even if physically they are miles apart.
"The line between the physical and virtual will be significantly blurred," Rapkin added.
Artificial Intelligence
In films, books, and the sci-fi genre in general, Artificial Intelligence (AI) has been a catch-all phrase for when the robots take over the world. When asked to explain the concept of AI to a 5-year-old, IV.AI's Managing Director Neil Stubbings said it's "computers that can learn".
AI is build to react to events like humans would – it understands our language, formulates responses based on stock information on questions and the corresponding answers, and anticipate our next moves like a chessmaster that never eats or sleeps. Taking machine learning into consideration, there is no knowing how intelligent computers will be in the future and if they will indeed surpass human intelligence.
Stubbings cited IV.AI's Project "Recomoji" with Netflix as one example. The program accepts input from subscribers via Facebook Messenger about their mood – communicated through emojis. The emojis are then mapped to certain feelings and show genres, outputting TV show recommendations that subscribers may accept or reject. Depending on the subscriber's interaction with the bot, Netflix may recommend more choices.
According to the IV.AI website, "For the first time ever, Netflix users are able to curate discovery in a conversational environment so they can share with friends and drive collaborative discovery via Extensions in chat." The chatbot experience is available in 60 territories including the Philippines.
In 3 years, Stubbings predicts that AI will be even more pervasive. He mentions that there are two perceptions to the unstoppable growth of AI – utopian and dystopian. The goal is to create for customers assistive AI, rather than a domineering one. Soon, individuals will have personal bots that will manage appointments, shopping, and even entire households.
Where does one start?
The above 3 technology points – data, messaging, artificial intelligence – may be quite overwhelming to start as projects independently or – gasp! – together. A common advice among speakers is to start with the problem, find the solution, and then apply the technologies that will bring the customers value.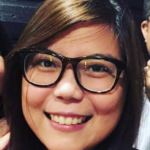 by Marvi Torres, contributing writer