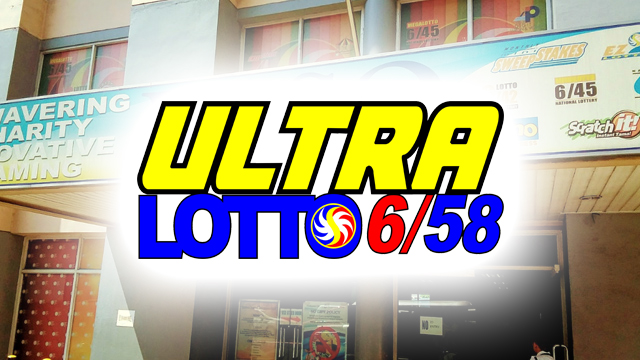 For the Ultra Lotto 6/58 game, it's been 8 months since the last winner. And on Friday evening, October 12, the jackpot remained elusive.
The Ultra Lotto 6/58 started in February 2015. There have only been 8 winning combinations and a total of 12 winners.
The longest time that Ultra Lotto 6/58 winners did not have a winner was over 8 months – between February 22, 2015 and October 30, 2015. Each draw had 1 winner for P50M and P277M respectively.
The last time Ultra Lotto 6/58 had a winner was February 16, 2018 – when 2 winners split up the prize money of P331M. It's been 8 months since – will we be seeing a winner soon?
Ultra Lotto 6/58 in numbers
Biggest jackpot ever with winner
February 16, 2018
P331M
2 winners
Biggest jackpot ever with only 1 winner
October 30, 2015
1 winner
P277M
Most number of winners in Ultra Lotto 6/58: 3
Highest jackpot with most number of winners
March 28, 2017
P286M
In this visualization below, see how frequently a winner is drawn in Ultra Lotto 6/58 versus the other lotto games: Lotto 6/42, Megalotto 6/45, Superlotto 6/49, and Grand lotto 6/55. The peaks represent draws with winners.
The Ultra Lotto 6/58 has a winner every 5 to 8 months. Versus the Lotto 6/42 which has a winner at least once every month.
The next draw will be on Sunday, October 14. The pot will definitely exceed beyond the current  P1.112 billion. It'll be another blockbuster for the PCSO.
So, is your bet going to be the lucky ticket, this time?
OCTOBER 14, 2018 UPDATE:

Sunday evening Ultra Lotto draw produced two winners.
The two winners are from Albay and Eastern Samar.
P1,180,622,508.00 (pot) –
P236,124,501.60 (20% tax) =
P944,498,006.40 (net) / 2 (winners) =
P472,249,003.20 (take home).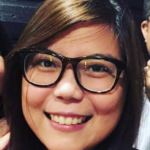 by Marvi Torres, contributing writer