TELECOM | PLDT, Smart unlock amazing digital experiences
Leading digital services provider PLDT Inc and its mobile arm Smart Communications are ushering in a new wave of innovative products & services.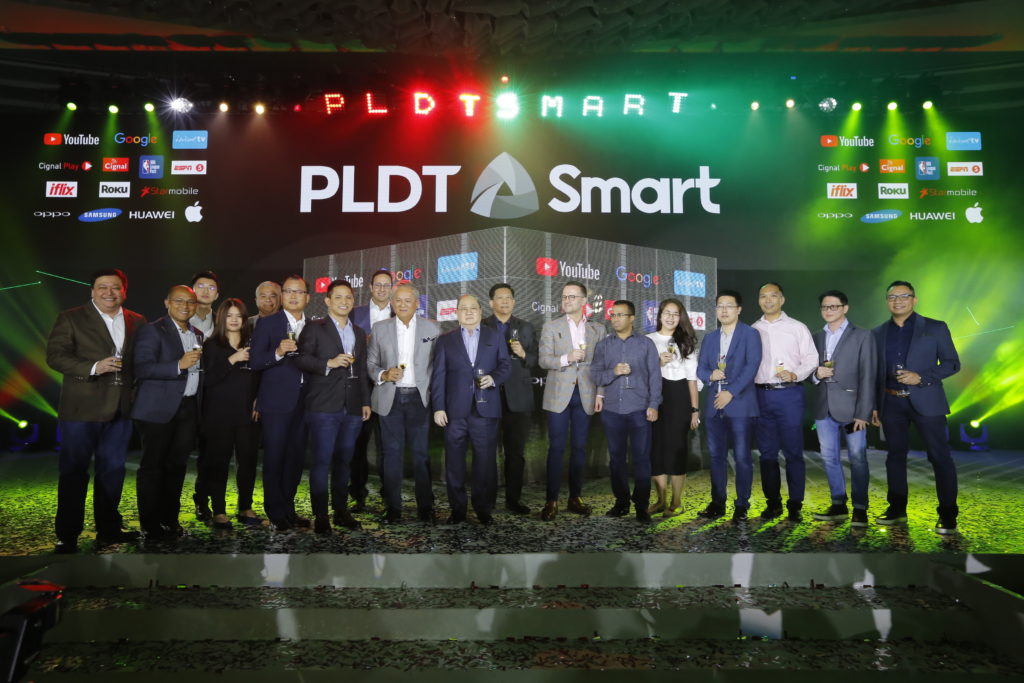 MANILA, PHILIPPINES — Fresh from their latest recognition as the Philippine's fastest fixed and mobile networks, leading digital services provider PLDT Inc and its mobile arm Smart Communications are ushering in a new wave of innovative products & services that aim to unlock amazing experiences for Filipinos whether they are in the comfort of their home or on the go.
PLDT and Smart presented their latest products at a powerhouse event aptly themed 'Unlock the Future' and graced by executives, endorsers, celebrities, and partners in Bonifacio Global City, Taguig.
"Over the past years, we've been hard at work to future-proof our network and beef up our digital content and product partners. We're delighted to present our most exciting services that are designed to meet the ever-evolving needs of Filipinos," said Oscar A. Reyes, Jr., PLDT and Smart senior vice president and consumer business market development head.
"Backed by our fastest networks, these innovative solutions will elevate the way our customers enjoy digital devices, services, and content. As we get ready to close 2018 and prepare for a new year ahead, we will continue our groundbreaking work to help empower Filipinos to enjoy an amazing life," said Andrew L. Santos, PLDT-Smart first vice president and consumer marketing head.
Unlocking an amazing life for Filipinos
To establish even stronger connections at home, PLDT has introduced the new PLDT Home Fibr Google Wifi Plans, which feature a whole home wifi network system that puts an end to dead spots and ensures strong and Fibr-fast connection in every corner of your home.
New PLDT Home customers can now subscribe to Google Wifi Plan 3799, which comes with an unlimited 50Mbps connection, three Google Wifi points, and free service assistance from the Home Geek Squad. On the other hand, existing PLDT Home Fibr customers can simply avail of Google Wifi units as an add-on for P799 per month for a set of three.
PLDT is also unlocking a new entertainment experience at home with the upcoming launch of the new PLDT Home TVolution Lite that is powered by Roku. The new service features a plug-and-play device that allows customers to easily and effortlessly watch trending videos on YouTube; their favorite HD channels from Cignal; Top Hollywood, Asian and local movies and TV series from iflix; critically-acclaimed Netflix originals and films, and hundreds of free streaming channels on their TV.
Following their support for the much celebrated Esports and Gaming Summit 2018 and the recently concluded 'Road to the Nationals,' which awarded the country's top DOTA 2 and Tekken 7 players, PLDT and Smart also affirmed their commitment to deliver the best gaming experience for Filipino gamers powered by PLDT Home Fibr, the fastest Fibr connection for lag-free gaming at home, and Smart LTE, the fastest LTE network for gaming on-the-go.
Unlocking bigger and more rewarding experiences
On the other hand, buoyed by the massive success of its Free YouTube campaign, which more than doubled the daily active YouTube users on its network and drove over 13 times more data usage traffic from customers, Smart has stepped up to unlock total entertainment with Video Every Day.
A new promo that comes with all of Smart's GigaSurf data packages, Video Every Day provides customers with up to 1 hour of Video access daily for YouTube, iflix, iWant TV, Cignal Play and NBA League Pass – for as long as their GigaSurf subscription is valid. Smart customers can now register to GigaSurf with Video Every Day by simply dialing *121# or via the mySmart app.
Apart from these services, Smart has also announced game-changing partnerships with popular smartphone manufacturers Oppo, Samsung, and Starmobile to encourage more Filipinos to upgrade to LTE-capable handsets that come with special discounts and freebies.
Among these special LTE-capable handsets are the OPPO A71 Smart LTE phone kit, which is now available for Php5,998 (from the original SRP of P6,990); the Samsung J2 Core Smart LTE Phone Kit priced at Php4,990 (from P5,990); and Starmobile Play Click TNT LTE phone kit, which is very affordable at Php2,998 (from P3,490).
To offer a much bigger digital experience, Smart also continues to strengthen its portfolio of the latest flagship devices with the data-packed GigaX Plans, which feature separate data allocations for streaming videos, as well as enjoying apps and surfing websites.
Smart offers the newly launched Huawei Mate 20 with the GigaX Plans at Php2199 per month, and the Huawei Mate 20 Pro at P2,599 per month.
Smart also makes it easier for customers to get hold of the latest iPhones, starting with the iPhone XS at P3,299 per month, and the iPhone XS Max at P3,599 per month. The Samsung Galaxy Note 9 is also available with the Smart GigaX Plans.
Finally, in celebration of its 25th anniversary, Smart announced its biggest anniversary e-raffle promo in the company's history, which gives customers a chance to win data packages, MVP Rewards points, LTE smartphones every month, leading up to the grand raffle on February 25, 2019 in which one lucky subscriber will win P25 million cash! To join, subscribers need only to register to select data promos and add-ons.
Twin awards for the country's fastest network
Earlier this year, PLDT and Smart were cited for being the country's fastest fixed and mobile networks for Q1-Q2 2018, respectively, by Ookla, the global leader in internet testing and analysis.
Just recently, independent mobile analytics company OpenSignal also cited Smart for providing its customers the best video experience in the country. The UK-based firm has published an independent analysis of the customer experience for video services by telecom carriers in Asia, showing that Smart garnered a video experience score of 42.2, well ahead of competition in the Philippines and well above the national average.
OpenSignal also recognized Smart earlier this year for having the country's fastest LTE network, awarding the company with four citations including best in 4G LTE download speed; best in overall download speed; best 4G latency performance; and best 3G latency performance in its March 2018 report.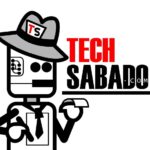 by TechSabado.com editors