FINTECH | GoBear, CredoLab partner to bridge divide between banks and underbanked Filipinos
The partnership enables financial institutions to reach previously untapped customer segments in four of the largest underbanked markets in Southeast Asia.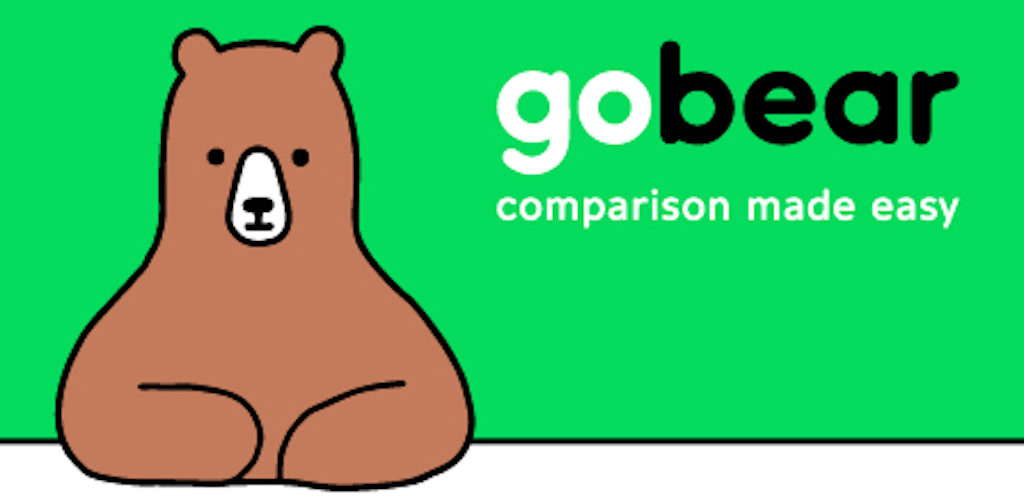 MANILA, PHILIPPINES — Personal finance comparison website GoBear and smartphone-based alternative credit scoring provider CredoLab recently announced the launch of Easy Apply, a smartphone app that enables banks, financial institutions and lenders to extend credit to a larger pool of customers while keeping risks in check. The partnership signifies an important headway in making financial services accessible to 16.8M underbanked people in the Philippines.
Aside from the Philippines, the Easy Apply app will also be launched across Indonesia, Thailand and Vietnam. Around 65 to 75 percent of the Filipino population are without access to credit, despite many being creditworthy consumers.
"There is a massive market opportunity here in Southeast Asia to continue improving financial inclusion by constantly innovating solutions," said Adrian Chng, chief executive at GoBear. "Our partnership with CredoLab will bridge the divide between the underbanked and financial institutions by giving both parties access to the right technology at the right moment to create better outcomes."
The app will utilise CredoLab's AI based proprietary algorithms that extract and analyse over tens of thousands of data points from applicants' smartphones, turning these completely anonymised 'digital footprints' into predictive credit scorecards to be used in their credit card, loan or insurance applications. The use of non-traditional smartphone data for credit scoring provides applicants from all demographics – including the underbanked who have little to no traditional credit history – greater access to financial services such as credit cards, personal loans, and other forms of unsecured credit.
"We are excited to be partnering with GoBear to help banks profitably serve their customers including the underbanked," said Peter Barcak, co-founder & chief executive at CredoLab. "Since our launch in 2016, through our use of non-traditional alternative data points, we have seen a significant drop in cost of risk, helped reduced the time-to-yes to a few seconds, and achieved almost 45% increase in approval rates. I am optimistic that we can achieve similar results through this partnership."
With the average credit card penetration in SEA (with the exception of Singapore and Malaysia) at just 5 per cent, financial institutions which actively engage in financial inclusion activities, stand to earn an estimated USD88 billion in revenue by 2020, according to a report released by Ernst & Young earlier this year.
"More than 77 percent of Filipinos remain unbanked; less than 2 percent own a credit card," said Maria Java, country director at GoBear Philippines. "We strongly believe that through our partnership with CredoLab, we can drastically improve those numbers, and more importantly, provide further opportunities to the vast majority of Filipinos who deserve competitive credit services and yet have very limited access to them. We are very excited to bring this technology to our partners and help them reach a previously untapped audience."
The Easy Apply app will be an integrated part of GoBear's user journey. It begins with GoBear's Easy Choices feature, which helps applicants understand which set of products better suit their profile, before downloading and installing the Easy Apply app onto their smartphones to generate their predictive digital scorecards. Easy Apply will kick-off with the credit cards segment and extend to personal loans, insurance products and other lines of credit in the near future.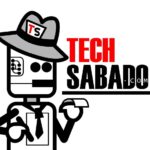 by TechSabado.com editors