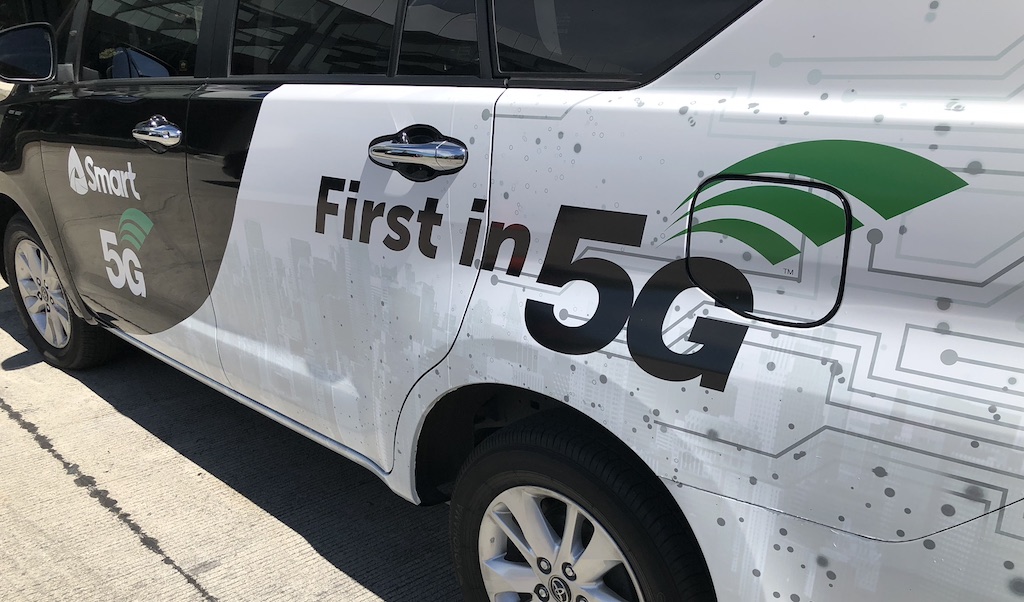 MANILA, PHILIPPINES — Filipinos are avid mobile users and yet have the worst mobile video experience in the world, according to an OpenSignal report in 2018. Could 5G be the answer to the Pinoy's internet woes?
The Philippines has the worst internet in the world – is what we concluded in September 2018, when mobile analytics firm OpenSignal reported that the Philippines placed last in mobile video experience among 69 countries.
Fast forward to two months later, PLDT-Smart announces going on air with the first 5G cell sites in the Philippines – ealier at the Clark Freeport Zone (CFZ) in Pampanga with network technology partner Ericsson, and now in the Makati Central Business District with Huawei, another 5G technology partner.
5G promises Gigabit-level bandwidths, ultra low latencies, and high-density connections – the very features needed to elevate subscriber's mobile connection experience. Imagine launching your Netflix app and not having to wait a minute to load the latest Netflix original movie. Or downloading a 4K movie in under 5 minutes. Or a having a Facebook group chat with the voices actually matching the mouth movements of your family and friends.
Makati and Clark are densely populated sites that will benefit from these promises of 5G.
"With 5G resources now in place, we are looking at developing 5G solutions and applications for central business district areas like Makati, which host a dense population of businesses, people and advanced devices," said Ernesto R. Alberto, PLDT-Smart executive vice president and chief revenue officer.
PLDT-Smart has been testing 5G since 2016 and has achieved speeds of 2.5Gbps with latencies of 1ms. Compared to our current national average of 6Mbps, 5G speeds are never before seen and will have a lot of applications.
One such application is PLDT-Smart's initiative to build the first Smart 5G city in CFZ, with the telco giant having already signed a memorandum of understanding with Clark Development Corporation.
"With 5G cell sites now live and on-air, we are now set to test 5G's powerful platform to develop solutions such as autonomous vehicles, connected fleets, and smart buildings and factories, and be able to deliver 5G services to our customers soon," said Joachim Horn, PLDT-Smart chief technology and information advisor.
PLDT-Smart Chairman Manuel V. Pangilinan takes pride in having fired up the first 5G cell sites in the country. He assures his subscribers, "This is part of our commitment to bring the most advanced technologies to the country."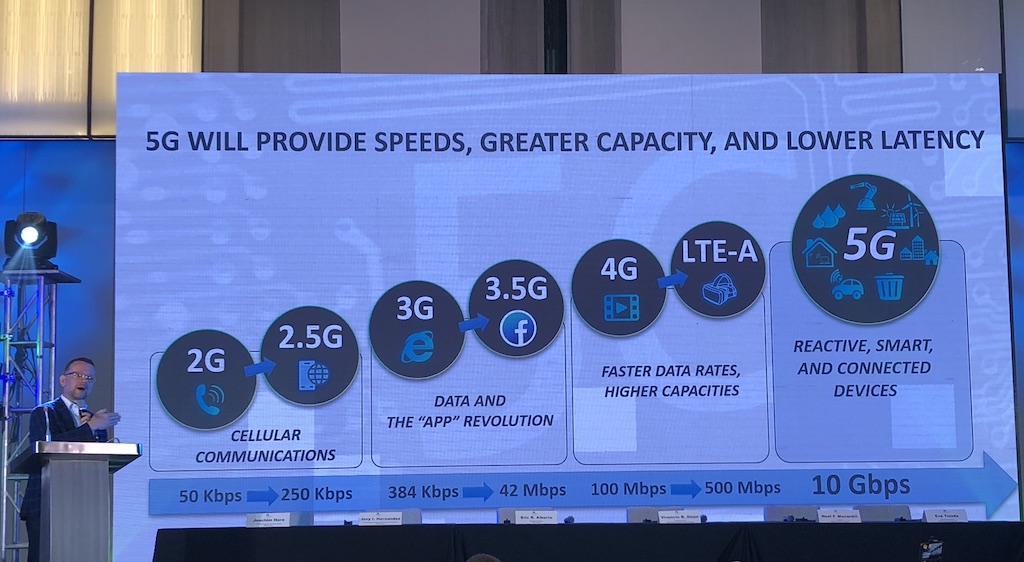 art