CAR TECH | Waymo to discuss the future of mobility at CES 2019
At CES 2019, John Krafcik, Waymo chief executive was recently announced to give the keynote at the Leaders in Technology (LIT) Dinner.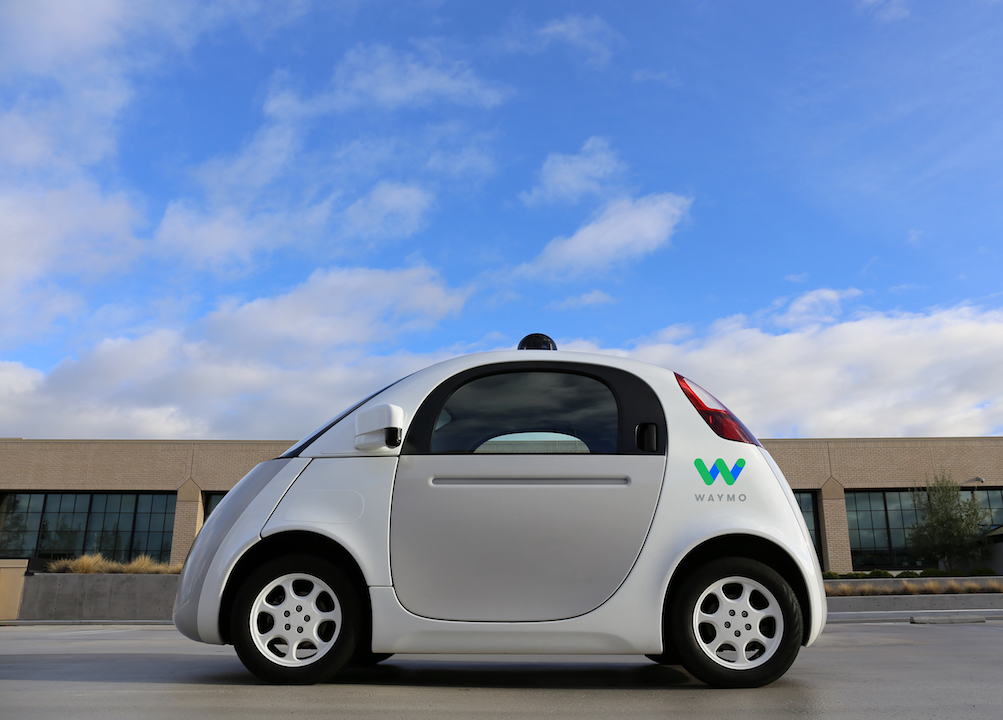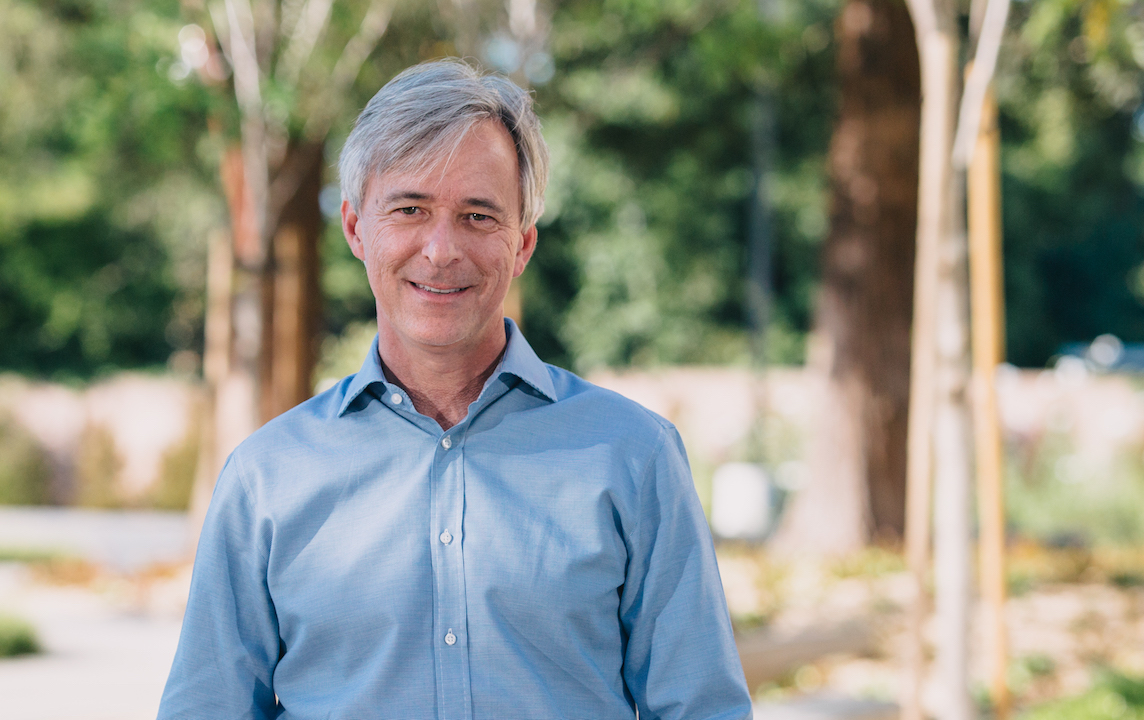 In the upcoming Consumer Electronics Show (CES) in January 2019, John Krafcik, Waymo chief executive was recently announced to give the keynote at the Leaders in Technology (LIT) Dinner, an event that would bring together more than 600 policymakers, top technologists and entrepreneurs.
Krafcik is said to discuss the latest self-driving applications and the future of mobility on January 9. The annual trade show organized by the Consumer Technology Association (CTA) to be held in Las Vegas, Nevada from January 8 to 11.
"Krafcik is revolutionizing the transportation industry through innovative solutions in self-driving that bring greater reliability and safety to our cars, roads and cities," said Gary Shapiro, president and chief executive, CTA. "Krafcik and his team are committed to providing affordable and sustainable transportation to citizens around the world, increasing greater access to schools and jobs and improving lives. We're thrilled to have him join us at this year's Leaders in Technology Dinner and look forward to hearing his vision for the future of our roads."
Waymo, is the self-driving technology company with a mission to make it safe and easy to move people and things around. Under Krafcik's leadership, Google's self-driving car project became Waymo, an independent Alphabet Inc. company.
Since then, Waymo has test-driven the world's first fleet of self-driving vehicles on public roads without a driver at the wheel, completed 10 million autonomous miles (16,093,440 km), and struck up partnerships with Jaguar Land Rover, Fiat Chrysler Automobiles, Lyft, Avis, AutoNation and more.
Waymo has tested its technology in over 25 U.S. cities and is developing an autonomous ride-hailing network in Phoenix, Arizona. Prior to Waymo, Krafcik was president and chief executive of Hyundai Motor America, and the chief engineer for the Ford Expedition.
The Leaders in Technology Program at CES allows high-level public policymakers and technologists to learn from over 4000 exhibitors and see thousands of new products that contribute to the $377 billion U.S. consumer technology industry. The program also provides information and insight to assist officials in evaluating federal policies that affect the consumer technology industry.
Krafcik follows other influential technology leaders that have keynoted at the LIT Dinner, including John Zimmer, co-founder and president of Lyft; James Park, chief executive and co-founder of Fitbit; and Nick Woodman, founder and chief executive of GoPro.
CES 2019, the world's largest and most influential technology event, will showcase life-changing technology across every major industry, featuring 4,500 exhibitors across 2.75 million net square feet of exhibit space. CES provides access to the very latest transformative tech, such as 5G connectivity, artificial intelligence, augmented and virtual reality, smart home, smart cities, sports tech, machine learning and more.