BUSINESS TECH | Voyager Innovations gets additional $40M investment
The IFC and IFC Emerging Asia Fund will join PLDT, Tencent, and KKR, as investors in Voyager, bringing the total investment in the company to $215 Million to date.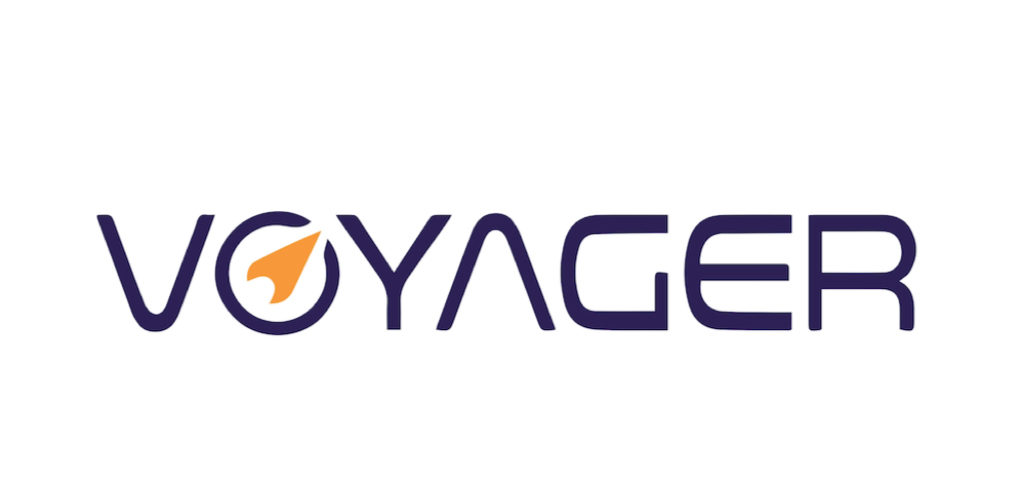 MANILA, PHILIPPINES –- PLDT Inc, the leading telecommunications and digital services provider in the Philippines, the International Finance Corporation (IFC), and IFC Emerging Asia Fund, a fund managed by IFC Asset Management Company (AMC), announced today the signing of agreements under which IFC and IFC Emerging Asia Fund will subscribe to a total of US$40 million worth of newly-issued shares in Voyager Innovations for a minority stake.
The investment is expected to help further expand financial inclusion in the country and promote the digital economy through broader use of digital payments. IFC and the IFC Emerging Asia Fund will join KKR and Tencent, which previously announced their investment, as investors in Voyager Innovations.
Voyager Innovations is the Philippines' leading digital technology company.
"We at PLDT are quite happy to welcome the investment of the International Finance Corporation and the IFC Emerging Asia Fund in Voyager Innovations. In this undertaking, we are kindred spirits," said Manuel V. Pangilinan, chairman and Cchief executive of PLDT and Smart Communications. "Through its Global Innovative Retail Payments Program, IFC aims to make financial services much more accessible and affordable to the world's low-income population by supporting innovative financial services. That is precisely the goal that PLDT is pursuing through Voyager's platforms."
Upon the close of the investments of KKR, Tencent, IFC and IFC Emerging Asia Fund which is expected before the end of the year, PLDT's ownership stake in Voyager Innovations will be less than 50% while still remaining as the single largest shareholder.
"Our mission is to accelerate digital and financial inclusion in the Philippines, so all Filipinos can participate in the digital economy," said Orlando B. Vea, president and chief executive of Voyager Innovations. "IFC and IFC Emerging Asia Fund's investment will enable us to scale up our efforts especially in the digital financial services space."
With these investments, the total new external funding raised by Voyager Innovations will increase from US$175 million, as announced in October 4, 2018, to US$215 million. The combined investment continues to make this fund raise the largest investment to date in a Philippine technology company.
Bank of America Merrill Lynch is acting as financial advisor to Voyager Innovations. Latham & Watkins and Picazo Buyco Tan Fider & Santos are acting as legal counsel to PLDT and Voyager Innovations. Goodwin Procter is acting as legal counsel to IFC and IFC Asset Management Company.