FINTECH | MyEG PH, Finda to bring world-class biometric authentication services
New partnership to bring first-of-its-kind real-time mobile cross border authentication services which also supports security & access control.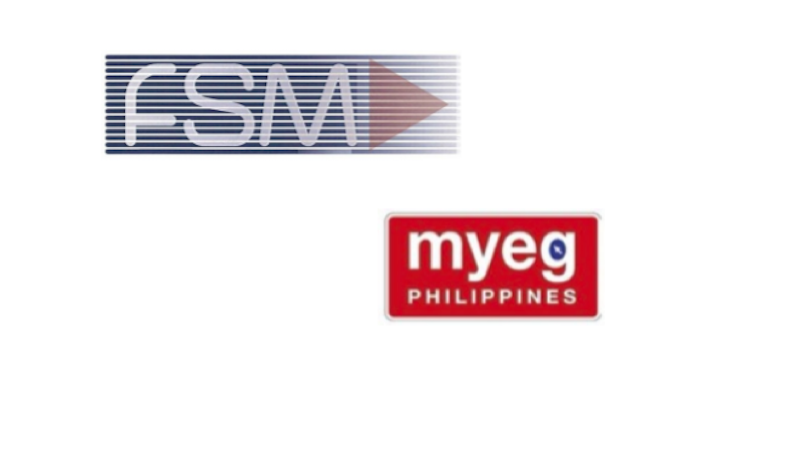 Leading one-stop e-government solutions provider MyEG Philippines (MyEG) partners with Hong Kong-based Finda International Consultancy & Management (Finda) for a unique real-time mobile cross-border authentication services to the Philippines.
In response to the growing fintech market, the Philippine government's Department of Finance continues its commitment to cutting the red tape and improving the ease of doing business in the country. It has successfully linked up with Association of Southeast Asian Nations (ASEAN) member countries with the ASEAN Single Window System (ASW). This initiative targets to ease the electronic exchange of cross-border trading documents among the 10 member-states.
"Philippines is a strategic market for our company because we see the increasing need and demand for e-solutions amidst discussions on digital security in the country, said Chen Yingjie, Finda director. "This will also cater to the growing requirement of international financial regulators."
As a champion of government services online automation, MyEG teams up with Finda, a recognized innovator in information technology security, to provide an efficient and economical border access and control, and to broaden applications to cross border financial transactions.
"We are excited to bring this one-of-a-kind technology solutions in the country. This is a remarkable step in ensuring the digital security of the Filipinos", said Ron Aquno, MyEG Philippines president. "You can expect MyEG to continue its commitment to provide seamless e-solutions for the efficiency of government agencies."
Technical standard for digital authentication
Finda owns a Live-Facial-Recognition (LFR) system that serves as a technical backbone for real-ID authentication solutions for various government agencies, financial institutions, and health insurance firms in Asia.
Finda's technology was granted a proof-of-concept (POC) by the Monetary Authority in Singapore (MAS) and the POC was completed satisfactorily according to the stipulated criteria. The technology is also helping other government agencies in performing Know-Your-Customer (KYC) compliances. Finda's solutions hasalso minimized the risk of
defaulting claims from government healthcare plans and commercial insurance companies in China.
Over majority of kiosk providers recognizes Finda as the technical standard for Real-ID digital authentication that is based on hundreds of millions of transactions.
MyEG Philippines is an online one-stop-shop provider of e-government automation solutions and payment services for efficient transaction for Filipinos.