TELECOM | Stronger connections: Smart LTE-A upgrade boosts load retail biz in Iloilo City
With stronger mobile data signal in the city, Ilonggos can now enjoy video chatting with loved ones abroad, or playing online games with friends from multiple locations.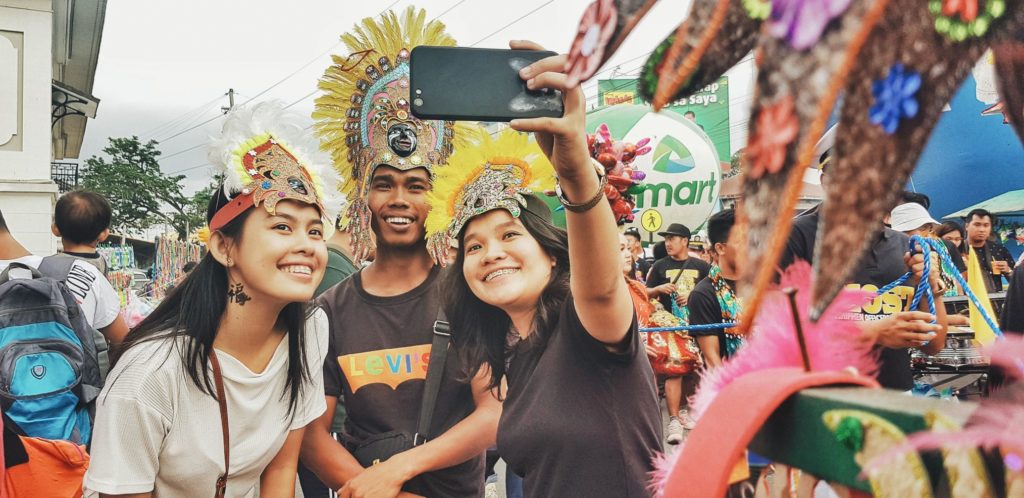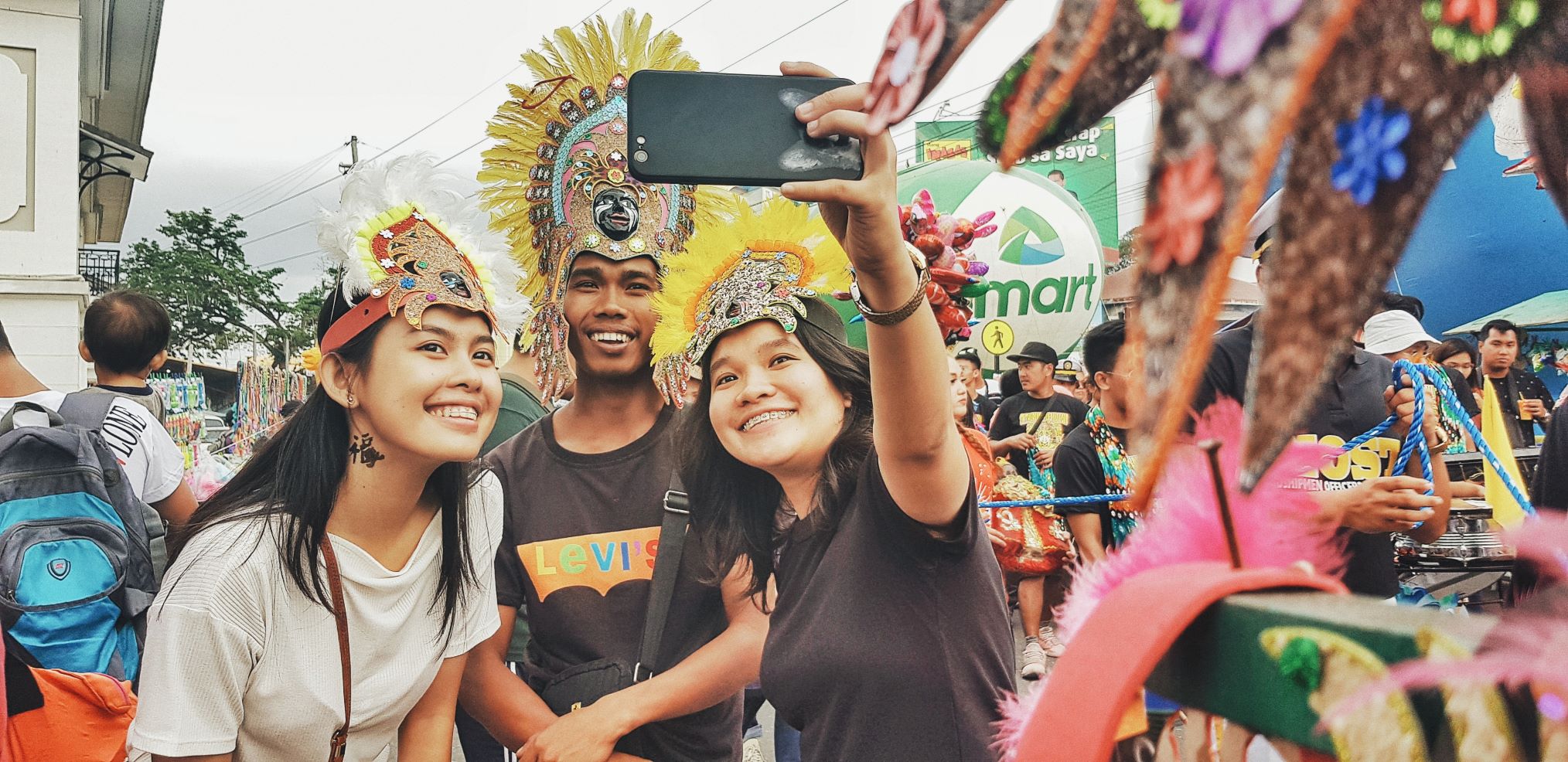 ILOILO is dubbed as the City of Love for a reason, with Ilonggos known for being loving and soft-spoken.
As newer technologies emerge, Ilonggos continue to spread the culture of love by connecting with their loved ones—even from afar. With stronger mobile data signal in the city, Ilonggos can now enjoy video chatting with loved ones abroad, or playing online games with friends from multiple locations.
These are made possible by the improved mobile data experience provided by PLDT wireless unit Smart Communications, Inc.'s (Smart) Long Term Evolution (LTE) and LTE-Advanced technologies.
After its rollout throughout Iloilo City and other locations in Iloilo province last year, Smart's LTE-A network has brought better experience to individual customers and small businesses alike.
Fely Esteban, 60, of Brgy. Buntatala, Jaro, Iloilo City is accustomed to customers who would load up at her retail store round-the-clock, because of the call centers, boarding houses and business establishments surrounding her tindahan. "Most of my customers are agents, students, teachers, and residents around our barangay," she says.
Business for Jaro retailer Janet Lindero, 57, is likewise brisk. A liaison officer at the Iloilo city hall, her regular customers include her fellow city hall workers. "Even on days when I am unable to go to work, they would still load up with me, instead of the other network," Janet shares.
Meanwhile, veteran load retailer Romela Arquio's store on Jalandoni Street, La Paz, is the top-of-mind loading center in their area in downtown Iloilo City. "It has become the go-to loading station of businessmen who work near there," she says.
Stronger signal, higher income
With Smart's enhanced LTE-A connection in Iloilo City, Fely, Janet, and Romela, have observed spikes both in customers and sales.
"Stronger cell phone signal means more customers. More customers mean more sales," says Romela, a retailer for close to two decades.
Fely, on the other hand, has observed how her investment in her loading business is now generating returns faster. "My P5,000 load capital is now no longer enough for a weekend," she shares. "More customers are now coming into my store and buying Smart load following these network improvements."
Janet also shares how her extra income from the loading business also pays for her family's internet needs. "I often receive messages from my child saying, 'Mama, pa-load', and I no longer worry because the income we earn from being a Smart retailer supports the load we consume."
LTE-A for work and play
Aside from load, Fely, Janet and Romelda also sell more Smart SIM cards, as word spreads about Smart's LTE-A network in their area, and more customers avail themselves of data promos, such as GigaSurf 299.
"My customers rely on these data bundles to finish their school requirements and for researching online," Fely says.
The improved connection also allows these students to swiftly connect with their parents, especially on weekends when they cannot go home due to schoolwork, or for those with moms and dads working overseas.
"They are still able to stay connected and reassure their parents that they are doing well," says Fely, adding that she has grown fond of her student-customers, being a mother herself.
Aside from augmenting her income, Janet said the stronger LTE-A connection has given her family a new bonding activity: Mobile games. "When Pokemon Go first came out, my husband and I got so fascinated, watching our apos and their friends going around our place in search for game characters," she says. Aside from Pokemon Go, young gamers in their area have also been able to play other mobile games, thanks to the improved network.
Making ends meet through retail biz
With increased sales, retailers in Iloilo City are able to better provide for their family's everyday needs.
On top of her salary as a government employee, Janet said that her earnings from being a Smart retailer has given her enough income to provide for her family—without having to sacrifice spending quality time with them. "The sheer volume of Smart customers who load up gives us enough income for our everyday expenses," she says.
For Romelda, the secret to a successful business is a good product. "My customers are happy with Smart's data connectivity here in Iloilo, and that is why they consistently load up and even tell others to switch," she says. "When you see that your customers are truly satisfied with the product that you sell, that is enough motivation to keep selling."
Overall use of mobile data is expected to increase now that Smart has deployed LTE-A and carrier aggregation technology on its network. This ultimately aims to improve the mobile internet experience of Smart, Sun and TNT customers across the country.