GADGETS | Five reasons to upgrade to the new Samsung Galaxy S10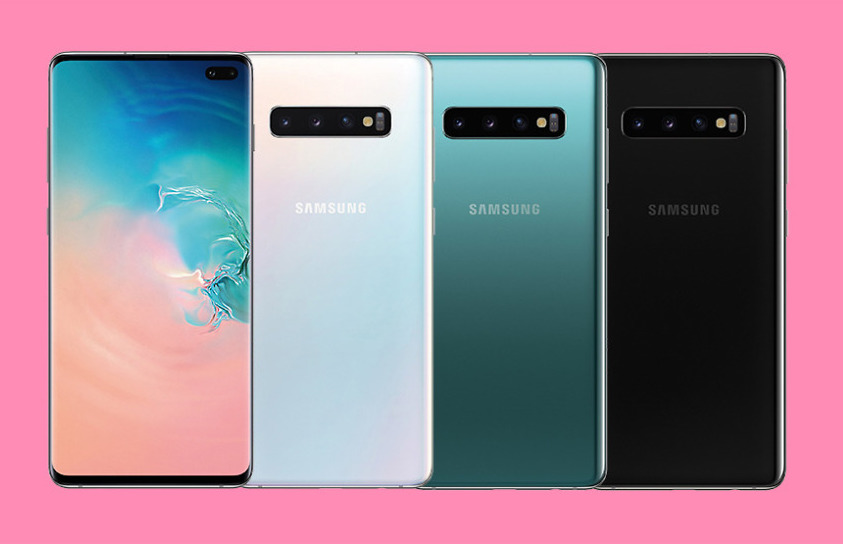 The Samsung Galaxy S10 has finally arrived, marking a milestone in the 10th anniversary celebration of the renowned S series by the Korean tech giant.
Dubbed as the "next generation of Galaxy," the S10 series merges functional and visually compelling aesthetic with powerful features designed to meet the demands of a mobile-centric lifestyle. Still on the fence about upgrading to the Samsung Galaxy S10? Here are five reasons it might just be the perfect choice for you:
It features the world's first Dynamic AMOLED display. It's the first screen certified for HDR10+ content. Simply put, it provides for a more immersive mobile experience — sharper details, crisp resolution, brilliant colors, and overall stunning display. Together with the phone's remarkable audio quality, Digital Trends describes the S10 Plus unit as "a movie theater that can fit in your pocket."
It has triple-lens rear cameras. And they're intelligent too. There's a 12-MP Telephoto, a 12-MP wide-angle, and a 16-MP Ultra-wide camera – so you're always camera-ready for life's precious moments. The intelligent camera suggests image compositions and automatically adjusts your settings to the scene.
It features a seamless aesthetic design, combined with innovative sensors. The new Samsung S10 handsets feature prismatic color ways, and the sleeker Infinity-O Display for an uninterrupted viewing experience. Pushing the boundaries of mobile innovation, the Galaxy S10 and Galaxy S10+ screens also tout a built-in Ultrasonic Fingerprint Scanner so that only you can access your phone.
It remembers your mobile habits. The Intelligent Performance Enhancer takes mobile efficiency and intuition to a whole new level by optimizing the way you interact with your phone. It anticipates your needs by preloading the apps you frequently use, so no time and battery life is wasted.
It is available on data-packed GigaX Plans powered by PH's fastest LTE network. What better way to maximize all of Samsung Galaxy S10's advanced features than on Smart LTE, the country's fastest LTE network as certified by renowned third-party analysts including Tutela, Ookla and OpenSignal. With GigaX Plans and Smart LTE, you can stream your favorite videos seamlessly, upload and download files in an instant, and share your stunning photos with friends and loved ones in no time.
You can get the Galaxy S10 on a Smart GigaX Plan with two payment options: via full cash-out, or at lower amortization per month and one-time cashout. Smart offers the Galaxy S10 at P2,299 per month (with a one-time cashout of P11,010 for the device); the Galaxy S10+ (128GB) at Php2,499 per month (with a one-time cashout of Php11,210 for the device); and the Galaxy S10e at P2,099 per month (with a one-time cashout of P8,410 for the device).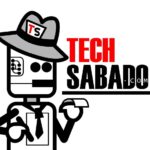 by TechSabado.com editors