TELECOM | PLDT is PH's undisputed leader in home broadband
PH telco giant earmarked historic-high capex at P78.4 Billion for improved customer services.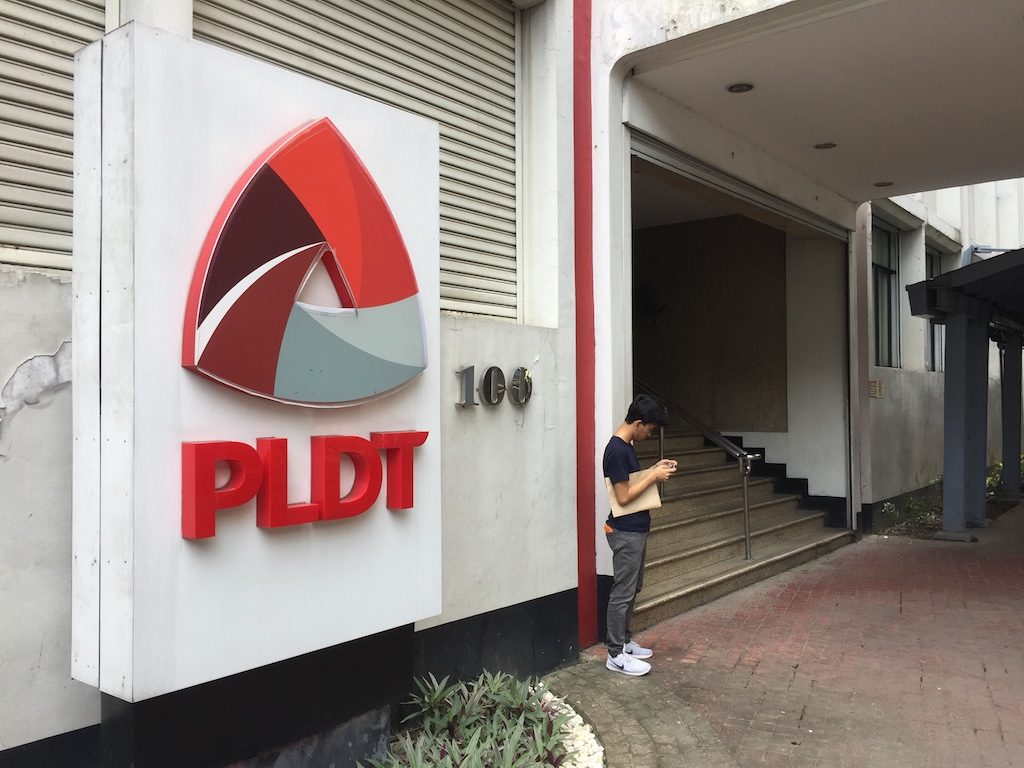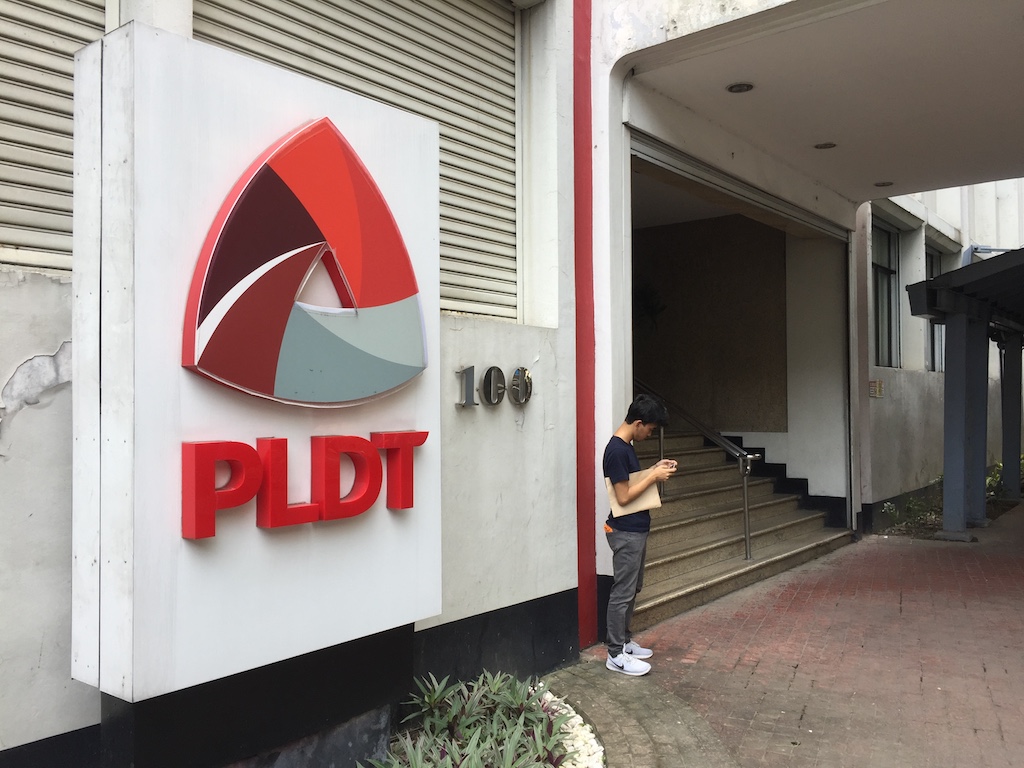 Telecom and digital services leader PLDT, Inc. boosted revenues of its Home Business Group by 10% to its highest-ever level of P36.4 billion in 2018, powered by rising customer demand for its fiber-powered broadband services.
In the past year, PLDT signed up 245,000 new Home customers for its fiber-powered internet services which increased its broadband subscriber base to over 1.9 million. This raised PLDT Home's data service revenues by 33% to P27.5 billion, which now accounts for 75% of total Home revenues.
"2018 has been a stellar year for PLDT Home," PLDT-Smart SVP and Consumer Business Market Development head Oscar A. Reyes, Jr. said. "With our aggressive network expansion, we were able to provide Filipinos everywhere in the country with the most powerful network, world-class products and diverse content that allow them to fully embrace and enjoy their digital lifestyles."
Reyes said demand for high-speed broadband services at Home has been driven by the growing appetite of Filipinos for online video entertainment services such as Netflix, iflix, Cignal and the NBA.
"Several recent studies have shown that Filipinos are among the most enthusiastic users of online video in the world. We are now watching more video online than through broadcast TV," he explained.
To serve this growing demand, PLDT expanded its fixed and mobile broadband networks through a record-high capital expenditures (capex) program that reach P58.5 billion in 2018.
As a result, PLDT's increased the coverage of its fiber-powered fixed network by 57% to 6.3 million homes passed, exceeding by end-2018 its 2020 target. Along with greater coverage, PLDT increased the available capacity of its fixed broadband network to 2.6 million ports, 2.6 times more versus the previous year.
To support this rapid expansion, PLDT also added nearly 70,000 kilometers of fiber cables, expanding its total fiber network to over 244,000 kilometers by 2018, a 39% increase from end-2017.
PLDT's aggressive nationwide fiber expansion, through its Fibr City program, continued in 2018. With the cooperation of Local Government Units (LGUs), PLDT has fiber-powered numerous areas, including favorite tourist destination El Nido in Palawan, as well as the country's bustling shoe capital Marikina City in Metro Manila. Earlier, It transformed key urban areas into PLDT Fibr Cities starting with Toledo City in Cebu, General Santos in Mindanao, Naga City in the Bicol region, as well as South Metro Manila, East Metro Manila, and central business districts like Rockwell Makati and Bonifacio Global City, while Cavite became the first "Smart Province."
For 2019, PLDT and its wireless subsidiary Smart Communications are further raising the bar by allocating a new historic-high capex program of P78.4 billion, P20 billion higher than 2018. This includes a substantial allocation for "Customer Capex" which covers the cost of last-mile and customer premises equipment like modems and acquisition of vehicles, equipment and office space for the new corps of technicians that will fast-track and improve the quality of installation and repair of fixed broadband connections.
"This increased allocation for customer capex will enable us to quickly connect more homes and businesses with fiber-powered, high-speed fixed broadband," Reyes explained.
PLDT's continuing network expansion and improvement efforts have raised the level of internet services to its growing customer base. This has been confirmed by leading international internet testing companies.
For example, global internet testing and analysis leader Ookla cited PLDT as the Philippines' fastest fixed network in 2018. In the third and fourth quarters of last year, PLDT posted a Speed Score™ of 18.57, with top download speeds of 52.28 Mbps and top upload speeds of 55.95 Mbps.
Late last year, PLDT beefed up its service portfolio with the launch of Google Wifi and Prepaid Home WiFi.
The telco giant ushers a new era of home broadband by introducing the new PLDT Home Google Wifi plans that enable customers to enjoy unlimited high-speed Fibr in every room of the house through strategically placed Google Wifi 'points.' These 'points' form part of a mesh networking technology that eliminate WiFi dead spots to make the most out of PLDT Home's fastest unlimited Fibr connection for the family.
The Prepaid Home WiFi is PLDT's first ever prepaid broadband service that is powered by Smart's LTE network, the Philippines's fastest mobile Internet service according to the latest Speedtest® of both of Ookla and UK-based mobile analytics firm OpenSignal. An affordable wireless Internet service for the household, Prepaid Home Wifi allows families to connect up to five (5) WiFi-ready devices such as a smartphone, tablet, or laptop, to Smart's high-speed Internet service.
Also in 2018, PLDT reaffirmed its commitment to empowering the country's burgeoning esports community as one of the six founding corporations of The Nationals—the country's first franchise-based esports league. More recently, PLDT and Smart also unveiled the PLDT-Smart Omega, its very own professional gaming team for The Nationals.
"As we look to 2019, we will continue to blaze the trail for data and digital services in the Philippines and raise the bar in delivering unparalleled customer experiences," Reyes said.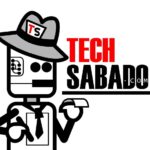 by TechSabado.com editors