E-COMMERCE | Improved connectivity a boon to 
Borongan online sellers, journalists
Smart is deploying Long Term Evolution (LTE) technology to all of its Eastern Visayas sites, as well as adding more LTE capacity and rolling out more sites by the end of the year.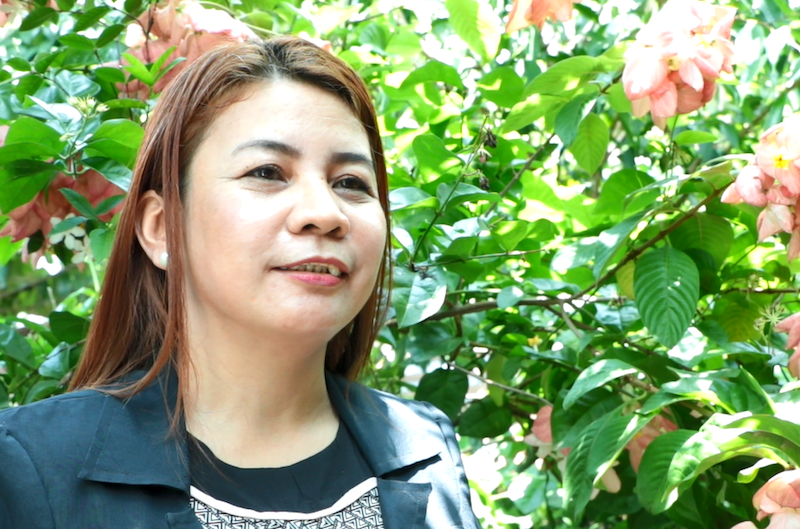 Belizar has been a field reporter in Borongan since the 90's.
Daisy Amor Belizar still remembers a time when she had to haul around several different pieces of equipment as a field reporter for Radyo Pilipinas in Borongan, Eastern Samar.
"I've been doing this for two decades already, and in the past, I used to bring so many things—a handheld radio, a recorder, sometimes a flashlight for night coverages. Now, I just have to bring one thing: My smartphone," said Belizar.
Today, Belizar's most trusted tool helps her gather reports and also disseminate them. "My sources are always just one click away, and afterwards, I can send out the story while on-the-go, as long as I have signal," she said.
Belizar and her colleagues are among those who have been benefiting from PLDT wireless arm Smart Communications, Inc.'s (Smart) network upgrades in Borongan and across Eastern Visayas.
Smart is deploying Long Term Evolution (LTE) technology to all of its Eastern Visayas sites, as well as adding more LTE capacity and rolling out more sites by the end of the year. This is in order to further improve the mobile internet experience of customers in the region.
Belizar said being able to access the internet through her smartphone has made her a better, more efficient journalist. "Without the internet, it's like we're blind—we won't be as updated with the rest of the country and the world," she said.
She added that the internet and social media has kept her in touch with her audience as well. "My listeners can send their feedback online, sometimes they also become my news sources, too," said Belizar.
She cited as an example a vehicular accident in their town that she first saw on social media one afternoon. "When I saw it, I was able to immediately report it," she said. "Without social media, I would have only been able to report about that the morning after."
Like Belizar, sari-sari store owners Juland Uy and Amer Pandapatan have also been noticing how the internet is becoming more and more an important part of their customers' lifestyle.
"They come regularly to buy load, they say they need to be on the internet so they can be on Facebook," said Uy, adding that his sales have increased by a third since LTE was fired up in their city. "I have noticed that many of them use Facebook for their own small businesses. For example, some of them sell beauty products online," he said.
"Now that the signal is stronger, we can also work faster," said Pandapatan, whose store is in the Uptown Mall in downtown Borongan.
Belizar added that she uses mobile internet not just for work but for her family as well. "I also use the internet to video call with my siblings who are abroad, and my child who is in Manila for school," she said. "We talk every day; it makes me miss them less. It's like they're just staying in the next room."
"The internet has made the world much smaller—in a good way," she said.
Smart LTE is already available across the region's major cities of Tacloban and Ormoc in Leyte, and was recently fired up in the Eastern Samar capital city of Borongan, the tourist town of Guiuan, Northern Samar capital of Catarman City, and Western Samar cities of Calbayog and Catbalogan, to name a few.
Aside from upgrading its existing sites, Smart is also rolling out additional sites in the coming year, particularly to provide seamless network coverage from Tacloban City to Ormoc City and from Baybay to Abuyog, as well as to improve connectivity in heavy foot-traffic areas such as airports in Calbayog, Catarman, Ormoc and Tacloban; in malls and hospitals; and in dense residential and resettlement areas, among others.
"With our continuing roll-out across the Eastern Visayas region and in the rest of the country, we are bringing the benefits of world-class internet closer to Filipinos nationwide," said Mario G. Tamayo, PLDT-Smart senior vice president for Network Planning and Engineering.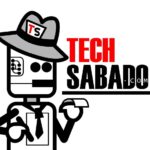 by TechSabado.com editors