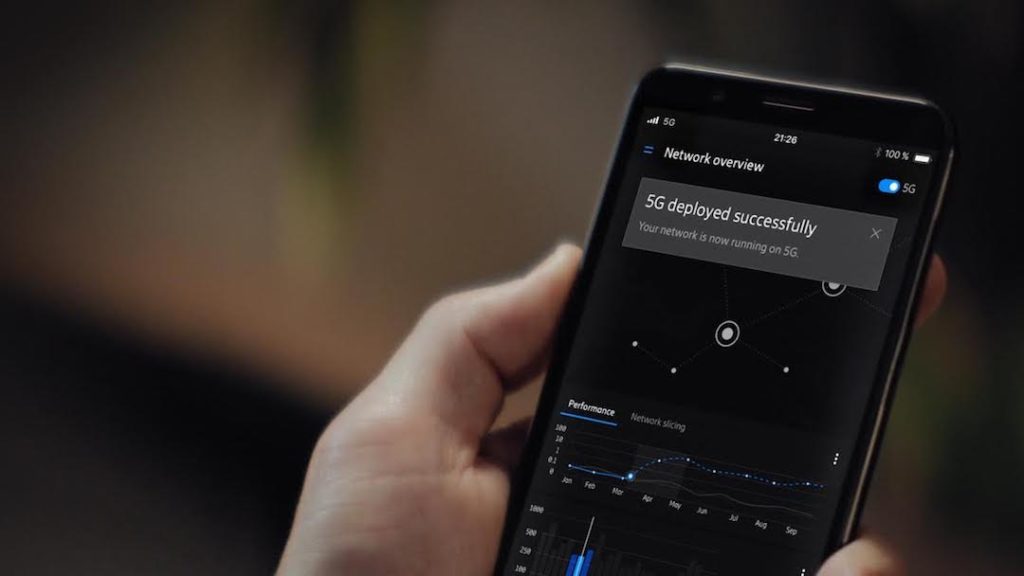 MANILA, PHILIPPINES — Rapid early momentum and enthusiasm for 5G has led Ericsson to forecast an extra 400 million enhanced mobile broadband subscriptions globally by the end of 2024. The June 2019 edition of the Ericsson Mobility Report forecasts 1.9 billion 5G subscriptions – up from 1.5 billion forecasted in the November 2018 edition – an increase of almost 27 percent.
Other forecasts have also increased notably as a result of the rapid 5G uptake. 5G coverage is forecast to reach 45 percent of the world's population by the end of 2024. This could surge to 65 percent, as spectrum sharing technology enables 5G deployments on LTE frequency bands.
Communication service providers in different markets have switched on 5G following the launch of 5G-compatible smartphones. Service providers in some markets are also setting more ambitious targets for population coverage of up to 90 percent within the first year.
The strong commitment of chipset and device vendors is also key to the acceleration of 5G adoption. Smartphones for all main spectrum bands are slated to hit the market over the course of this year. As 5G devices increasingly become available and more 5G networks go live, over 10 million 5G subscriptions are projected worldwide by the end of 2019. According to the latest Ericsson ConsumerLab study 5G Consumer Potential, there is also growing consumer awareness and readiness around the implementation of 5G technology in different markets.
With 5G, consumers expect to not only stream video in higher resolutions but also use immersive video formats such as Augmented reality (AR) and Virtual reality (VR). This is expected to result in an additional three hours of video content being watched weekly on mobile devices by users in the 5G future when they are out and about, including one hour wearing AR glasses or VR headsets. By 2024, video forecast will make up almost 75 percent of mobile traffic while one in five smartphone users' data usage could reach more than 200GB per month on a 5G device by 2025.
"5G is definitely taking off at a rapid pace. This reflects the service providers' and consumers' enthusiasm for the technology. At Ericsson, we are the first with live 5G networks in five continents," said Martin Wiktorin, head of Ericsson Singapore, Brunei and Philippines. "As 5G continues to be rolled out, consumers will soon be able to stream 360-degree video and AR/VR, driving significant mobile traffic growth while enhancing user experience. 5G will serve consumers, enterprises and take the internet of things to the next level, where superior connectivity is a prerequisite. However, the full benefits of 5G can only be reaped when we have a solid ecosystem in place with technology, regulatory, security, and industry partners all playing an important role."
In Q1 2019, there were 44 million new subscriptions globally, bringing the total number of mobile subscriptions to 7.9 billion. The Philippines was the third highest contributor to this growth with 4 million net additions. Total mobile data traffic also continued to soar globally during the same period with an increase of 82 percent year-on-year. It is predicted to reach 131 exabytes (EB) per month by the end of 2024, at which time 35 percent is projected to be over 5G networks.
Today, there are around 1 billion cellular IoT connections globally, a figure that is expected to rise to 4.1 billion by the end of 2024, of which 45 percent are represented by Massive IoT. Industries using Massive IoT include utilities with smart metering, healthcare in the form of medical wearables, as well as transport with tracking sensors.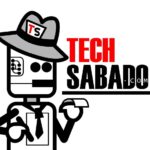 by TechSabado.com editors