BUSINESS TECH | Technology, culture and vision combine to increase business efficiency
New study finds seven factors including flexibility, a shared digital vision and data-driven decision-making are necessary for tech to drive change.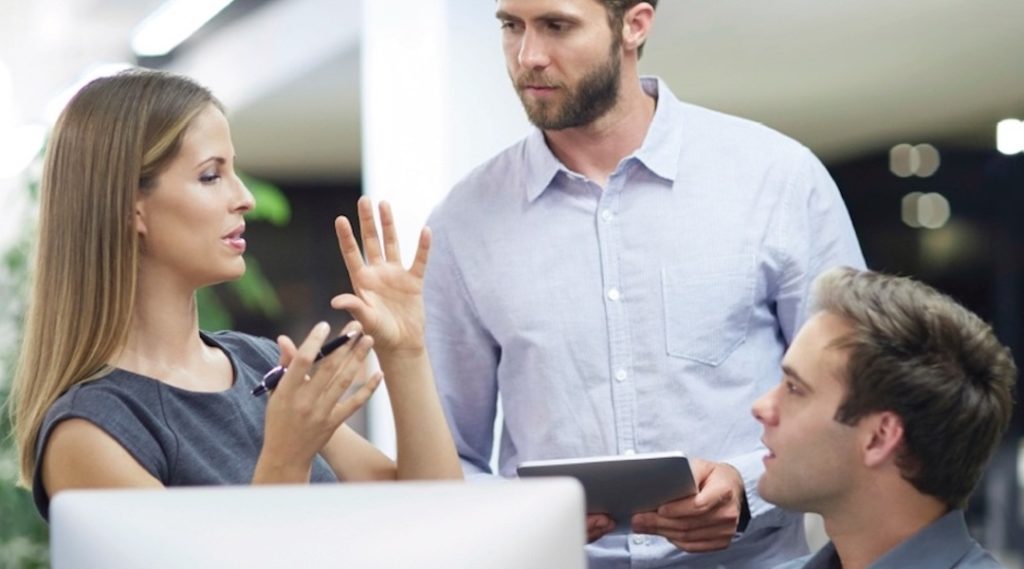 MANILA, PHILIPPINES — New research from Oracle and the WHU – Otto Beisheim School of Management has shown business efficiency increases by two thirds when the right technology is implemented alongside seven key factors.
According to the research, many organizations have invested in the right technologies, but are lacking the culture, skills or behaviours necessary to truly reap their benefits. The study found business efficiency only increases by a fifth when technology is implemented without the identified seven factors.
The seven key factors are: data-driven decision making, flexibility & embracing change, entrepreneurial culture, a shared digital vision, critical thinking & questioning, learning culture and open communication & collaboration.
The new research questioned 850 HR Directors as well as 5,600 employees on the ways organizations can adapt for a competitive advantage in the digital age. Approximately 300 employees and 50 HR Directors in the Philippines participated in the survey.
The study showed that achieving business efficiency is critical to becoming an agile organisation that can keep pace with change, with 42% of businesses reporting an overall increase in organisational performance once business efficiency was achieved.
"Pace of change has never been more important for organisations than it is in the current climate," says Wilhelm Frost, from the Department for Industrial Organization and Microeconomics at WHU – Otto Beisheim School of Management. "Adaptability and agility are extremely important for organisations if they want to get ahead of the competition and offer market-leading propositions. Being adaptable means better support for customers, and needs to happen to meet their needs, but it's also a big factor in any company attracting and retaining employees with the skills to drive them forward. Companies unprepared for the relentless pace of change will simply not be able to compete for skills in today's digital marketplace."
Indeed, 46% of respondents in the Philippines were concerned about the future availability of the next generation coming into the workforce. Understandably, 48% were likewise concerned about their ability to compete for the next generation of talent.
The research showed a third of business leaders worldwide don't think they are currently operating in a way to attract – or compete for – talent. This went up to over half of business leaders in markets such as India, Brazil and Chile.
Meanwhile, it's worth noting that job security remains a key concern. Taking the top spot is Chile, with 36% of respondents worried about the security of their roles. India follows with 34.8% and Thailand is at 34%. 26.5% of respondents from the Philippines expressed similar concerns on job security.
"As the Philippines look towards the coming of the 4th Industrial Revolution, skills-upgrading will be a key priority for local organizations. The study highlights the opportunity for HR to take the lead in this workforce transformation to encourage a culture change for upskilling and openness to work with machines and technology. The seven factors pointed out in the study are also soft skills needed to realise the true benefits of any technology and become an adaptable business in the future economy," said Anna Tan, Head of Applications, Philippines.
The 'Adaptable Business' research was carried out in August 2018 with organisations of at least 250 full-time equivalent employees and responses were collected from 23 countries across all continents.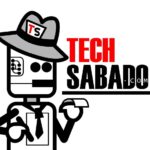 by TechSabado.com editors