SOCIAL MEDIA | YouTube Ads Awards Year 2 kicks off in PH
Awards calls on the most creative digital works in YouTube.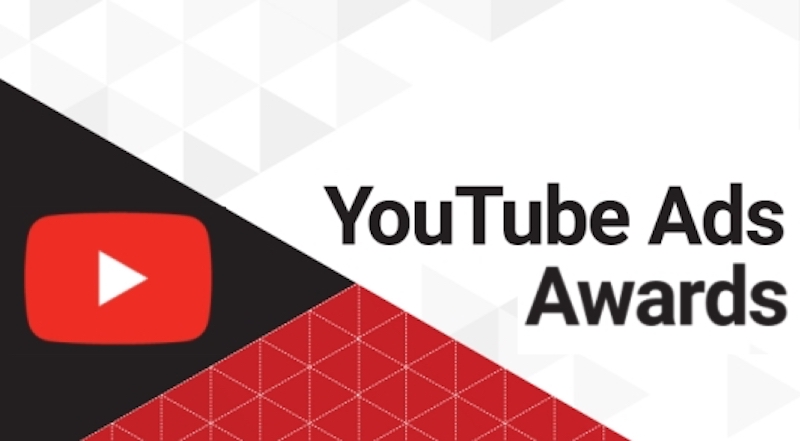 MANILA, PHILIPPINES — YouTube announced recently the return of a bigger YouTube Ads Awards in the Philippines to recognize the best creative storytelling in YouTube ads in the country. Created in collaboration with adobo magazine, the Awards seeks to honor outstanding digital ads that cut through the clutter and resonate well with Filipino viewers.
The digital space continues to be an effective platform to reach today's consumers. However, as more brands move to advertise online, the challenge also rises for marketers and agencies to be more creative and innovative in telling their brand stories in the competitive market.
"As the industry evolves, it is exciting to see how creative practitioners are using digital platforms to reach their audience. Through the YouTube Ads Awards, we recognize the best-performing brands that resonate with Filipinos with a mix of original content and unique storytelling," said Gabby Roxas, Google Philippines' country marketing manager.
Back on its second run, YouTube Ads Awards recognizes the best ads in 17 categories: 10 of which are related to food and beverage, health and nutrition, and charities and non-profit among others. Four categories spotlight the best use of storytelling formats including best in 5-second intro, multi-video, long-form, and 6-second storytelling. The last category looks at the entries' effectiveness, format innovation, and storytelling for occasions. Video entries are judged based on content, engagement, effectiveness, and campaign results.
Renowned digital storytellers and industry leaders will make up the panel of judges including:
Joe Dy – Chief Creative Officer of McCann Worldgroup;
Leigh Reyes – President of MullenLowe Philippines;
Kring Lao – Marketing Director of McDonald's Philippines;
Gerry Dy – Digital Head of Security Bank;
Lester Estrada – Chief Marketing Officer of P&G Philippines;
Judy Ann Santos – actress and YouTube content creator;
Alex Gonzaga – television host, actress, and YouTube content creator;
Antoinette Jadaone – film director;
Eugene Manalo – Managing Partner of The Huddle Room Media Inc.;
Quark Henares – film director and head of Globe Studios; and
Lyle Sacris – director and cinematographer
"I'm thrilled to return as a judge for the second YouTube Ads Awards. It's always an enriching experience to see how creative agencies and brands push forward to showcase excellence in digital advertising," said Joe Dy, judge chair and McCann Worldgroup's chief creative officer.
To join the YouTube Ads Awards, participating organizations must submit their YouTube videos posted between January 16, 2018 to January 15, 2019 and complete entry forms showing business metrics and post-campaign results. Entries can be submitted until July 31, 2019 through events.withgoogle.com/youtube-adsawards-ph.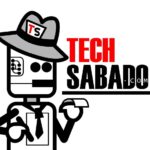 by TechSabado.com editors