BUSINESS TECH | Microsoft empowers PAL workforce
Microsoft Kaizala helps increase customer satisfaction and reduce costs by streamlining Philippine Airlines cabin crew operations.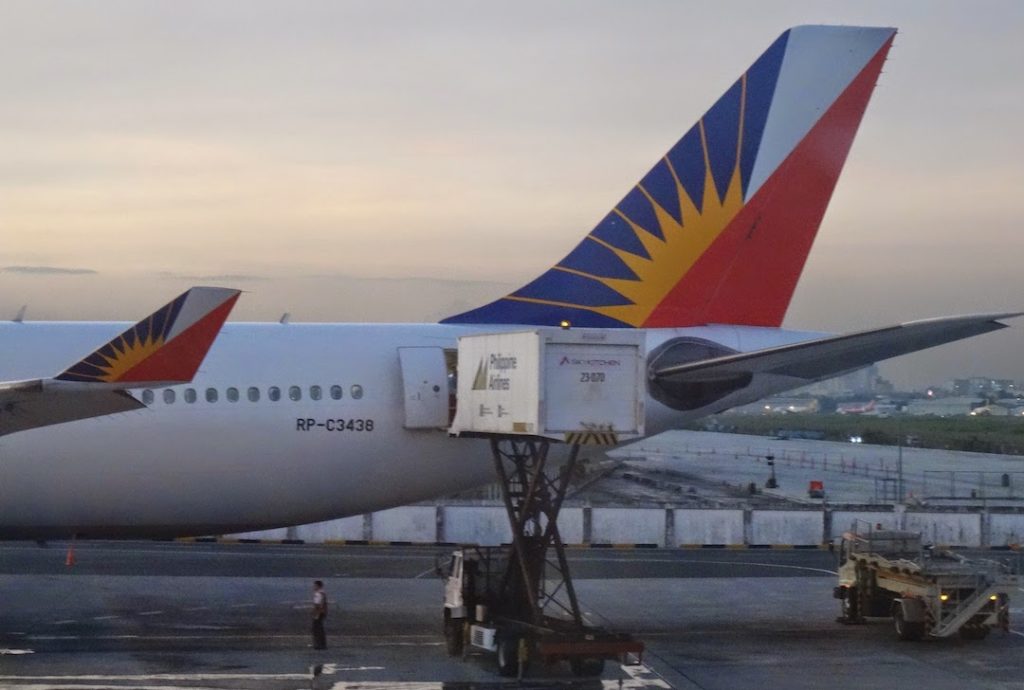 MANILA, PHILIPPINES — In an effort to increase employee productivity and customer satisfaction while reducing costs, Microsoft introduces Microsoft Kaizala to the business operations of the flag carrier Philippine Airlines (PAL) by streamlining communication channels. Microsoft Kaizala is a phone-number based, simple, and secure mobile chat app that enables seamless connection and work coordination across all networks– from the organization to vendors, partners, suppliers, and customers.
Philippine Airlines, a global 4-star airline that flies to more than 100 destinations around the globe, is keen to digitally transform internal business operations as it modernizes paper-based systems and reduces delays in communication times. The application has allowed the airline to enhance security, reduce carbon footprint, and improve communication channels with over 8,000 employees across the globe.
"As Philippine Airlines continues to provide better services overall, Kaizala has allowed us to understand the needs of our workforce such that a healthier work environment is cultivated," said Rosie Domingo, assistant manager of Integrated Operations Control at Philippine Airlines. "By streamlining communications channels, we not only reduce unnecessary work but also increase employee satisfaction. In effect, this increases customer satisfaction that gives us the opportunity to increase our rating in terms of global air travel standards."
More than streamlining business operations within the company, Microsoft Kaizala has also addressed security concerns of Philippine Airlines, wherein previous employees retain their access to the scheduling system thus gaining valuable information. By working within the company-managed app environment, Philippine Airlines maintains full ownership of the data.
Kaizala has also been developed further to be a one-stop application for the cabin crews of Philippines Airlines. Apart from scheduling suggestion box and a Microsoft 365 action card, is also currently exploring an employee training action card and an 'appreciation card' that will highlight positive employee-customer interactions. Doing so fosters a healthy workforce which in turn leads to more satisfied customers which allow Philippine Airlines to accomplish their goal of constant improvement.
"In this day and age where digital transformation should be the norm and not the exception, Microsoft Kaizala provides a platform that empowers PAL's workforce all over the globe at the tip of their fingers," said Andrés Ortolá, Microsoft Philippines country manager. "Microsoft's partnership with Philippine Airlines, the country's flag carrier airline, raises the standard for a more efficient way to do business through seamless connection and work coordination across all networks anywhere in the world."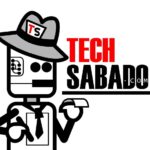 by TechSabado.com editors