TELECOM | PLDT Global teams up with Chums Live
PLDT Global Corporation teamed up recently with Chums Live, the first Filipino live broadcast social network.
MANILA, PHILIPPINES — PLDT Global Corporation, a wholly owned subsidiary of leading telecoms provider PLDT, teamed up recently with Chums Live, the first Filipino live broadcast social network, to provide overseas Filipinos more access to Free Bee and Smart products anywhere they are in the world.
"We at PLDT Global are excited to launch this new partnership with Intertext and Chat Comms, Inc., through the Chums Live app," said PLDT Global chief commercial officer Albert Villa-Real. "This is a way for us to provide overseas Filipinos and their families a new and entertaining way to avail of our Smart and Free Bee products, while staying in touch with their loved ones back home wherever they are in the world."
With over 300,000 viewers in countries like the United States, United Kingdom, Saudi Arabia, UAE, Singapore, and others, Chums Live is a platform where Filipinos here and abroad can go live and broadcast their moments. The app also allows a person to watch and interact with over 1,500 live broadcasters, or Chummies, through their smartphones.
On the other hand, Free Bee is an advertising-based voice service which delivers high-quality IDD calls to the Philippines and provides two minutes of free calls daily. For longer calls and ad-free experience, users have the option to buy Premium Free Bee Voice buckets at affordable rates from global retailers or via in-app and online purchases. Free Bee has recently won as Telecom Asia's Most Innovative Voice Solution.
With this partnership, viewers can watch a live broadcast via Chums Live and send Smart, TNT and Sun regular load as a gift to Chummies.
They could also avail of Free Bee PINs via the Chums Live app to call their friends and families back home in the Philippines, or even their favorite Chummies.
"Our Chums Live users can experience a lot of benefits from our partnership with PLDT Global," said Chums Live country manager Randy Tejada. "I was an overseas Filipino worker before, so we know how hard it was to find load for your roaming or if you want to send some load to your loved ones here in the Philippines. Now, because of this tie up, our kababayans in Saudi for example, don't have to go to Batha during their days off just to buy Smart or PLDT load. Now, through the Chums live app, they can now buy load or Free Bee credits anytime, even at the comfort of their homes."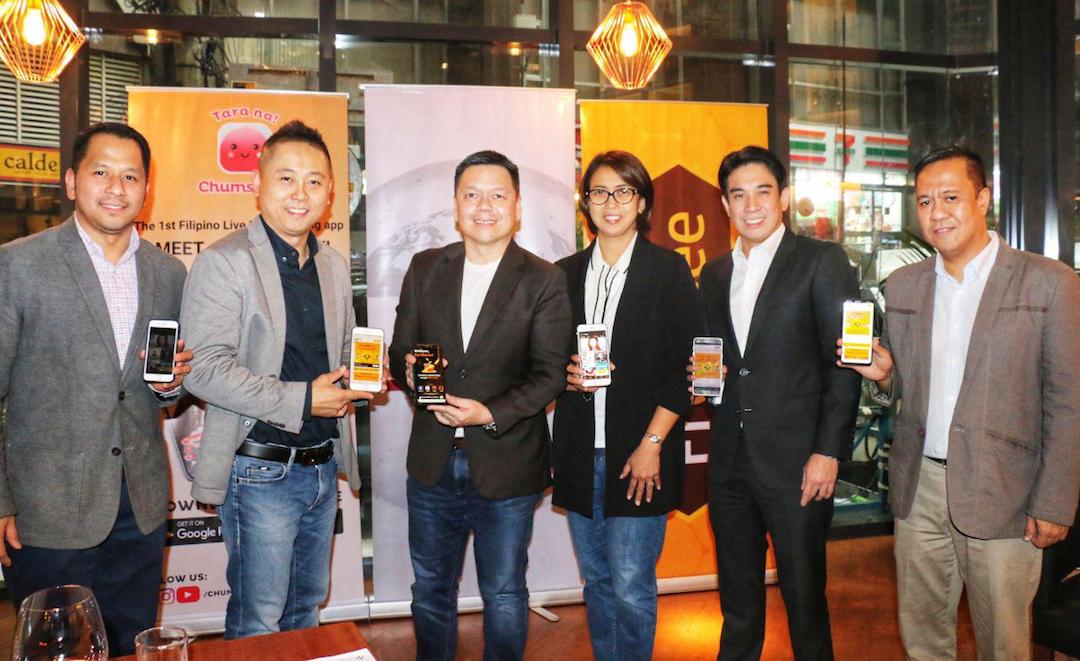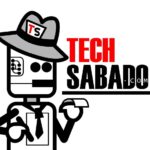 by TechSabado.com editors