AUTOMOTIVE | Toyota Hilux continues to lead PH pickup segment
Toyota Motor Philippines sells more than 10,500 Hilux units in first half of 2019.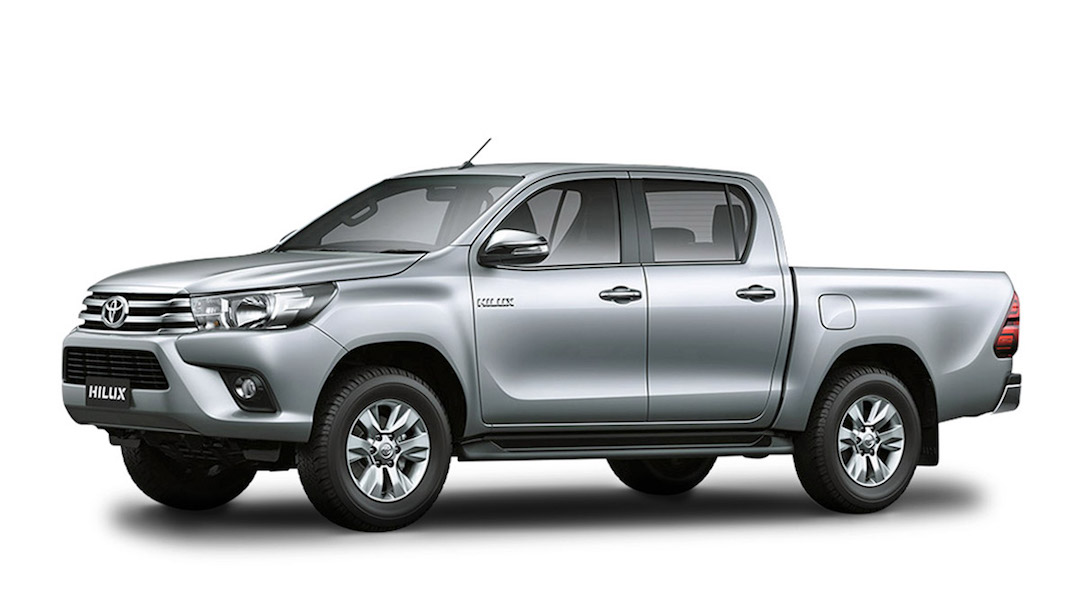 MANILA, PHILIPPINES — Automotive leader Toyota Motor Philippines (TMP) closes the first half of 2019 topping key market categories including the pickup segment, having sold a total of 10,554 units of its long-running top seller Toyota Hilux.
Based on sales figures from January to June this year, the Hilux bested its competitors in the pickup segment, gaining 35% increase in sales versus the first half of 2018 numbers, illustrating the growing demand for Commercial Vehicles (CV).
Toyota Hilux sales are highest in Metro Manila with 4,261 units sold year-to-date, followed by Region III with 1,219 units sold year-to-date in the Central Luzon area.
"Hilux is synonymous with Toyota. The model has been in our lineup for more than five decades, and proves itself time and again to be the prime example of Toyota's strength as a manufacturer," said Elijah Marcial, TMP vice president for Marketing. "Through the years, the Hilux garnered a global reputation for its sturdiness. Its overall utility as a pickup truck, combined with high ground clearance and excellent towing power, makes for a reliable daily hauler for business and family use."
The Toyota Hilux is currently offered in 12 variants across all dealerships nationwide. Price starts at P829,000.
TMP remains to be the top automotive manufacturer and distributor in the country with a total of 73,454 units sold nationwide in the first half of 2019. For the month of June 2019, TMP sold 14,568 units, a 27.8% increase from June 2018's numbers.
Toyota's top five best -selling models from January to June 2019 are as follows: Vios, Hilux, Innova, Fortuner, and Wigo.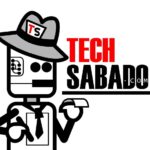 by TechSabado.com editors