CSR | Smart equips senior citizens with technology, disaster preparedness skills
Nationwide simultaneous sessions for disaster-ready seniors.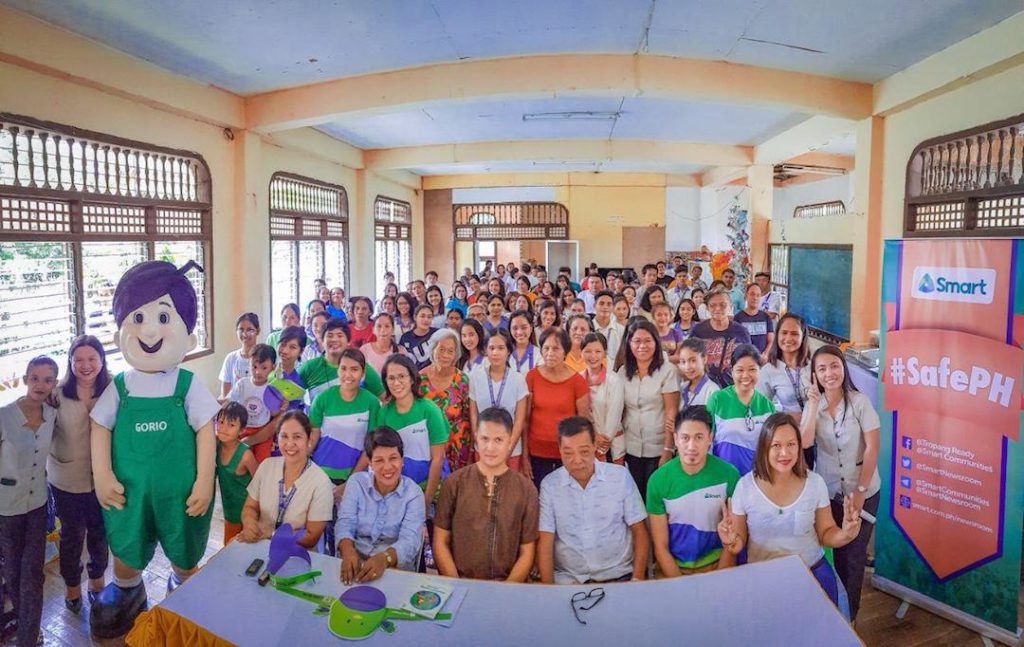 To mark World Senior Citizens Day, PLDT wireless subsidiary Smart Communications Inc (Smart) gathered senior citizens from Luzon, Visayas and Mindanao and taught them the basics of disaster-preparedness in the first Safe PH for Smart Millenniors campaign.
Senior citizens from Brgy. Fortune in Marikina City, Colawin in Argao, Cebu and General Santos City gathered in simultaneous sessions held in their respective barangays to learn about community hazards, local disaster response protocols, emergency kit preparation, and use of mobile phones and their features for disaster preparedness.
Representatives from local disaster risk reduction management offices of Marikina, Argao and General Santos, Emergency Management Center (EMC) and Smart shared tips on what seniors should include in their respective Go Bags, how they could involve their families in preparing for disasters, where they could follow their respective DRRMO offices on social media, and how to activate Emergency Cell Broadcast in their phones, among other lessons.
"It is important for senior citizens to know how to prepare for disasters and emergencies, so that they would be of help not only to themselves and their families, but also to other people, like their neighbors and their community," said participant Ruthy J. Amoguis, 66, president of the Federation of Senior Citizens Association in General Santos.
Amparo Catina, 65-year-old senior from Marikina, said the lessons of the day really resonated with her, particularly the 4Ps of emergency preparedness: Pray, Plan, Prepare and Practice. "If I have time to talk to anyone who needs information, I am also very much willing to share what I learned. I am thankful that I was here today to learn about these things. To us senior citizens, these are important and useful information," Catina said.
"If you're always prepared for disaster, your quickly recover. There's also less chance for you to get hurt because you know what to do with your skills and gear," said Louie Domingo, director of EMC who shared his knowledge in the Marikina session, adding that disaster-preparedness is also important for seniors because it brings a higher chance of survival and that technology is also a valuable tool in preparing for disasters. "Technology enables us to learn from other countries' best practices on making communities more resilient to calamities, and localize these knowledge for the Filipinos. Because of technology, information gets to people faster at the appropriate time."
"We spread vital information, such as water level of the Marikina River, and class suspensions through our Facebook page," said training officer Shiella Marie Cuyugan, Rescue 161, Marikina City's Quick Response Team, who recognized the importance of utilizing technology in making the community disaster-resilient.
"Sessions like these are important for elders, so that they would not get left behind when it comes to modern technology and disaster preparedness," said Angelica Linda, youth volunteer from ACLC Gensan, and als shared that her experience helping seniors during the session was "fun and freeing."
"We should also be part of efforts like this to reach out to our senior citizens and teach them about the use of technology during times of disaster because we are the most knowledgeable about these matters," said Alyssa Lyka Largo, youth volunteer from Aklat, also from GenSan, as the session also made an impact to the youth involved. "It is our responsibility to pass on our knowledge to our elders, so they would not feel left behind."
"With this session, elders would no longer be helpless," said Colawin National High School student Hannah Omas-as, who volunteered in Argao, and was thankful for the opportunity to be an 'instant hero', "With or without someone, if they already know what to do during emergencies, they could save themselves."
Spearheaded by Smart, the Smart Millenniors program aims to teach senior citizens about technology, particularly about smartphones, mobile data and social media, with the help of youth volunteers from their respective communities.
Smart's Safe PH disaster preparedness advocacy, on the other hand, aims to help build more resilient communities through technology and on-ground activities.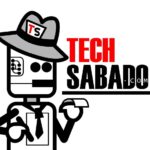 by TechSabado.com editors