GADGETS | Fujifilm launches smartphone printer
Fujifilm recently launched its smartphone printer the "mini Link" on October 2 through their social media platforms.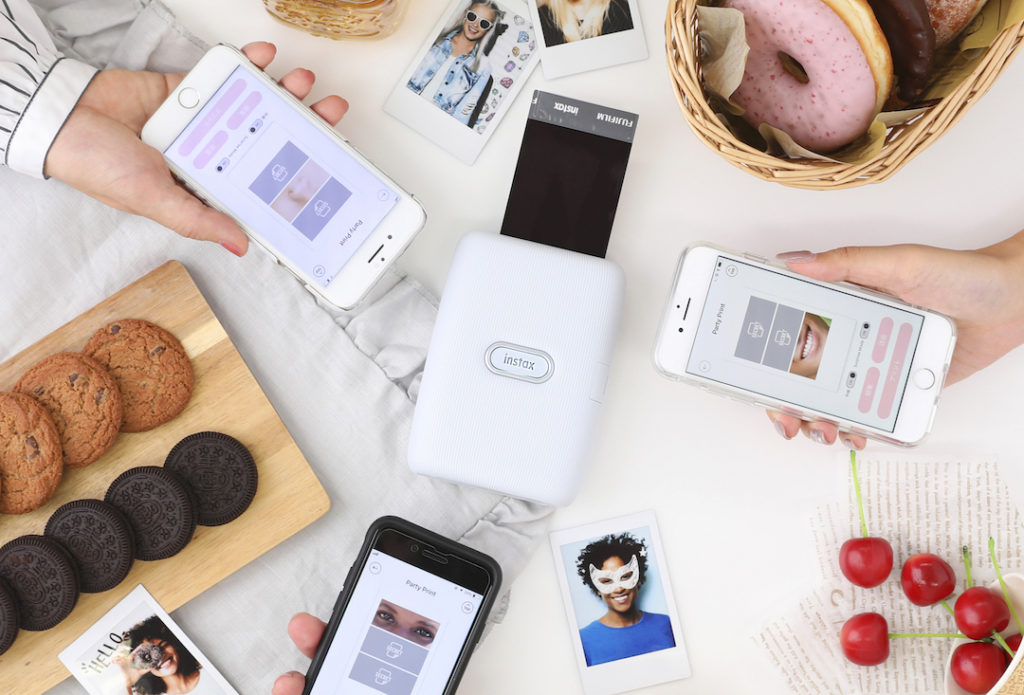 Fujifilm recently launched its smartphone printer the "mini Link" on October 2 through their social media platforms.
It's the latest must have item from Fujifilm Instax that enhances the way you bond with people through its interactive features. The device has innovative mechanics that can be used through an app and Bluetooth.
The mini Link app allows basic photo editing such as resizing photos, adjusting settings, and applying filters before printing. One of its key features caters to on the go individuals with its fast printing in a matter of 12 seconds. It also supports continuous printing and is capable of printing about 100 photos per charge, perfect for your barkada parties.
This portable tool is perfect for the new generation of smartphone users that value modernity with a traditional touch to their photos. In a fast-paced life that encourages convenience, the current need for a light but powerful tool becomes much more evident. The mini Link is light and easy to carry with its net weight of 200g which can actually fit in the palm of your hand. This makes it a compact tool to bring around as you look for your next photo destination––or even just a regular day with your friends and family. In fact, the mini Link is one of the recipients of the Good Design Award 2019 for its innovative approach in making such an intuitive, lightweight and quirky model that allows users to utilize every aspect of it. With this, you can be ready to capture and print with ease every moment you go.
Just like the instax Series, the new mini Link is capable of producing high-quality prints in an instant, with the help of the app. The app offers additional functions such as: (1) Video Print, allows you to choose and print a specific time-frame in a video; (2) Match Test, examines the compatibility between friends or someone special, and shows the degree of compatibility by percentage. It's a simple yet interesting test to keep you entertained as your picture prints.
The Match Test has 2 modes: a. Quick Diagnosis, which allows you to instantly test the compatibility of two persons in a selected image; and b. Precision Diagnosis, which involves answering a series of questions––apart from taking a photo, for greater accuracy; and (3) Party Print, enables a maximum of five people to connect to the device and send in their photos before combining it all into one instax print. This feature is an exciting activity for parties since it has a Surprise Mode that hides the images sent to create anticipation for the look of the final printed image. It's a very engaging feature that allows full participation by having everyone involved in choosing a desired layout and theme.
The mini Link provides the perfect outlet for people who just want to have fun and enjoy the hassle free life with the people they love. It creates for a unique one-on-one or group experience where they can connect with others––it even comes in three classy colors: dusky pink, ash white, and dark denim!
The mini Link's main unit carries a built-in motion sensor, which allows it to function as a remote control. For instance, you can zoom in by facing down the side of the power button at the center, zoom out by facing it up, and release the shutter by pressing the power button. It can also help take a large group photo using your smartphone's camera. Another interesting feature is the in-app intuitive controls that allows you to print a picture through the mini Link by simply swiping up on the screen of your phone. The unit is fashioned in metallic material for key parts such as the power button, for a clean and sleek look.
The printer is not limited to smartphone users since the mini Link also caters to X and GFX Series users through the Fujifilm Camera Remote app, which can transfer data to the mini Link app. Now, more people can get involved through one unifying app and printer.
Launched in 1998, the "instax" series of instant cameras called "Cheki" in Japan, has been around for more than 20 years already. It is being sold in over 100 countries around the world, including Japan, Europe, Americas, and Asia, with the cumulative number of 45 million units worldwide. The series has inspired real-life communication and relationships, with a multitude of users saying "It is fun to share those precious moments in life in the form of instax prints. It gives me a real sense of connection with friends when I hand instax prints to them."
The smartphone printer retails for P6,999 including a free pack of Mini Glossy 10s. It is available across all Fujifilm Instax dealers nationwide.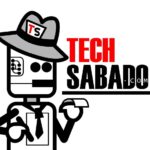 by TechSabado.com editors