CYBERSECURITY | Tips for your small business
Microsoft shares valuable tips that would allow SMEs to recognize the dangers and risks of cyberattacks and help organizations better prepare for data breaches.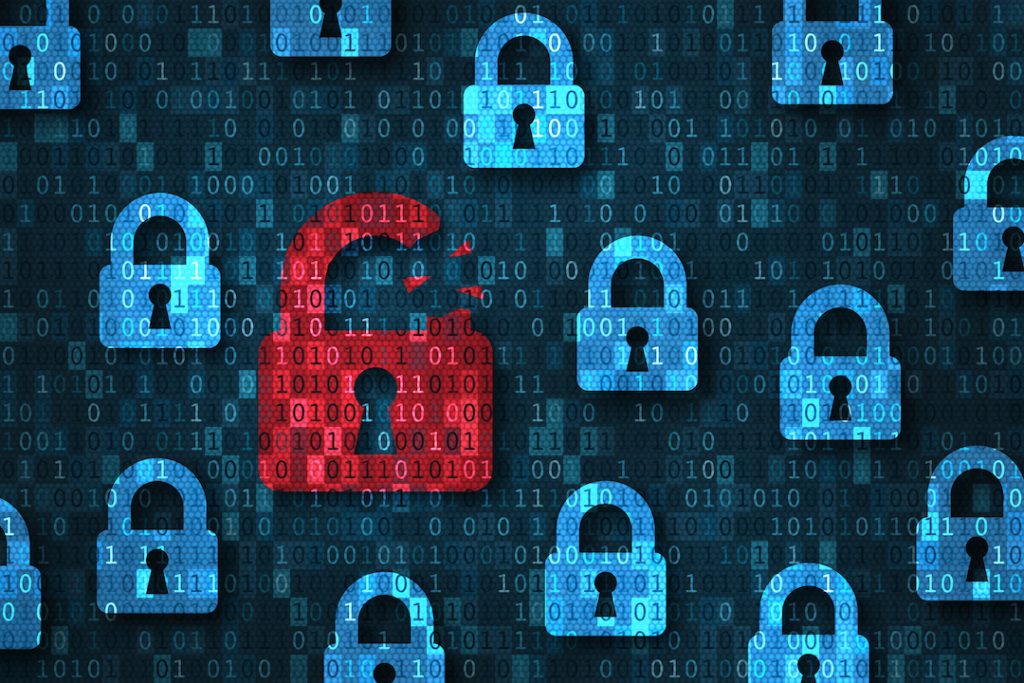 A study from Frost & Sullivan and Microsoft revealed that more than half of the organizations in the Philippines have either experienced a cybersecurity incident or are not sure if they had one as they have not performed proper actions or data breach assessment. With Filipinos' increasingly internet-savvy population, cybersecurity and data protection must be a top priority for small to medium enterprises as much as it is for large scale businesses.
In 2017, around 99% of the more than 920,000 registered businesses in the Philippines are considered micro and small enterprises. These SMEs employ less than 100 workers and have assets of P15 million or less, excluding the value of the land. Their exponential growth over the years also calls for these small organizations to quickly adapt to digital transformation, as well as adopting cybersecurity practices that would protect their businesses along the way.
Microsoft shares valuable tips that would allow SMEs to recognize the dangers and risks of cyberattacks and help organizations better prepare for data breaches. Below are some of the best practices that one's company can consider in improving its defense against cybersecurity threats:
Beware of Phishing
It takes a hacker only 4 minutes long to get into a network and 99 days for businesses to discover that they've been breached. Refrain from opening suggested links or never reveal confidential information unless you are certain that the person you are talking to is genuine. Even when you know the person asking, gauge if they are entitled to sensitive information about yourself.
Beef up your password
Customize your password by making your password longer. The longer the password, the harder it is to crack. Strong and complex passwords should include a combination of letters, numbers, and special characters.
Password-protect everything
It is important for all, and that includes all employees' phones, laptops, tablets, and files, to set up their accounts with the multi-factor authentication for added security. Multi-factor authentication is a security system that verifies a user's identity by requiring multiple credentials such as, code from the user's smartphone, answering security questions, a fingerprint or facial recognition.
Keep your data safe in the cloud
No one likes to lose their data. Back-up all your files to keep and transfer everything behind firewalls into the cloud. Patch everything and keep your systems up to date.
Plan for the worst
Every small business owner can put an affordable, actionable plan in place to mitigate risk to save time and money. Prevention is just as important as a response plan. Develop action plans with your staff in case something goes wrong.
Your organization should be in a continuous state of compliance. These practices should not just be tool-sets but also a training for your company. Continue to invest in good technology solutions and hardwares. Leverage technology advancements by acquiring top-quality protection and not underestimating cyberthreats.
Investing in digital tools is one thing and applying these best practices is another. Filipino SMEs must realize the need to be aware of all potential cyberthreats and the steps to prevent them. It is never too late to safeguard their businesses accordingly and further grow the company to its full potential without any fear and doubts along the way.