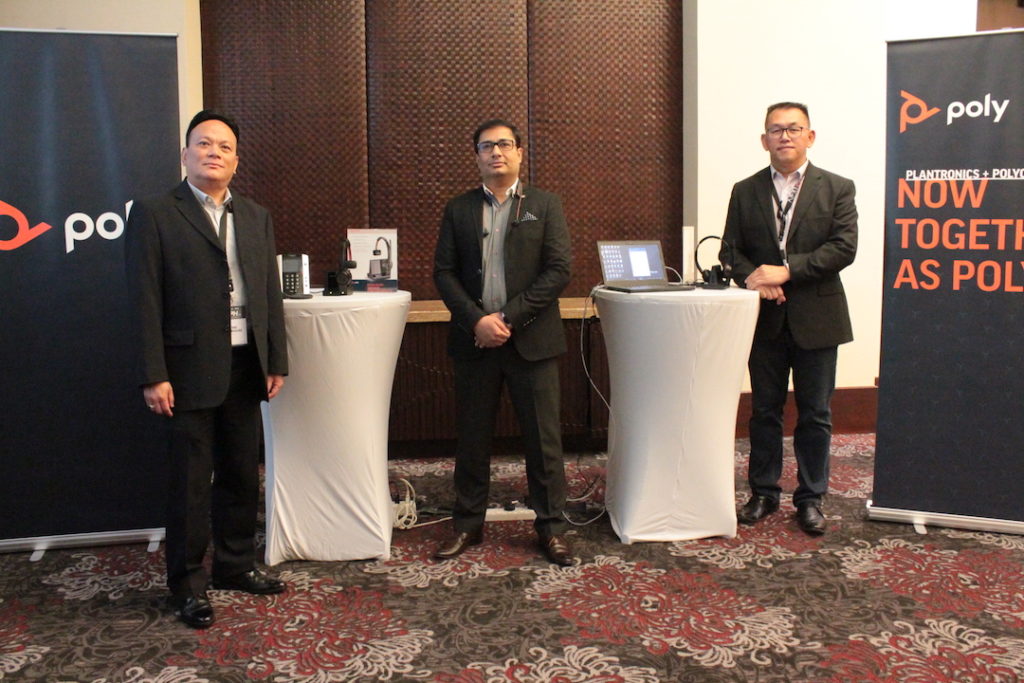 MANILA, PHILIPPINES — Global communications company Poly, formerly Plantronics and Polycom, recently announced the next generation of the company's lineup of popular Savi wireless headsets.
The enterprise-grade Savi 8220 and Savi 8210 headsets are the first DECT headsets with Active Noise Cancelling to be launched in the Philippines, offering different wearing styles, plus features to help with working in noisy and disruptive office environments.
"People will always need the ability to focus," said Tamara Lane, director of product marketing, personal solutions, Poly. "Open offices facilitate collaboration, which is great for group problem-solving, but we all have our moments when we need to focus independently. The challenge is staying in the zone despite the buzz around you. We've updated our Savi 8200 Office Series headsets to better address these needs."
Poly's expertise in enterprise-grade headset solutions enable maximum productivity – whether you connect to your desk phone, PC, mobile device or a combination of devices – regardless of the type of work environment you are in. The new Savi 8200 wireless headset models allow you to escape distraction with the following features:
Close conversation limiting and ANC
The new Savi 8200 Office Series includes a unique close conversation limiting feature. That means that everyone on the call will hear only the person talking into the headset, without interfering background noise from neighboring co-workers. The Savi 8220 also includes active noise canceling (ANC) to block out office noise. These features help everyone on the call focus on the business at hand. Poly is the first enterprise headset company to offer a DECT™ headset with ANC.
Office mobility
Savi headsets are great for "corridor warriors" who prefer (or need) to walk and talk while on a call. The Savi 8200 family of devices enjoy a wireless office range of up to 55 meters. If users are in an unblocked line of sight from the base, that range extends up to 180 meters, giving people the freedom to roam.
Diverse wearing styles, multiple-device connectivity
With the new Savi line, businesses now have access to a variety of wearing styles to suit different preferences, including stereo (Savi 8220) and mono (Savi 8210). The Savi 8200 Office base also features multi-device connectivity and easy call merging with support for desk phones, mobile devices and PCs.
DECT – enhanced security
These new Savi headsets continue to lead the industry in security. Poly remains the only headset manufacturer to have its entire DECT portfolio certified for security by the DECT Forum, the international association of the wireless home and enterprise communication industry.
Remote management for IT
Adding the Plantronics Manager Pro software-as-a-service (sold separately) to a purchase allows IT teams to track every Savi 8200 Office Series product to help streamline the management of headset deployments, including device firmware updates and policy compliance.
"For over 50 years, Poly has been at the heart of collaboration and productivity with our extensive end-to-end portfolio of enterprise-grade video, desk phones, and headsets," said Samir Sayed, managing director, ASEAN and Korea, Poly. "Today, the contact center is a crucial vehicle by which a company delivers on its customer experience strategy. And as contact centers in the Philippines are looking to transform the customer experience through technology, we are committed to delivering the best solutions and highest voice quality to support their efforts to provide the best possible service for their customers."
Both the Savi 8210 and 8220 are available now in the Philippines.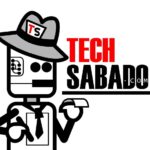 by TechSabado.com editors