GADGETS | Create next-level videos with Samsung Galaxy Note10, Note10+
With the Galaxy Note10 and Note10+, it's possible to shoot studio-quality photos and videos.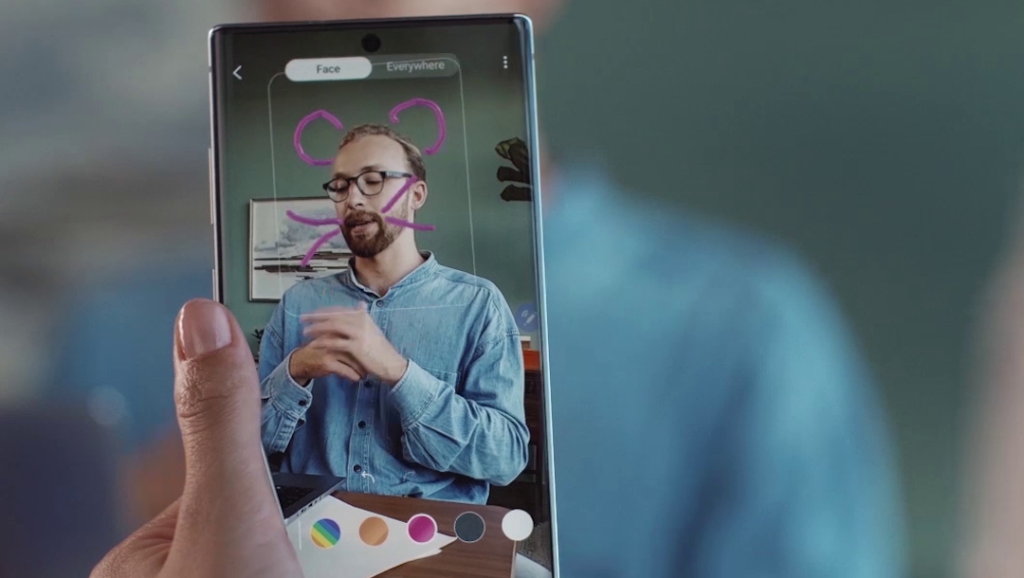 The Samsung Galaxy Note10 is designed for the New Work Tribe, a group of achievers known for excelling in their careers and everything they do. Despite their busy schedules, they still have time to pursue their passions, including sharing their love for photography and video shooting. The smartphone's all-new camera system and pro-grade movie technology make it the right tool for those looking to take their content creation game to the next level.
All the cameras in one smartphone
With the Galaxy Note10 and Note10+, it's possible to shoot studio-quality photos and videos. Its pro-grade camera system results in incredible color and detail, without the need for heavy equipment.
The Galaxy Note 10 has all the camera essentials. It has a triple camera setup with 16MP Ultra-Wide, 12MP Wide-Angle, and 12MP Telephoto lenses. The Galaxy Note10+ has an additional Depth Vision camera for stunning photography.
Focus on what matters
Now, aspiring filmmakers can create studio-quality films with the Galaxy Note10 and Note10+. Its Live Focus feature offers a movie-like depth of field to blur the background and place special emphasis on a subject. The level of focus can be manually adjusted so the right bokeh effect can be achieved. This can also be done to audio through Zoom in mic, where one sound can be singled out.
Action shots
High-motion clips become smoother with the Advanced Super Steady Video Mode. The camera of the Galaxy Note10 and Note10+ intelligently predicts movement by studying a library of over a million frames to reduce the level of blur or distortion in videos due to unsteady or shaky movements. This is helpful for users who like to shoot action-packed scenes that require running.
Fun with doodles
Samsung's AR Everywhere feature lets users add virtual text or sketches through space. A 3D version of the drawing appears on the video which makes editing more fun and whimsical—and it's great content for kids!
Edit on the go
The Samsung Galaxy Note10 and Note10+ come with a Video Editor so videos can be shot and edited on just the smartphone. Transitions, subtitles, music, and other effects can be added to make the footage look professional. Additionally, the S Pen allows them to add text or other sketches on the video.
The Galaxy Note10 and Note10+ are available, with a suggested retail price of PHP 53,990 and PHP 60,990, respectively. The Galaxy Note10 comes in Aura Glow and Aura Black, while the Galaxy Note10+ is available in Aura Glow, Aura White, and Aura Black.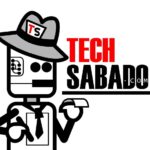 by TechSabado.com editors