INTERNET-OF-THINGS | Nine essential things to know about IoT in 2020
Tech Sabado enumerates the important things that hold the Internet of Things among the most vital innovations of the past decade, and how it can re-shape the future.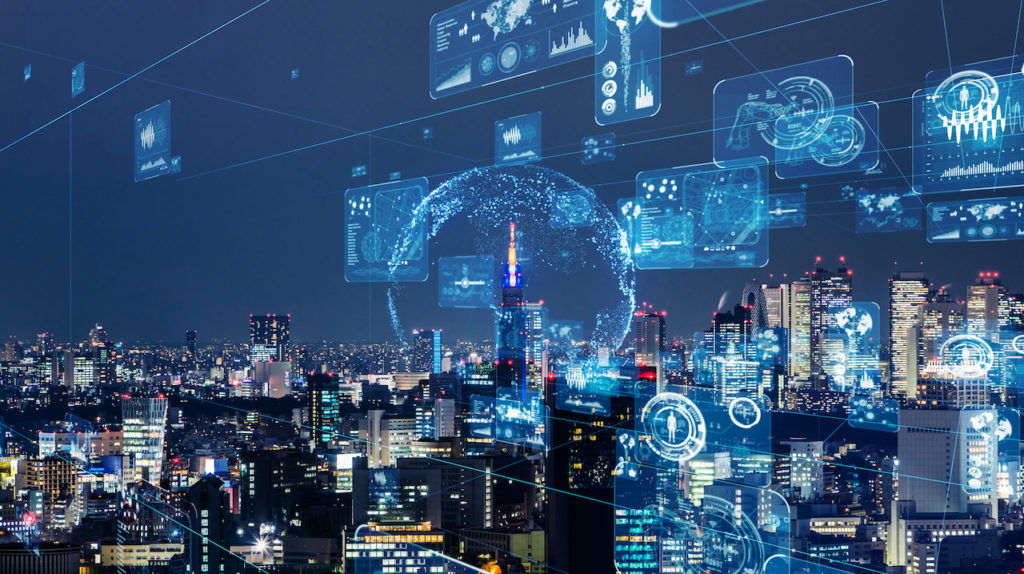 Once upon a time, there was the company network. Then came the Internet. Now, in more enlightened times, there's talk about the Internet of Things. Like, is there an Internet of Anything Else?
Before you smirk, let Tech Sabado enumerate the important things that hold the Internet of Things among the most vital innovations of the past decade, and how it can re-shape the future in the wake of the Covid-19 pandemic.
1.0 Definition
IoT, also known as Internet of Things, refers to the connection of devices to other devices through the Internet. With the network connectivity, the devices using embedded processor and sensors are able to collect and share data, and even perform some form of analysis on the data, to gain brainpower and become "intelligent" or "smart' devices. Things in IoT can be any Internet-connected objects that can be remotely monitored, or controlled.
2.0 Types of IoT
Depending on use, there are consumer IoT, industrial IoT and governance IoT. Consumer IoT is expected to deliver life-enhancing solutions that lead to better health services, adequate access to education, efficient utilities consumption and improved home management. Industrial IoT, on the other hand, enhances productivity and decision-making in manufacturing, retail and agricultural enterprises. Governance IoT, as its name implies, focuses on the agile administration of cities and towns from street lighting and traffic control to garbage collection and disposal.
3.0 Benefits
As the most advanced technology not used in warfare or the drug trade, IoT is the latest innovation to primarily promote an enhanced quality of life. If that sounds like pompous end-all-poverty huzzah, here's what IoT hopes to bring to the table of human happiness:
• Bring added comfort to home life
• Reduce cost of transactions and save time and money
• Enhance labor productivity and machine efficiency
• Meet actual customer requirements and improve their experience
• Transform the business to generate bigger revenues in the new economy
• Open up new employment opportunities
• Create better ways of making decisions
4.0 Challenges and risks
• Security of external infrastructure and endpoints. Before the global Covid-19 pandemic hit, it's been estimated that there are 20 billion smart connected devices which could grow to 200 billion devices in the next five years. This means an increase in attack surface, in fact an explosion of it, that exposes users to more than the usual threats. The vulnerability in the Internet connection or in the endpoint can act as entry for attackers to steal data or manipulate it.
• Privacy issues. A study revealed that every 10,000 households can generate as many as 150 M discrete data points that really emphasizes the reality of an expanded surface that online attackers can exploit.
• Home invasion. It has been reported that home devices such as IoT-enabled refs and TVs can store fragments of data on the residents, which unscrupulous invaders can use to build a profile of the homeowners for criminal ends.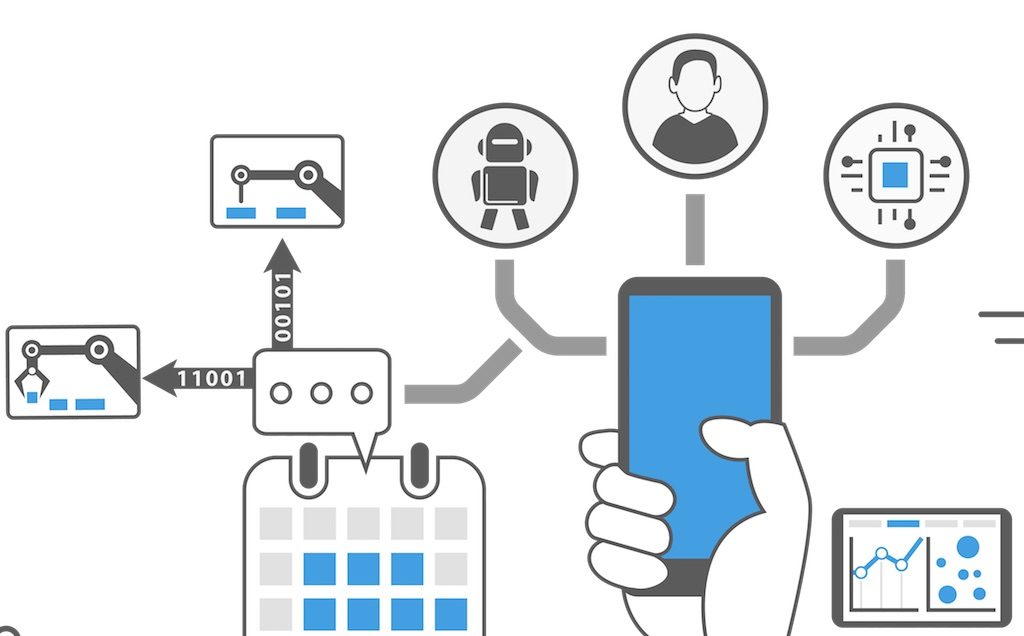 5.0 General applications
IoT applications can range from the personal to income generation, such as:
• Wearables such as fitness trackers, which will be spurred by heightened health consciousness of people in the wake of the current pandemic.
• Banking, where ATMs will be augmented with robust security features and teller-assist functionalities
• Education, in which the transition to distance learning will likely entail AI-aided note taking and research, at the very least
• Retail/e-commerce, where producers and consumers can transact business through extensive use of ordering and fulfillment functions, even inventory checking, in modified smartphones
6.0 Selected IoT applications in ASEAN
• eFishery like fish and shrimp autofeeder devices which allow smart, automatic feeding and also predicts how much fish the farmers will harvest and sell.
• One-North Run shirt, a garment equipped with sensors that captures the live heart ratings through its ECG facility as well as record fitness data like heart rate, calories burned and step counts.
• A-Square Digital Core, which customizes apps for mobile collection or ticketing system paired with mobile printers connected thru USB or wireless.
• MimosaTek which taps IoT to transform agriculture using the power of data collected, aggregated and accurately analyzed.
7.0 PH readiness?
The fast-rising economy of the Philippines, its reliable BPO sector and its reputation as a fast-growing smartphone nation make the Philippines a candidate to be a strong player in IoT in the Asia-Pacific Region. In fact, IoT spending in our country is predicted to hit $ 767 million this year and increase to billion dollars hence.
Blame it all you can on the pandemic that the bright future for IoT in PH has been botched. Concerned industry analysts would rather point a finger at the festering problems that could remain with us into the post-pandemic era.
Needless to say, the two major obstacles are 1) Not to die-for Internet speed; and 2) Lack of incentive to innovate aka the copycat mentality that harks probably back to the pirated videocassette days. Sorry, further elucidation might complicate Tech Sabado's relationship with its esteemed sources of up-to-date information.
8.0 IoT in pandemic times
Smart devices have made a great difference in such areas as remotely-assisted health monitoring, stay at home work, online food delivery services and slow but sure return of socio-cultural activities once barred by social distancing and quarantine.
9.0 Immediate forecast for PH
It's good news that in December last year, the Department of Information and Department of Information and Communications Technology (DICT) co-organized a workshop with Japan Telecommunication Engineering and Consulting (JTEC) and Internet Society (ISOC) to impart a holistic appreciation on the policy, regulatory, technical, financial and societal aspects of IoT, based on the Japan's and ISOC's expertise and experience. The participants came from national government agencies, ICT and telecommunications companies/startups and the academe.
It could be an important development to kickstart initiatives in the sectors with promising opportunities in the near term, as follows:
• Banking. Money transfer operators and fintech companies can attract the underserved unbanked Filipinos who constitute two-thirds of the population
• Healthcare. With hindsight from the Covid-19 pandemic, the government will likely pour more funds into the health sector not only to beef up its expertise base but also to provide easy access to universal health care for every citizen.
• Smart city. DICT has named 20 digital cities in the country and the urgency of digital transformation including IoT apps would likely dictate a parallel official effort for premier showcases in PH smart cities in Asia-Pacific region.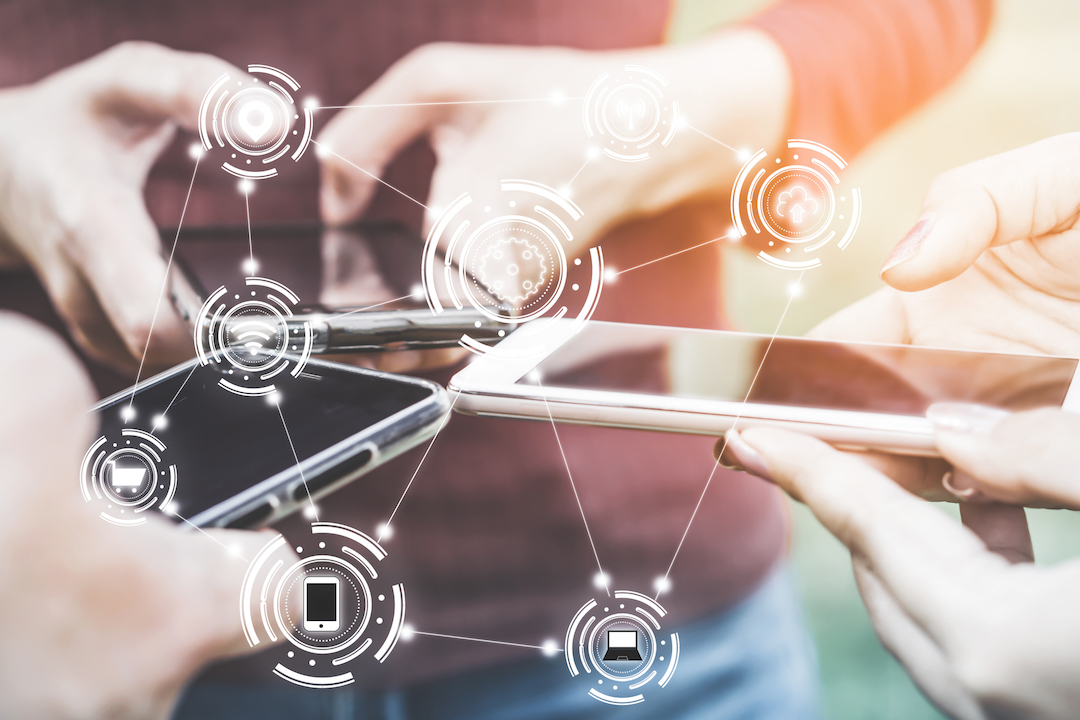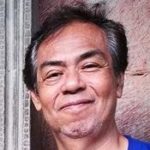 by Tony Maghirang, contributing editor