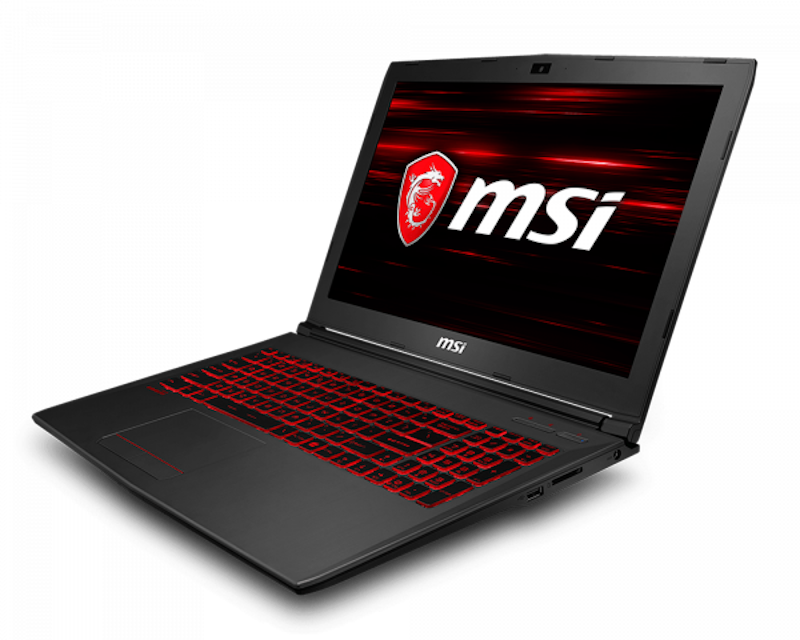 MSI Gaming, a world-leader brand in gaming laptops, wants to support its loyal customers by offering a free pickup service for warranty and repair claims within NCR Region. This service is a commitment to MSI laptop users to avail warranty services in the convenience of their own homes during the COVID-19 pandemic.
MSI Support channels are live
Different channels are available for end-users to get tech support for their MSI laptops. Onsite pickup requests can also be made through these channels for convenience.
Phone tech support: (02) 8470-3552
Email: phservicenb@msi.com
For MSI Online Live Chat,
1. Go to ph.msi.com
2. Register / Log in
3. Click online chat
MSI pickup service
The service is valid to MSI Notebooks purchased from authorized dealers in the Philippines. The Notebook series eligible for this service are GT Titan, GS Stealth, GE Raider, GP Leopard, Creator Series, Prestige Series, and WS Workstation laptops.
Only Units covered by the warranty can request a pickup, and the unit's warranty will base on the invoice date.
On-site pickup is for NCR Customers only. Further, MSI Service has the right to reject requests if the pickup location is inaccessible. MSI Service also has the right to change the pickup schedule, and the end-user will be advised of the change a day before.L
Only MSI Engineers will check the unit according to the MSI Warranty policy. And Logistic personnel does not troubleshoot or repair units.
Pickup schedule is 2-3 days after request confirmation. Learn more mailchi.mp/f3d0065b25e3/laptopservicerepair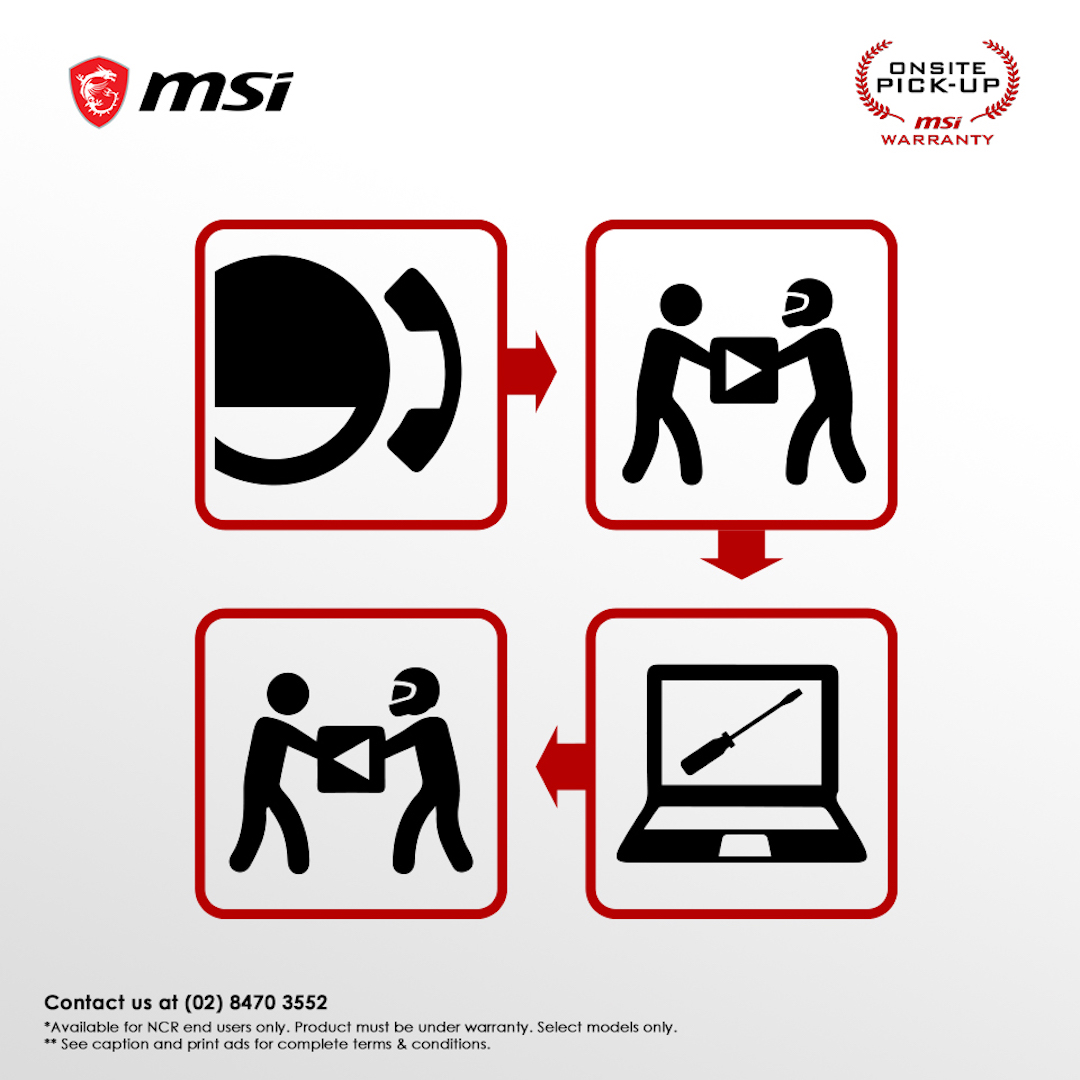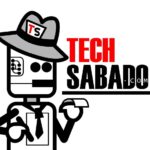 by TechSabado.com editors