AUTOMOTIVE | Ford set to unveil new SUV in August
Ford is set to unveil the all-new, China-made Ford Territory in the local market in August.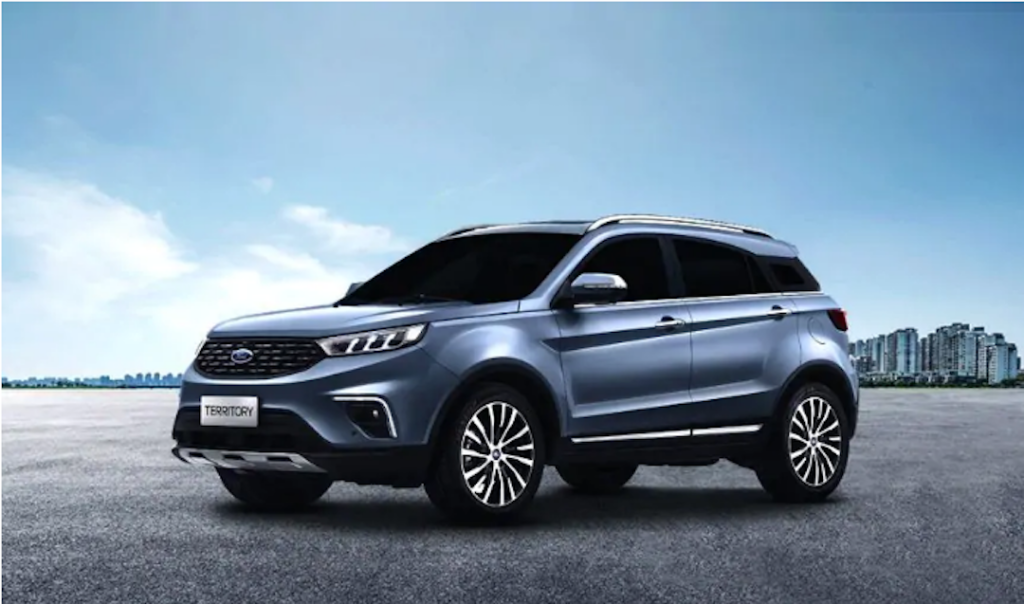 Ford is set to unveil the all-new, China-made Ford Territory in the local market in August.
The company remains mum on the actual specifications of the Ford Territory, saying only that it is "a new SUV offering that would complement today's modern lifestyles and needs."
Ford said Ford Philippines "is the first market in the company's International Market Group (IMG) composed of nearly 100 markets around the world to offer the all-new Ford Territory, which would reinforce Ford's presence in the small and mini-SUV segments in the country."
Ford said it expects the new vehicle to "appeal to young professionals and small families with its segment-leading features and capabilities offered at a competitive price point."
"The all-new Ford Territory is designed to empower the modern Filipino driver who don't want to compromise features, space, technology and versatility in their vehicle," said PK Umashankar, managing director, Ford Philippines. "With Ford's heritage and global expertise in designing class-leading SUVs, we are confident that the all-new Ford Territory would resonate with Filipino customers looking for an all-in-one package in their SUV."
This week, Ford has already started inviting potential customer to sign up to receive updates and product details on the new vehicle through www.ford.com.ph/kmipage/.
Various reports said the Ford Territory, which was originally released in Australia, is more like a crossover, sharing similar specifications with the Ford Explorer, although it is smaller.
Photos of the Ford Territory show a sleek upper grille, long headlights, and large daytime running lights.
Observers and industry insiders said the new vehicle would likely to have all the technology bells and whistles as far as entertainment is concerned, featuring a massive touchscreen dashboard.
As for power engine, the new vehicle is expected to have a 1.5-liter turbocharged engine.
Pricing and other details have yet to be released.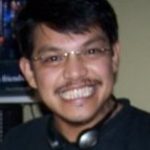 by Joel Pinaroc, contributing editor