COMMUNITY | Smart helps Sarangani shift to distance learning
DepEd conducted an RBI simulation at Calay IP School, another pilot site for the implementation of DLP for IPEd.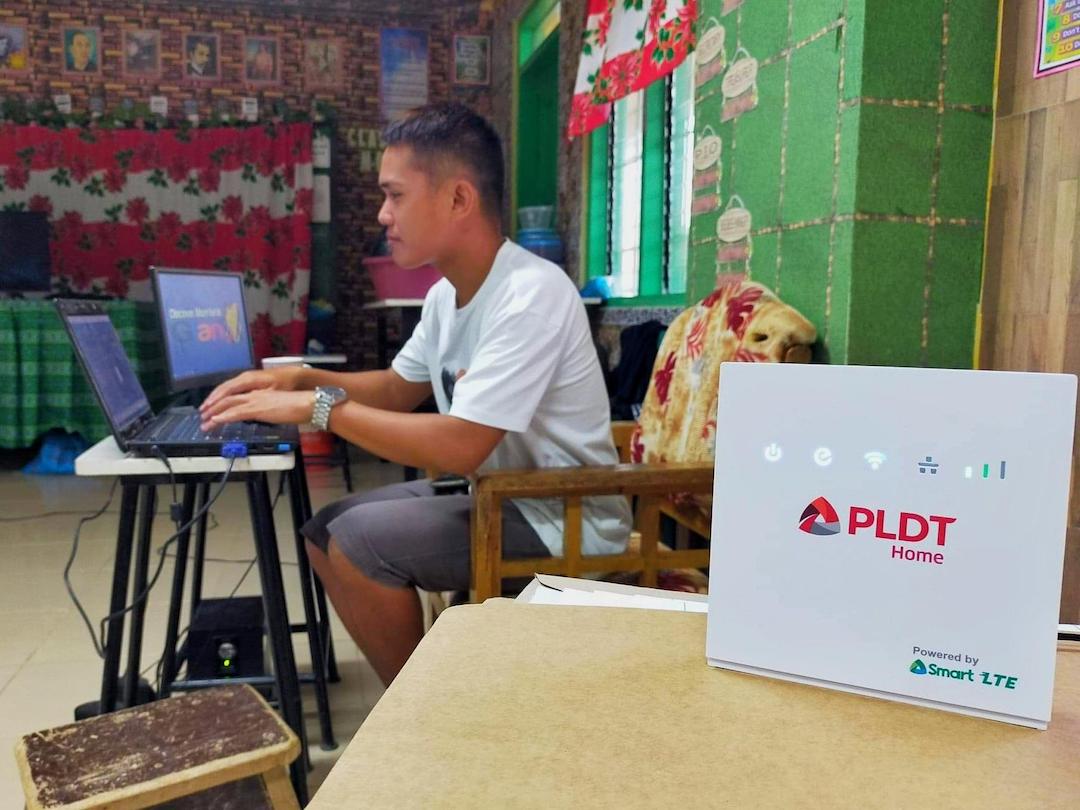 Schools in far-flung communities with little or no internet access are getting help to implement effective distance learning from innovative programs of PLDT wireless subsidiary Smart Communications.
In Sarangani province, where 180 of the 320 public schools serve some 60,000 indigenous peoples (IP) learners, the Department of Education division has been participating in web fora on the CVIF-Dynamic Learning Program (DLP), supported by Smart. The program, developed in the Central Visayan Institute Foundation (CVIF), enables students to learn while in their homes and even with no internet available.
CVIF-DLP will be integrated in the learning modalities in the province – Radio-based Instruction (RBI), Learning Resource on WiFi Hub for Expanded eLearning in Sarangani (LR on WHEeLS), and Modular.
When classes open, IP schools in Sarangani will also use indigenized and contextualized Learning Activity Sheets.
Learning on wheels
Many of the schools are hard to reach, with some accessible only on foot. With LR on WHEeLS, e-learning can be possible even in communities that have little to no access to internet connectivity and devices.
Niyas M. Mental IP School, the simulation site of the LR on WHEeLS, is one of the pilot schools that will fully implement DLP for IP Education (DLP for IPEd). The school is in a Blaan community in the farming municipality of Malapatan.
It also happens to be a beneficiary of Smart's School-In-A-Bag (SIAB) program. School-in-a-Bag is a portable digital classroom designed to facilitate learning in basic education in remote areas without electricity. It utilizes mobile technology coupled with an innovative 21st century teaching pedagogy and K+12 content to enable learning.
In the simulation activity, Self-Learning Materials (SLM) were either delivered by the teacher to the learners' homes or picked up from the school by the parents or guardians. The latter were taught how to access the learning resource portal using a tablet or mobile phone via a local private network.
"Using only modular delivery of classes would be too expensive for schools and LGUs…More than half of our learners have access to gadgets even though we lack internet connectivity in their community," said Donna Panes, chief of the Curriculum Implementation Division, on how they came to develop LR on WHEeLS. "LR on WHEeLS addresses the cost effectiveness of online distance learning and at the same time develops the technological skills of our learners in more rural areas of the province."
Radio-based instruction
Also in Malapatan town, DepEd conducted an RBI simulation at Calay IP School, another pilot site for the implementation of DLP for IPEd.
With RBI, teachers will be able to give live or pre-recorded lessons which are aired on radio. These scheduled RBI sessions will guide the students in accomplishing their modules and learning activity sheets prepared by the teacher. These are delivered to the students' homes at the beginning of the week and collected at the end of the school week.
Dante Calay Sr., a community leader of Sitio Puting Bato in Malapatan, acknowledged that even though the students cannot go to school, they can still learn via the radio ("Ang among mga kabataan diri bisag dili sila makaadto ug eskwelahan, makakat-on gihapon sila pinaagi sa radyo ug nagpadayon ilang pagtuon").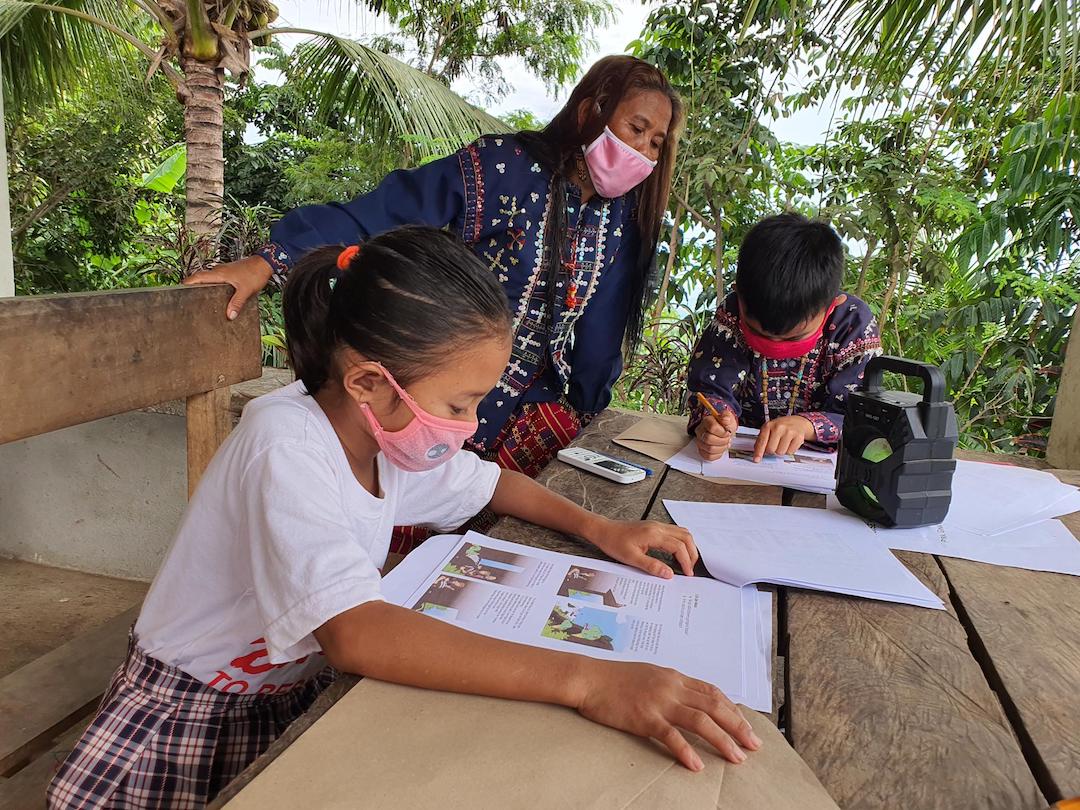 New tools for school
Schools with no internet access are also gearing up for the new normal. At the Leonard Young Sr. National High School (LYSNHS) in the coastal community of Margus, Glan, teachers are preparing to shift to e-learning with the help of PLDT Home Wi-Fi units.
Their classes will be conducted through blended learning modalities that adhere to COVID-19 social distancing guidelines. These include the use of self-learning modules, multimedia content, and online lessons.
"We are helping one another as we adjust to the new normal of learning (and teaching)," said
Jonathan G. Mendoza, school principal. "This pandemic will not stop our dreams and the mission of educating our children."
Through their initiatives in education, PLDT and Smart demonstrate the application of ICT in development and promotion of digital inclusion. These initiatives also contribute to the achievement of UN Sustainable Development Goal No. 4, providing quality education.
To help in the transition to online learning, Smart has ramped up the rollout of its Long Term Evolution (LTE) and LTE-Advanced network in Mindanao, including the provinces of South Cotabato, North Cotabato, Sarangani and Sultan Kudarat (SOCCSKSARGEN) and the city of General Santos. To date, over 90% of Smart's sites in SOCCSKSARGEN are on LTE.
Smart is also boosting the capacity of its LTE sites by increasing the deployment of its LTE base stations in the region by 40% this year.
Visit smart.com.ph for more information.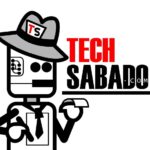 by TechSabado.com editors