TELECOM | Smart to turn PH into 'Smart 5G country' with nationwide rollout
Smart pushed ahead with the initial phase of its 5G commercial rollout as it becomes the first provider in the Philippines to fire up 5G sites in key cities in Visayas and Mindanao.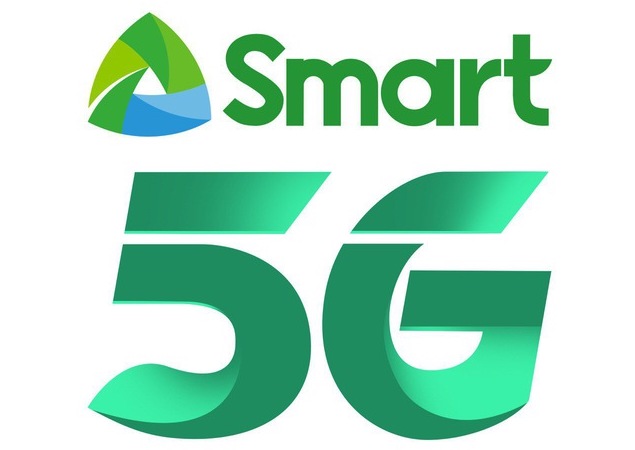 Mobile services provider Smart Communications, Inc. has pushed ahead with the initial phase of its 5G commercial rollout as it becomes the first provider in the Philippines to fire up 5G sites in key cities in Visayas and Mindanao.
As part of its nationwide 5G deployment, Smart has fired up 5G sites in select areas in Boracay, Cebu, Iloilo, and Davao.
These areas add to the live Smart 5G sites in Makati Central Business District (CBD), Bonifacio Global City CBD, Araneta City, Mall of Asia Bay Area, North Avenue in Quezon City, Taft Avenue in Manila, Ortigas CBD, New Clark City in Pampanga, EDSA, and in strategic locations in the provinces of Cavite, Laguna, Rizal, and the cities of Manila, Quezon City, Makati, Taguig, Pasig, Mandaluyong, Marikina, Parañaque, Valenzuela, Caloocan, Navotas, San Juan, and Pasay.
Moreover, Smart has expanded its 5G service to also cover all Smart Prepaid subscribers, adding to the initial Smart 5G provision for all Smart Postpaid subscribers announced in July. This step effectively makes it simpler for more Filipinos to experience significantly faster data speeds using Smart 5G-certified devices with 5G-activated SIMs.
Smart 5G country
The latest evolution in wireless communications, 5G offers superfast data speeds and ultra-low latency, which enable users to upload and download heavy files in seconds, stream high-resolution videos seamlessly, play online games without lag, and benefit from other cutting-edge apps and services on their smartphone with fiber-like speeds.
"Our initial Smart 5G rollout lays the foundation of our vision to turn the Philippines into a Smart 5G country that is at par with the world's technologically-advanced nations," said Alfredo S. Panlilio, PLDT chief revenue officer and Smart president and chief executive. "With superfast speeds and ultra-low latency, Smart 5G will unlock more powerful digital services meant to further improve and simplify the life of our customers."
To enable more subscribers to experience 5G, Smart has teamed up with smartphone manufacturers like Huawei, Samsung, realme, and vivo in offering Smart 5G-certified devices at Smart Stores nationwide and on the Smart Online Store at store.smart.com.ph.
"Our Smart 5G provision to include all our Prepaid customers could not have come at a better time because we're also celebrating Smart GigaFest, our big way of thanking our loyal subscribers through month-long activities featuring entertainment, esports, innovations, and exclusive perks," said Jane J. Basas, Smart Senior Vice President and Head of Consumer Wireless Business."Smart 5G fits into our narrative as a company that enables Filipinos to experience the Giga Life – that is, a digitally-empowered lifestyle with simple and easy access to all their passions."
Subscribers can also experience Smart 5G first-hand with the 5G-ready handsets featured at select Smart Stores in Metro Manila, including Smart Tower in Makati City, Gateway Mall, SM Mall of Asia, SM Megamall, and The World Plaza in Bonifacio Global City, Taguig.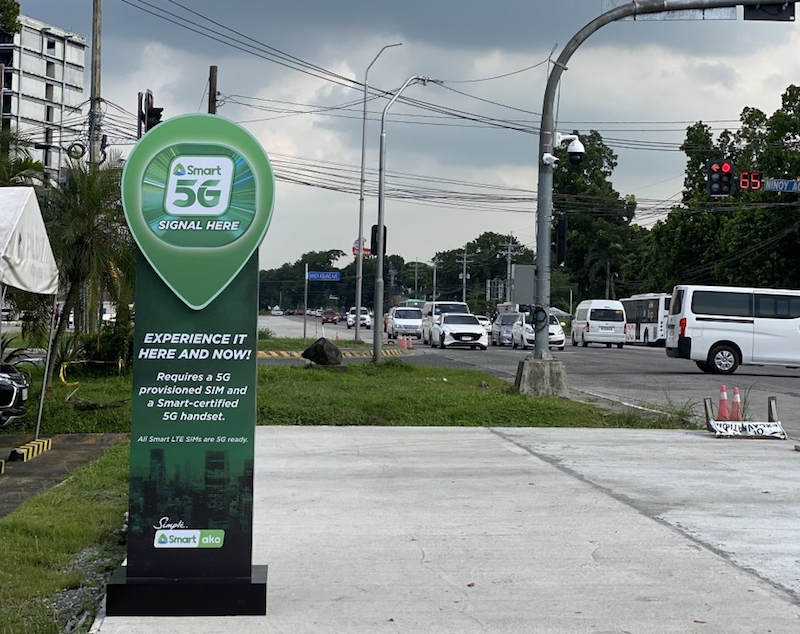 Fastest mobile data network
Smart's 5G rollout complements the mobile services provider's extensive 4G/LTE and 3G network in the country, already considered the fastest in the Philippines by third-party mobile internet analytics firms such as Ookla and Opensignal.
Ookla, the global leader in internet testing and analysis, recently named Smart as the country's fastest mobile data network in the first half of 2020 after it achieved a Speed Score of 18.33, with average speeds of 15.94 Mbps for download and 7.57 Mbps for upload, based on 2,810,963 user-initiated tests taken with Speedtest.
On the other hand, Opensignal, an independent mobile analytics firm, reported in its April 2020 Mobile Network Experience Report for the Philippines that Smart remained ahead of the competition in terms of Video Experience, Upload, and Download Speed Experience, Voice App Experience, Games Experience, and 4G Availability.
Leader in 5G
The strategy to deploy 5G has been embedded in Smart's network planning over the past five years. PLDT's wireless subsidiary started conducting tests with 5G in 2016. In 2018, it fired up the country's first 5G base stations in Makati with Huawei and the Clark Freeport Zone in Pampanga with Ericsson. Last year, Smart also launched the first Smart 5G Lifestyle hub and 5G-enabled shopping mall In Araneta City, as well as the first Smart 5G campus at the Ateneo de Manila University with Nokia. These multi-vendor collaborations bring global use cases for Enterprise customers to innovate and fast-track their digital transformation journey.
It also recently fired up 5G at the Gariath Concepts esports venue in Quezon City, the first 5G-powered esports hub in the country, and at the TV5 Media Center in Mandaluyong City, the first 5G Media City.
Visit 5g.smart and follow Smart's official accounts on Facebook, Twitter, and Instagram to know more about Smart 5G.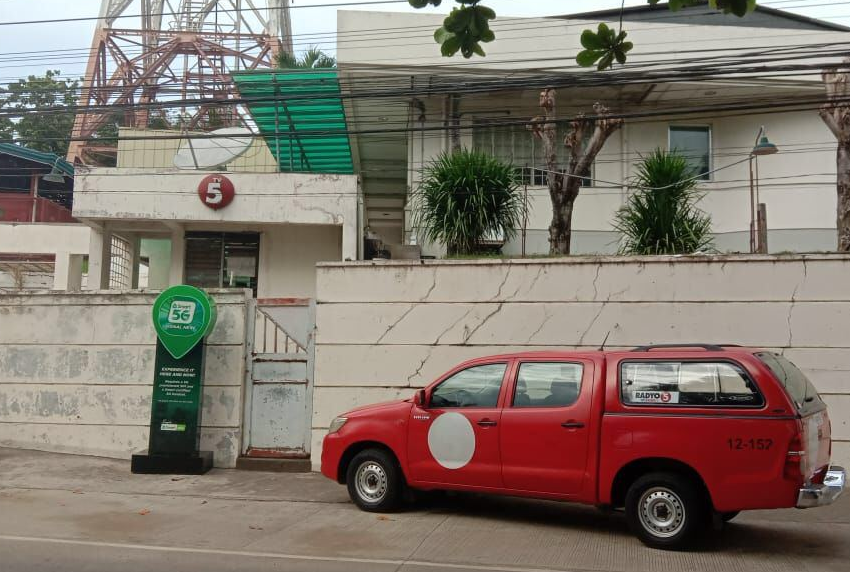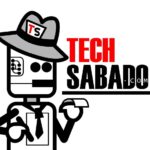 by TechSabado.com editors