COMMUNITY | Smart connects with 'Project WiFi', reinforcing e-learning solutions
Smart is partnering with "Project WiFi" to provide connectivity solutions to thousands of students as learning shifts online.
Smart Communications, Inc. (Smart) is partnering with "Project WiFi" to provide connectivity solutions to thousands of students as learning shifts online through platforms such as broadcast and internet during the pandemic.
"Project Wifi" is a donation drive started in June by seven students to give pocket WiFi devices and data load packages to others who may not be able to afford them. The seven co-founders are working law students at De La Salle University.
Smart is donating more than a thousand Smart Bro LTE Pocket WiFi units and thousands of pesos worth of Smart Bro load to the project beneficiaries.
"We are always on the lookout for opportunities to help students adapt to the new normal," said Jane Basas, Smart senior vice president and head of Consumer Wireless Business Group. "We have also expanded our data packages to address the evolving needs of our subscribers in these difficult times."
When the public health crisis forced schools to switch to digital platforms, the project founders realized that getting on board was not exactly a breeze even for working students like themselves. How much more for students whose parents were not financially capable or had lost their jobs because of the pandemic.
"Most of us are university scholars, and we wanted to pay it forward by assisting other students," said Peachy Garcia, Project WiFi co-founder.
The group banked on social media to spread awareness for their cause. The program gained traction after their posts were shared by media personalities and influencers.
Project WiFi was soon flooded with applications for assistance from students from all over the Philippines, nearly half in college. The group instituted a stringent selection process to make sure that they were responding to those who were most challenged.
Beneficiaries are asked to submit an essay detailing their circumstances and stating how an 'Ayudang WiFi' would help in their education. Each essay is evaluated based on the urgency of need, the applicant's personal challenges and financial situation.
Project WiFi has so far helped at least 200 students from the initial response to the donation drive. The group also received pledges from businesses to donate a percentage of their sales to the project. Thousands more students are waiting in line.
"That's why we're teaming up with Smart," Peachy said, adding that the majority of the applicants prefer Smart because it has better coverage in their area. "Smart also offers more affordable internet packages most suited to students," she added.
Smart Bro LTE Pocket WiFi is ideal for online learning, as it allows students to connect to the Smart LTE network, the fastest in the country according to third-party independent global benchmarking companies. The versatile device enables students to connect to the internet anytime, anywhere without getting tied down to just one location, as Smart LTE is available in 93% of the country's cities and municipalities, serving 95% of the population.
Smart Bro LTE Pocket WiFi also allows as many as 10 devices to link up to the unit, sharing the connection with other family members. Students can load their units with Smart Giga Pro packages available on the Smart GigaLife App. The GIGA Study Pro 199 comes with 6GB of open access data for seven days plus 3GB per day for learning tools such as Google Classroom, Meet, Google Search, YouTube, MS Teams and Microsoft 365.
As long as there are students in need, Project Wifi pledges to carry on. "We will continue to explore ways to help make online education accessible to all students," Peachy said.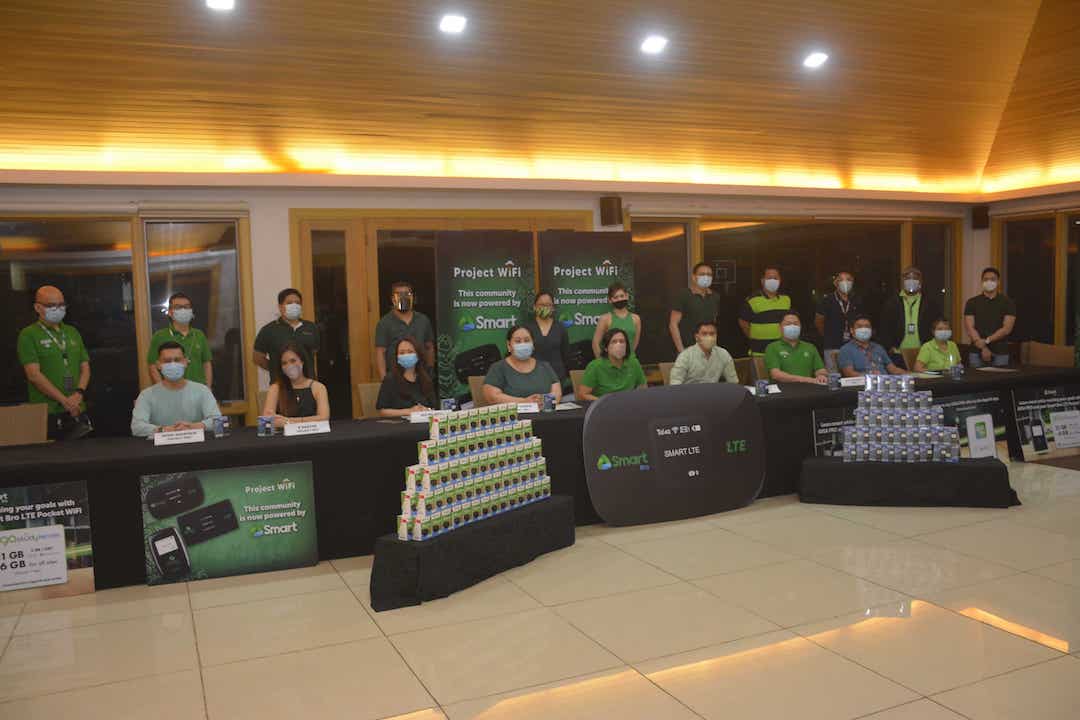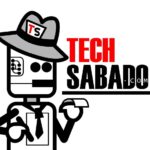 by TechSabado.com editors