TELECOM | PLDT-Smart steps up 5G, fiber rollout in 2021
PLDT and Smart will ramp up products and services in 2021, leveraging on its integrated network to serve customers' increasing need for data.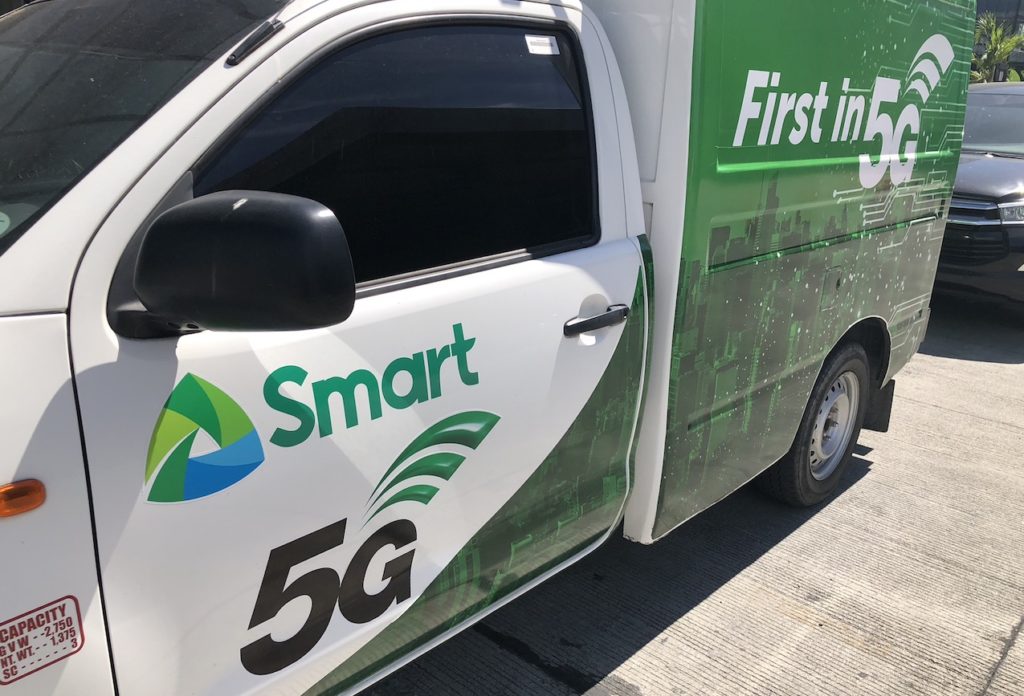 The country's largest integrated telco PLDT and its mobile subsidiary Smart will ramp up products and services in 2021, leveraging on its integrated network to serve customers' increasing need for data.
Drawing from its strength as the country's largest integrated network, PLDT and Smart have the capacity to carry data, voice, and video. These vital connectivities have been reinforced by the relentless network upgrade this year, despite the COVID-19 quarantine restrictions.
"As an integrated network, PLDT and Smart are able to invest in international connectivity 'like nobody else can'," said Manuel V. Pangilinan PLDT chairman and chief executive. "These include submarine cables, also made of fiber, which connect its network to the rest of the world."
PLDT and Smart are part of a network of 16 international cable systems.
"We are investing in more," said Pangilinan. "We already have three cable landing stations and at least two more coming up next year. I think that's something a single fixed broadband operator cannot do. In particular, when they have to grow outside of the big main post, it becomes very costly to lay all the fiber in the country. We can do that because we are using fiber not only for fiber-to-the-home but also for mobile and for Enterprise customers."
PLDT earlier joined an international consortium to build the Asia Direct Cable (ADC), a high performance submarine cable connecting the Philippines to other Asian countries, allowing it to support bandwidth-intensive applications such as 5G, cloud services, internet- of-things, and artificial intelligence.
As an integrated telco service, PLDT and Smart are also able to offer more products to the market.
"PLDT and Smart offers include mobile internet, as well as your fixed wireless and fiber-to-the-home (FTTH)," said Alfredo S. Panlilio, PLDT chief revenue officer and Smart president nd chief executive.
PLDT's vast network, the most extensive and advanced digital transport network in the country at 395,000 kilometers as of end-September 2020, supports all the internet delivery platforms such as fiber fixed broadband, mobile data services, via 4G and increasingly 5G, and carrier-grade WiFi. Ongoing expansion work will extend PLDT's fiber footprint by another 81,000 kms, 31,000 kms more in 2020 and 50,000 in 2021.
In addition, the Company's backbone network capacity as of end-September 2020 is at 55 terabits per second. With its ongoing works, PLDT is looking to increase this capacity further by another 37 terabits per second to serve customers' continuously growing demand for data and deliver technologies like 5G, LTE, and FTTH.
"One of the benefits of an integrated operator is that we can leverage the entire network. For example, our fiber network can be leveraged multiple times for fiber-to-the-home where the cost is very skewed toward the last mile. Meanwhile, we leverage on the very same network for Enterprise businesses," said Pangilinan.
PLDT's extensive fiber infrastructure also supports Smart's network by providing high-capacity links for base stations, the electronic equipment installed on cell sites that transmit and receive radio frequencies. These stations connect customers' mobile devices, such as phones and WiFi routers to the network. From the base station all the way to the data centers, the connection is mostly fiber. Faster transmission of data is best enabled by fiberizing the base stations.
"5G without fiber will not work, and therefore we have a high synergy between the various networks, said Pangilinan with regard to 5G technology. "In the last couple of years, we have deployed the strategy called 'follow the fiber.' Wherever there is fiber, we can connect any business, fiber-to-the-home, fiber-to-the-enterprise, and fiber-to-the-base-station."
PLDT and Smart have passed 8.3 million homes and intend to deliver more improved services, and ensure a future-proof, reliable, and resilient network by focusing on expanding and upgrading their entire network ecosystem which consists of 9,892 cell sites, 56,799 base stations, 3.81 million ports for outside plant facilities, and 25 core data centers.
These improvements are made possible by PLDT's heavy network investments. Over the past five years, PLDT's capex – most of which was poured into its network buildout – reached P260 billion. Capex was particularly high in the last two years – when PLDT ploughed back 38% of its revenues in 2018 and 45% of its revenues in 2019 back into capex.
PLDT's capex is expected to reach at least P70 billion in 2020. Its network spending will remain sizable next year as it further expands its fiber network and Smart rolls out 5G.
"The changing Philippine economic landscape has inspired us to reframe our business objectives and strategies. In fact, a big part of our capex is being allocated to improve our services so that these may be accessible and relevant to more Filipinos," said Panlilio.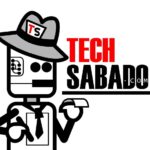 by TechSabado.com editors