GAMING | Smart Omega meets with the Philippine Sports Commission
Smart has been one of the foremost brands to recognize and empower the Philippine gaming community by going all-out with mobile promos and events.
Esports professional team Smart Omega is gearing up for the much-anticipated Mobile Legends M2 World Championships in January 2021 in Singapore.
"We're definitely excited to represent the country, along with Bren Esports," said Anthony Dennis Senedrin, coach of the Smart Omega team. "This is the international stage, and we're representing not just the Omega team, not just the brand, we're representing our whole country. And it is a very big honor for us."
"We've practiced for almost 12 hours a day and watched previous game plays in order to prepare for this competition," said Smart Omega's Kenneth Gian Villa. "We are thankful for the support of the PSC and Smart, win or lose."
Supported by Smart Communications, Inc. (Smart), the wireless unit of the country's largest integrated telco PLDT, the young and talented esports athletes and their coaching staff recently made their first ever courtesy call with Philippine Sports Commission (PSC) chairman Butch Ramirez, a few days before their scheduled flight.
"After the Southeast Asian Games, I realized that esports has a tremendous impact in sports globally, and in the country," PSC Chairman Ramirez said. "Philippine esports has a big potential to be at par with international esports, and we are very happy about the development. I believe in the Filipino talent, and I salute Smart for supporting and taking this important role in sports development in the country. On behalf of the government, through the Philippine Sports Commission, I take pride and joy in supporting these young esports athletes. We hope that they achieve good things in Singapore."
"We have over 43 million gamers in the Philippines, and we want to be able to boost this community. Smart, our parent firm PLDT, and the rest of the MVP Group, are fully behind sports development in the country because we believe that sports plays a vital role in nation-building," said Jude Michael H. Turcuato, first vice president and head of Sports at Smart. "We are very thankful to the PSC and Chairman Ramirez for their support, and we truly appreciate your love for sports, and we hope to work together some more in the future to bring glory to our country."
Staunch supporter of esports
For the past years, Smart has been one of the foremost brands to recognize and empower the Philippine gaming community by going all-out with mobile promos and events, supporting teams and tournaments, and actively playing a role in the Philippine Esports Organization (PESO), the official National Sports Association that governs and develops esports in the country.
All of these efforts to bolster the fast-growing esports industry in the country are supported by the resilient network of PLDT and Smart.
PLDT's fiber infrastructure, the most extensive in the country, is now at more than 422,000 kilometers. This fiber infrastructure supports Smart's 5G, 4G, 3G and 2G networks, which cover 96% of the population and are present in 95% of cities and municipalities. As of November, Smart has also increased the number of its base stations to over 58,000, increasing the number of base stations by 20% compared to end-2019. Smart has also rolled out additional 5G sites as it accelerates its 5G commercial services nationwide.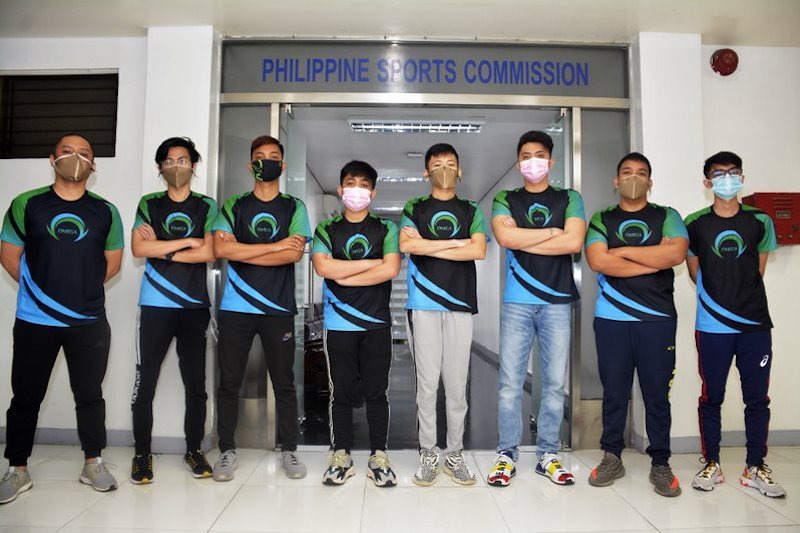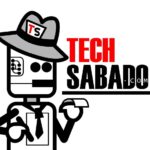 by TechSabado.com editors