GADGETS | How the Samsung Galaxy S Series changed smartphones
The Samsung Galaxy S Series has always been at the forefront of advances in smartphone technology.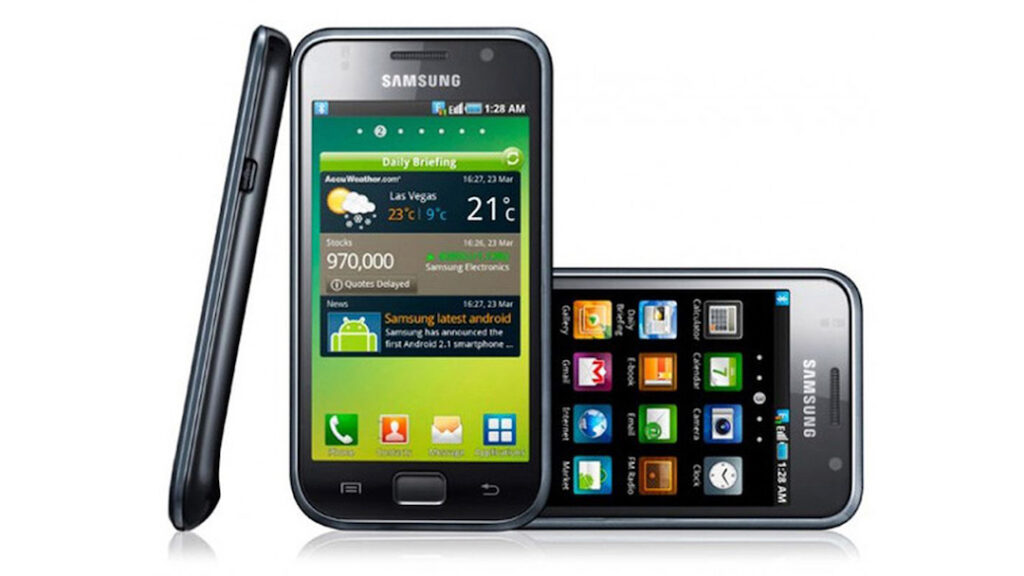 The Samsung Galaxy S Series has always been at the forefront of advances in smartphone technology. Ever since its launch, it has pushed technological boundaries. Up until today, Samsung further cements its legacy of innovations in mobile devices.
Below is an evolution of the Galaxy S Series and how it took smartphones to the next level:
Galaxy S
Samsung introduced the first Galaxy S Series smartphone in 2010. Even then, it made waves because it was considered one of the most powerful smartphones in the market. The first S in the Galaxy lineup came with an innovative 5MP camera with auto-focus, face detection, anti-shake, and more.
Galaxy S2
Samsung matched the success of its first smartphone with the launch of the Galaxy S2. Launched during the rise of social media, where everyone posts their best selfies or group photos, the demand was so strong that the Galaxy S2 sold three million units in just 55 days. That is the equivalent of one smartphone every 1.5 seconds. This model came in a slimmer design and a bigger screen.
Galaxy S3
The launch of the Galaxy S3 was just as successful. Samsung loyalists enjoyed the upgraded camera, which had a zero-lag shutter speed that instantly captured moving objects without delay. The Galaxy S3 also came with Smart Stay, which intelligently recognizes when users are looking at the phone to maintain its brightness for continued viewing pleasure. As Samsung innovated its display and processing power, it knew it needed to upgrade its battery. The Galaxy S3 had a 2,100mAh battery life, to keep up with everyone's lifestyles.
Galaxy S4
Samsung launched another innovation by adding the 10x Optical Zoom feature to the Galaxy S4 to let anyone zoom in to life's important moments. The smartphone also came with other camera features, such as Dual Shot, which simultaneously shoots with the front and rear lenses to merge both photos, and Sound & Shot, which records audio with pictures.
Galaxy S5
The Galaxy S5 took mobile photography to a new level with Real-Time High Dynamic Range. This technology meant brighter and more vivid photos. The Galaxy S5 is also the first smartphone in the S Series to have a fingerprint sensor for added security.
Galaxy S6
With all the trends taking over mobile phones and the demand for high-quality content on social media grew, Samsung knew it had to create something new. Samsung reinvented the S Series when it launched the Galaxy S6. The smartphone is the first to feature two models. The Galaxy S6 is also the first to have a design inspired by glass molding and metal sculpting. The Galaxy S6 Edge featured the world's first dual-edge display. Samsung made another stride by launching the larger Galaxy S6 Edge Plus. The Galaxy S6's front and rear cameras come with higher resolution for clearer images.
Galaxy S7
Instagram marked 500 million users in 2016. A growing number of social media users meant tech companies needed to step up, especially in the camera department. Samsung improved the camera of the Galaxy S7 by adding a professional-grade Dual Pixel Sensor. This feature takes crisp, clear photos in the dark and focuses as quickly and accurately as the human eye. The Galaxy S7 Edge came in a bigger screen but a slim body that is comfortable to hold.
Galaxy S8
In designing the Galaxy S8, Samsung addressed the "paradox of size," an issue smartphone users had. They want a bigger screen with less distractions but a compact body that fits comfortably in one hand. They leaped forward with Galaxy S8's Infinity Display. This stunning screen is virtually bezel-less to create an immersive viewing experience when watching popular shows on Netflix and Youtube. The camera's Pro Mode allows aspiring photographers to experiment with ISO, shutter speed, exposure, color tone, manual focus, and white balance. The Galaxy S8 is also the first in the S Series not to have a home button on the display.
Galaxy S9
In 2018, dual camera smartphones experienced explosive growth. Samsung's offer for techies who want to up their mobile photography game was the Galaxy S9 Plus and its dual cameras. One of its key features is Dual Aperture, which adapts to light like the human eye, automatically switching between various lighting conditions with ease. As a result, all photos are at their best, whatever time or lighting condition.
Galaxy S10
The Galaxy S10 is completely redesigned to remove notches, distractions, and interruptions to make the Infinity Display even more immersive. Its multi-camera system comes with Wide Angle, Ultra Wide, Telephoto, Selfie, and RGB Depth lenses to capture the world the way users see it. Super Steady acts like a stabilizer so videos have less blur and shake. The year before it was launched, a study found that mobile gaming contributed to more than of gaming revenues worldwide, overtaking PC and console games for the first time. Samsung met the demand with the Galaxy S10's improved Dynamic AMOLED screen and Infinity-O display, as well as the Exynos 9820 and 8GB of RAM for enhanced performance.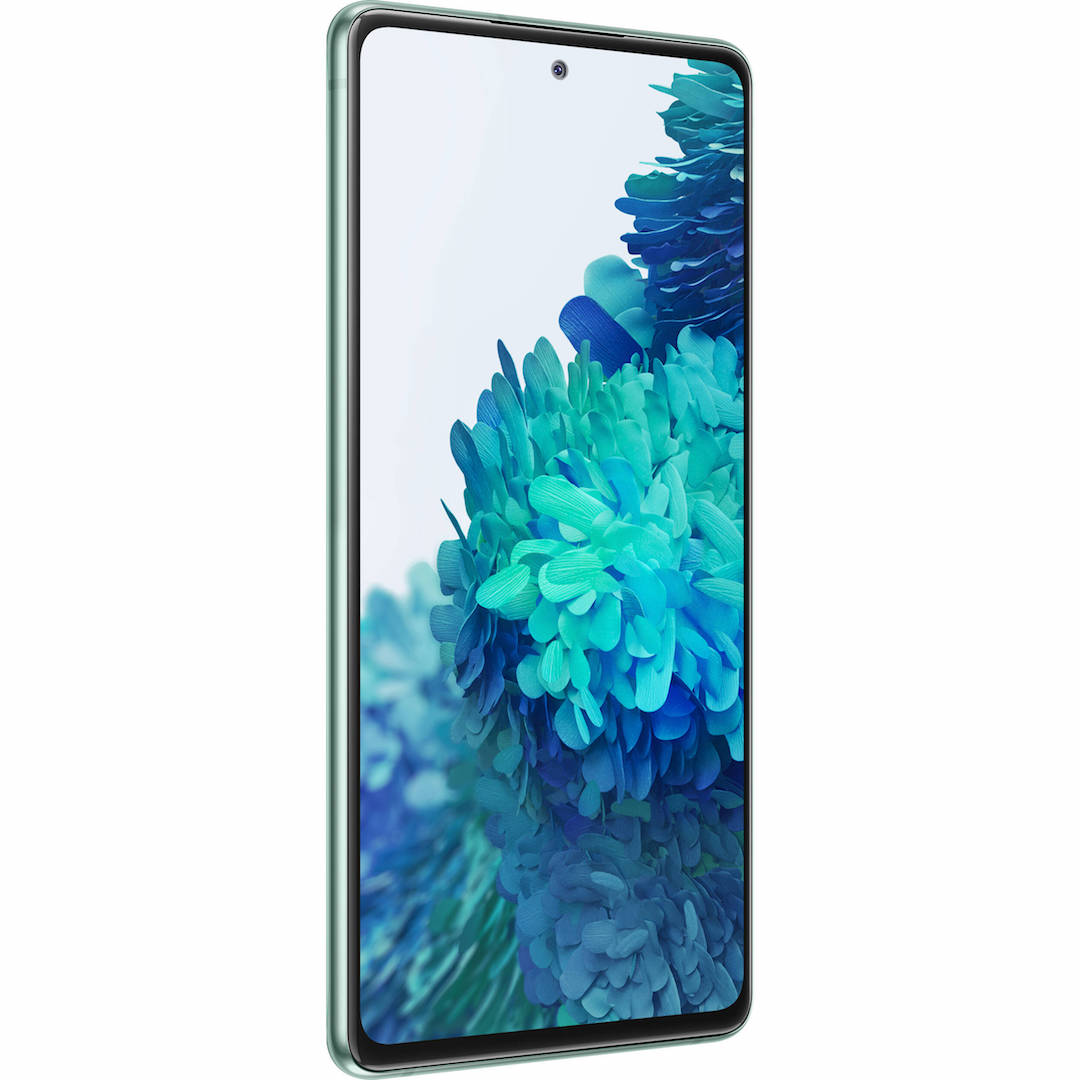 Galaxy S20
Samsung changed the way its customers captured moments with the Galaxy S20 line of smartphones. This massive leap forward in smartphone photography boasts a pro-grade multi-camera setup for the Galaxy S20 Ultra, with a 108MP Wide Angle lens and Space Zoom that can magnify images up to 100 times. Through Single Take, the smartphone captures multiple photos in different formats in just one snap. As vlogs and other video content continue to maintain their popularity, the Galaxy S20 offers the highest-resolution video on a smartphone with 8K Video Recording.
Samsung pushes the boundaries in smartphone innovation to introduce devices that enable people to live out their passions and express their personalities. Each iteration in the Galaxy S series delivers a whole new flagship mobile experience that includes groundbreaking innovations for next-level photography, videography, gaming, and more. Samsung has also formed strategic and impactful partnerships with brands like Google, Microsoft, and Netflix to make the mobile experience of Galaxy users easier and better so they can do more of what they love, using their smartphone.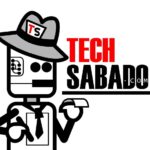 by TechSabado.com editors