GADGETS | Pacific KabelNet elevates Filipinos' viewing experience
The Vision Xperience Box is packed with all the channels that Filipino viewers love from news to movies, series, music, and sports.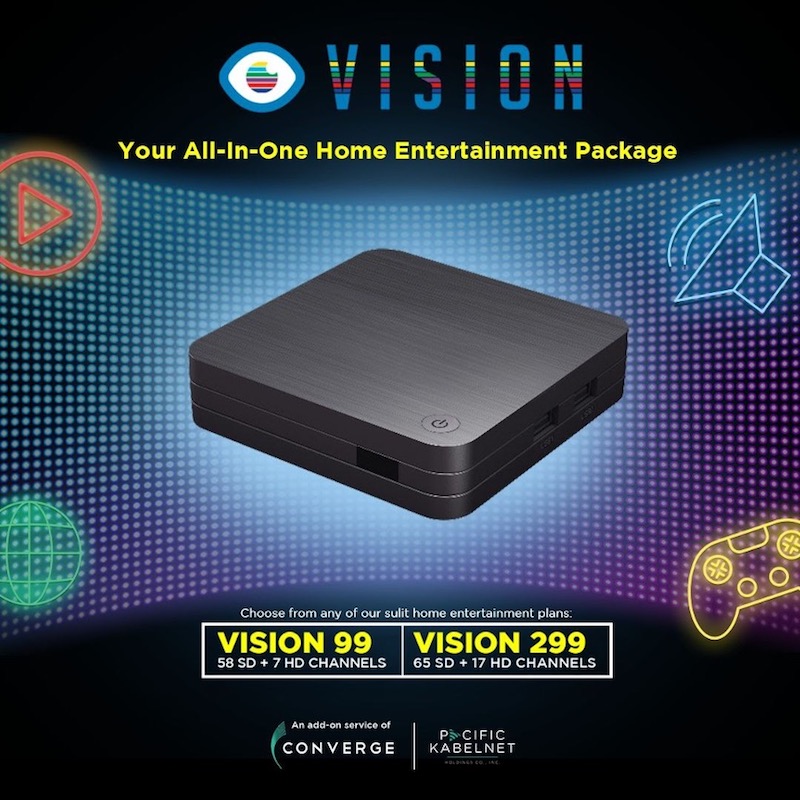 Television cable operator Pacific KabelNet Holdings Inc. (PKN) is aiming to uplift the Filipinos' viewing experience with its VISION Xperience Box that runs through the pure fiber broadband network of leading internet provider Converge ICT Solutions Inc.
In an interview with Angelo Palmones of DZRH, PKN CEO Leo San Miguel said that the all-in-one entertainment service VISION turns "a regular TV into a smart TV."
He added that the state-of-the-art digital box can deliver crystal clear images and sounds, high-resolution videos, and lag-free multi-player games since it runs on the fiber optic cables of affiliate internet service provider, Converge.
He noted that the nifty Xperience Box is packed with all the channels that Filipino viewers love from news to movies, series, music, and sports. It also features exclusive content such as the widely popular Ryan and Friends channel, Pocket Watch, USA Today News, and USA Today Sports.
Offered as an add-on service of Converge, San Miguel said the VISION Xperience Box which is a full Android, all-in-one entertainment device is the first and only 4K capable device available in the local pay television industry.
Enabled via Wi-Fi and Bluetooth, the VISION Xperience Box does not require connectivity to any cable TV line and allows easy connection to a mouse, gamepad, keypad, and other devices. This easy-to-set-up service comes with reliable security features and Google assistant for enhanced user experience that provides quick, one-click access to channels, online games, and OTT apps like HBO Go, Amazon Prime, YouTube, and Spotify. The VISION Xperience Box also allows access to mail and other communication services through Google apps.
Using only the most advanced technology, the VISION Xperience Box also has a voice-enabled remote for easy searches via Google Assistant and a digital interface that allows hassle-free connection to home theater systems or power amplifiers.
To avail of this new service, new Converge subscribers can apply through www.gofiber.ph with the same 24-month lock-in period as their internet service. On the other hand, existing FiberX and FiberX Time of Day plan Converge subscribers in NCR only, may upgrade through convergeict.com/vision.
VISION is available for only P99/month for 65 channels and P299/month for 82 channels, including 17 HD channels. Customers have an option for an outright payment of P2,000 for the Xperience Box or installment of P150 per month for 24 months. Those who would avail of the staggered payment for the box will have to relock-in for 24 months, while those who wish to do an outright payment will require no relock-in.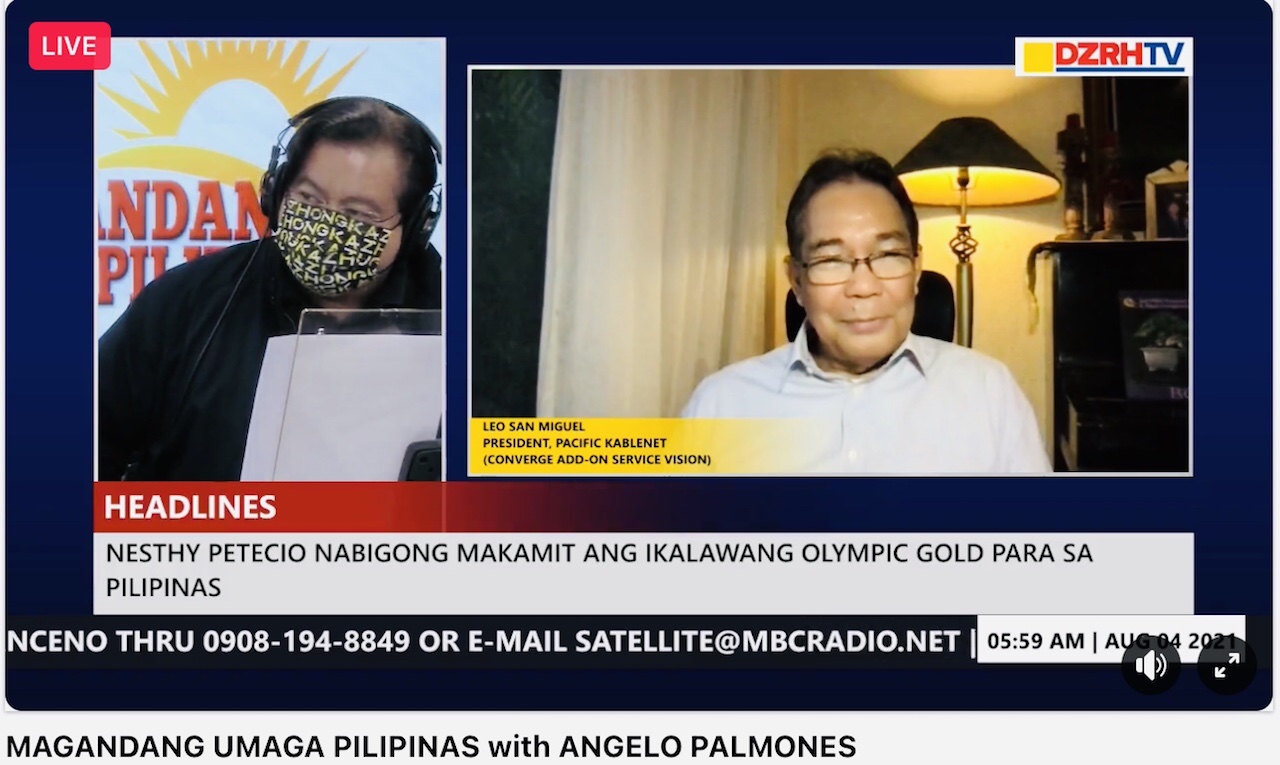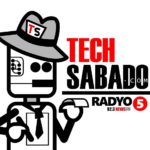 by TechSabado.com editors