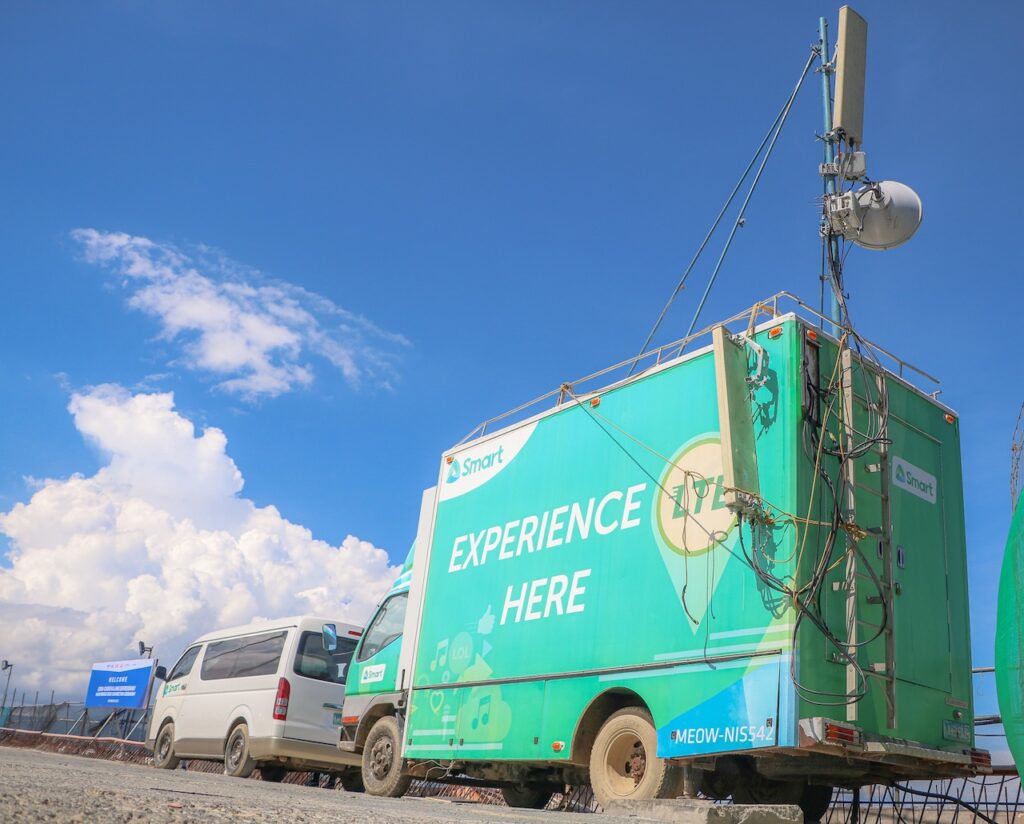 PLDT and its wireless unit Smart Communications, Inc. have powered via seamless connectivity Cebu-Cordova Link Expressway Corporation's (CCLEC) grand ceremony to mark its major milestone—the main bridge connection of Cebu's first toll expressway.
PLDT and Smart deployed their multi-equipment on wheels (MEOW) portable cell site to ensure fast and stable connectivity during the event.
PLDT and Metro Pacific Tollways Corporation (MPTC) Chairman Manuel V. Pangilinan led the ceremony, which was also attended by local leaders.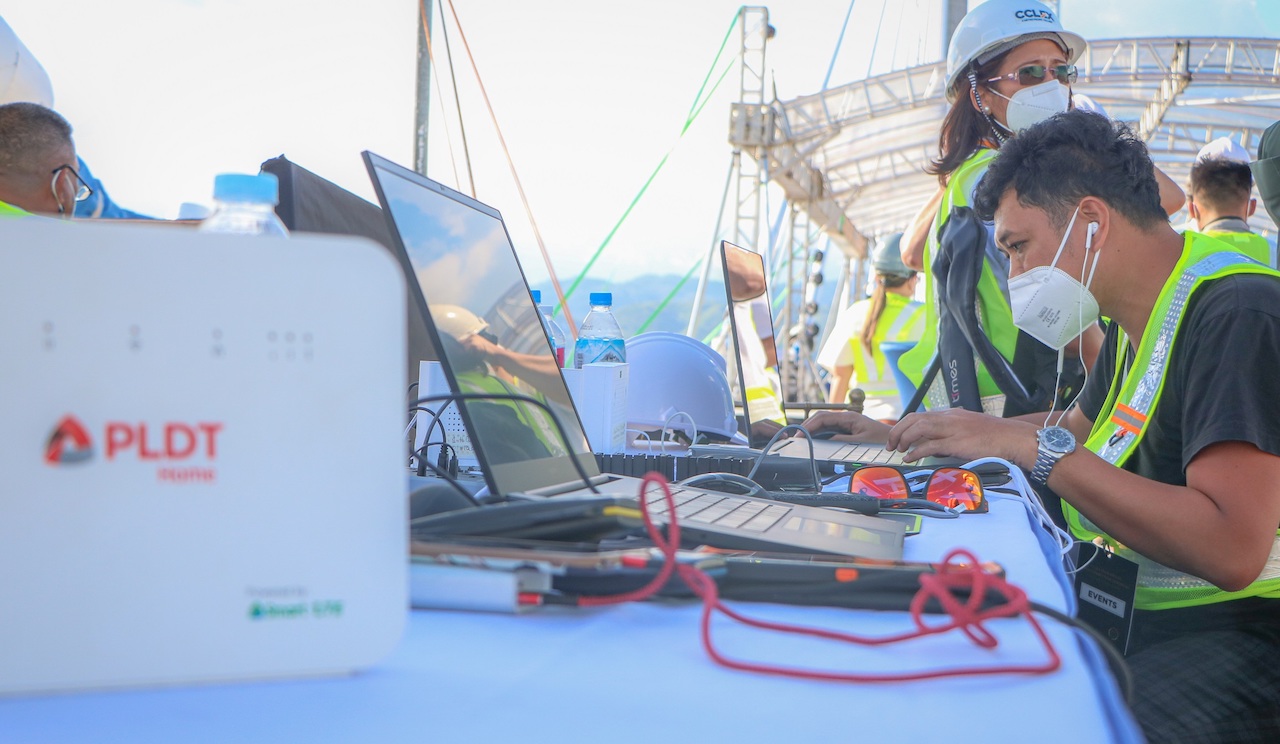 "It is a conviction investment on the part of our group to say that the Filipinos can do it. 1,300 days from the day of Groundbreaking Ceremony, we now stand here on this very iconic monument – the product of the hearts, minds and hands of Cebuanos," Pangilinan said.
The provision of communications solutions atop the CCLEX bridge enabled media practitioners to broadcast the milestone news to the public.
MPTC and CCLEX have also announced the start of online registration for the installation of RFID stickers providing access to the CCLEX.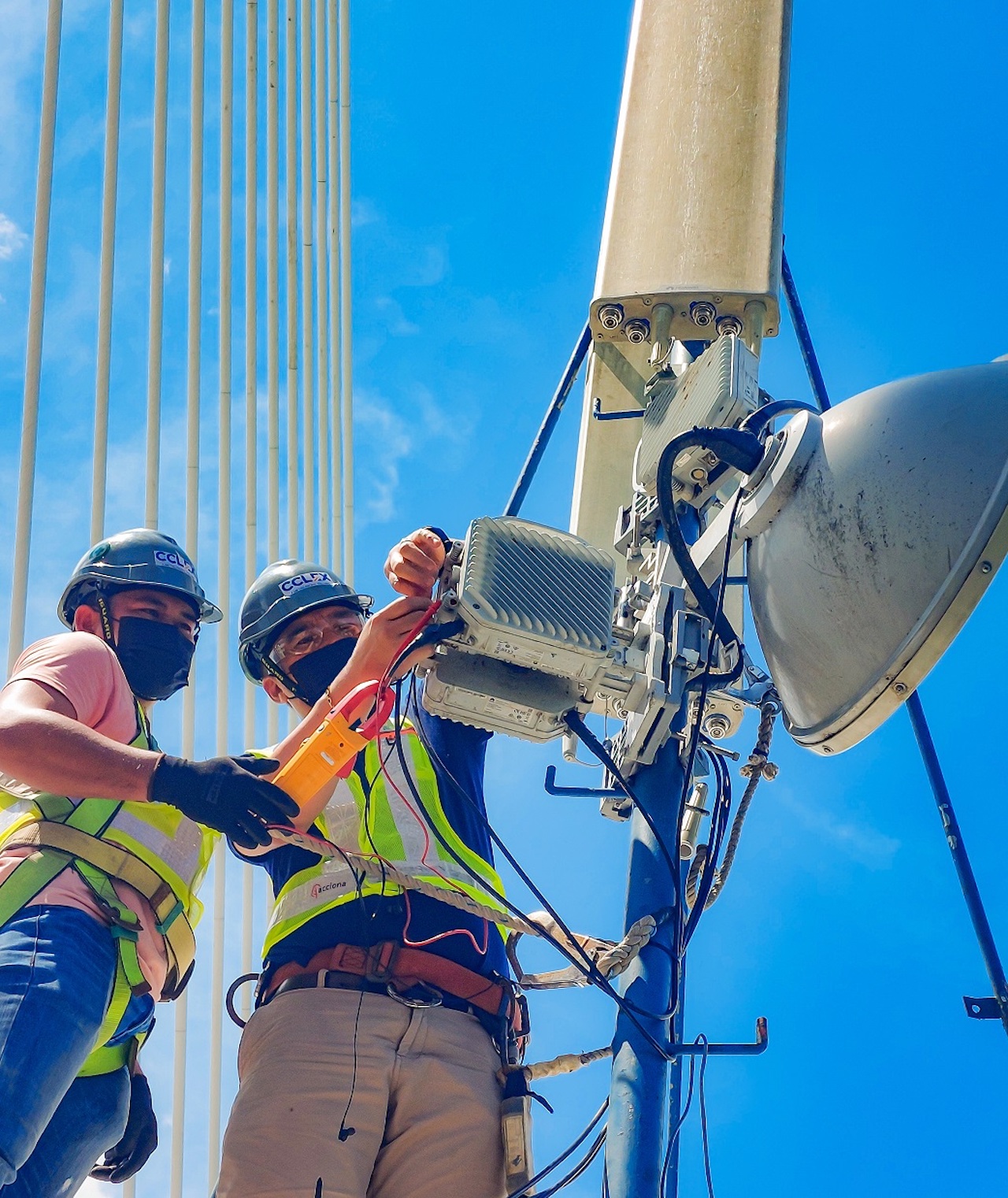 CCLEX is the third bridge in Cebu linking Mactan Island from Cordova to Cebu City through Cebu South Road Properties.
"We are proud of this and we'd like to extend our thanks and congratulations to the CCLEX team," Pangilinan said.
PLDT and Smart's accelerated network rollout to provide connectivity for all is aligned with the group's long-standing commitment to help the Philippines attain the UN's Sustainable Development Goals, particularly SDG #9: Industry, Innovation, and Infrastructure.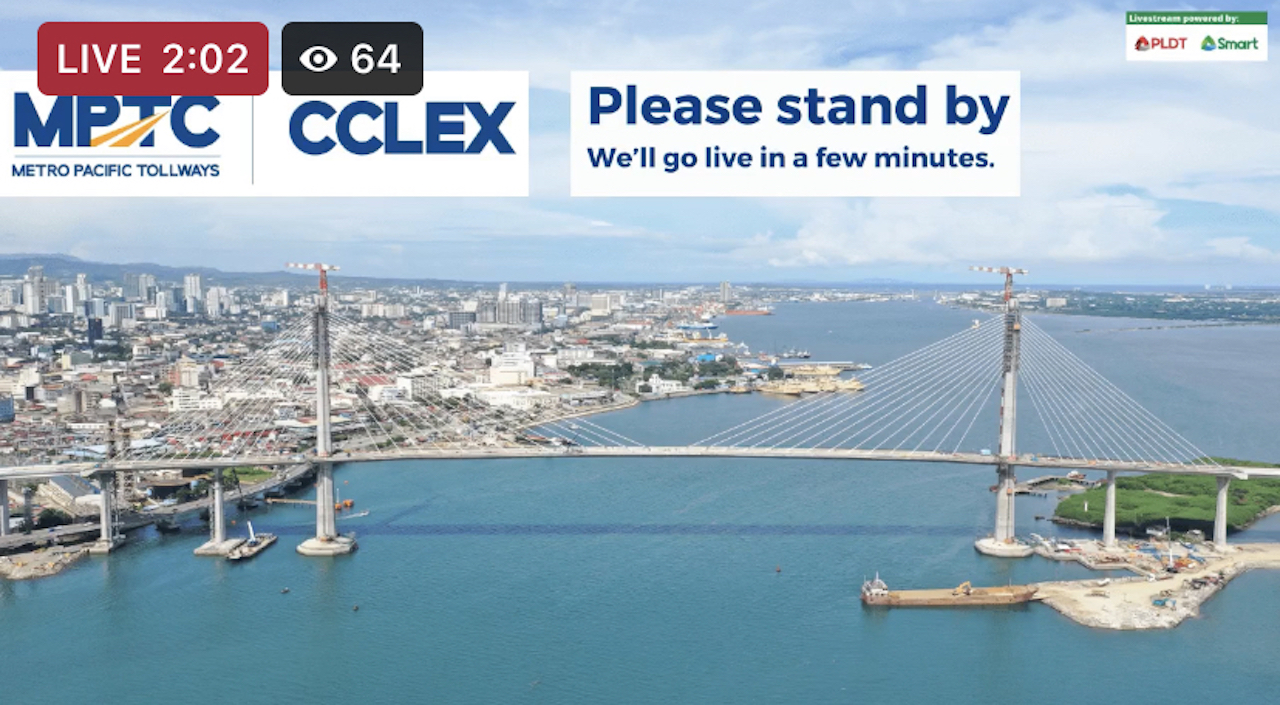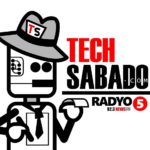 by TechSabado.com editors