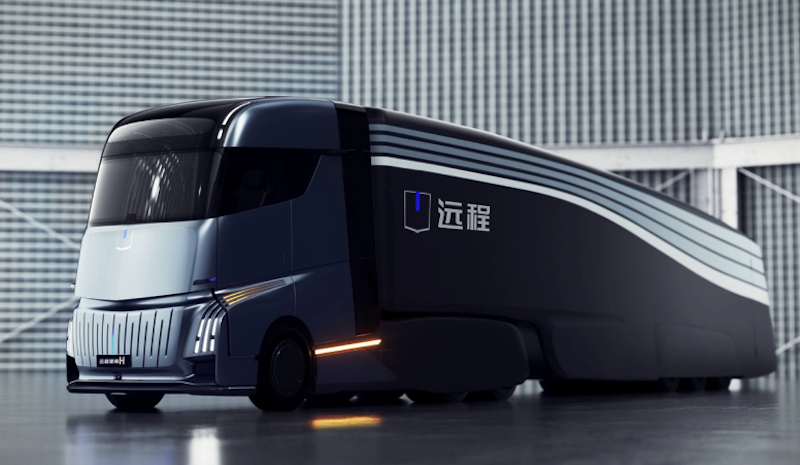 China's Geely is set to join electric car manufacturers with the announcement that it will manufacture the "Homtruck," an electric semi-truck.
Global firms—from Daimler, BYD, and Tesla—have been eyeing the commercial market for electric vehicles.
In a CNBC.com report, Farizon Auto, the commercial vehicle unit of Geely, is said to be eyeing 2024 as rollout date for the "HomTruck."
Farizon Auto CEO Mike Fan, in an interview with CNBC, said the "product is designed and developed facing the global market."
The executive further disclosed that target markets for the Homtruck are Europe, South Korea, Japan, and North America.
The Homtruck is reportedly specifically designed to rival Tesla's "Semi," a semi-truck said to be capable of a 500-mile range. Tesla however is said to be facing delays in the manufacture of the "Semi."
According to Geely, the Homtruck comes with different power options including methanol hybrid and pure electric.
Geely has reportedly been focusing on methanol-powered batteries for some years now. Interestingly, Geely said the Homtruck's batteries can be "swapped out" which cuts down on the need to charge.
The interior includes a shower and toilet, single bed, refrigerator, kitchen area and a small washing machine, the company said.
Geely further said the vehicle will be able to use some partially autonomous driverless features.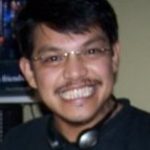 by Joel Pinaroc, contributing editor