MOBILITY | Bosch launches new automotive lighting solutions
New Bosch automotive bulb lighting systems deliver ultimate illuminance for safer night driving.
This coming 12.12 sales on Lazada and Shopee, leading automotive solutions provider Bosch will launch a new array of lighting components that will make driving safer and more comfortable whether it be for city driving or a long road trip under the evening skies.
Bosch's newest 4W (four-wheeler) lighting bulbs the Gigalight 120, 150, the Sportec Bright 4000K and the LED Retrofit deliver the ultimate illumination ideal for almost any vehicle. Made with the highest-quality materials and components, the Bosch Bulbs will provide ease and visual comfort, making night driving much safer.
"To see and to be seen in the dimmest of areas are crucial to the prevention of unwanted accidents," said Paulo Duarte, country sales director, Automotive Aftermarket, Bosch Philippines. "Enabling motorists with components that are of optimal quality and of standard are essential to making roads safer. The Bosch Bulbs Gigalight 120, 150, the Sportec Bright 4000K and the LED Retrofit will provide motorists the luminosity they need to vividly see road signs or obstacles ahead, in under any weather circumstances."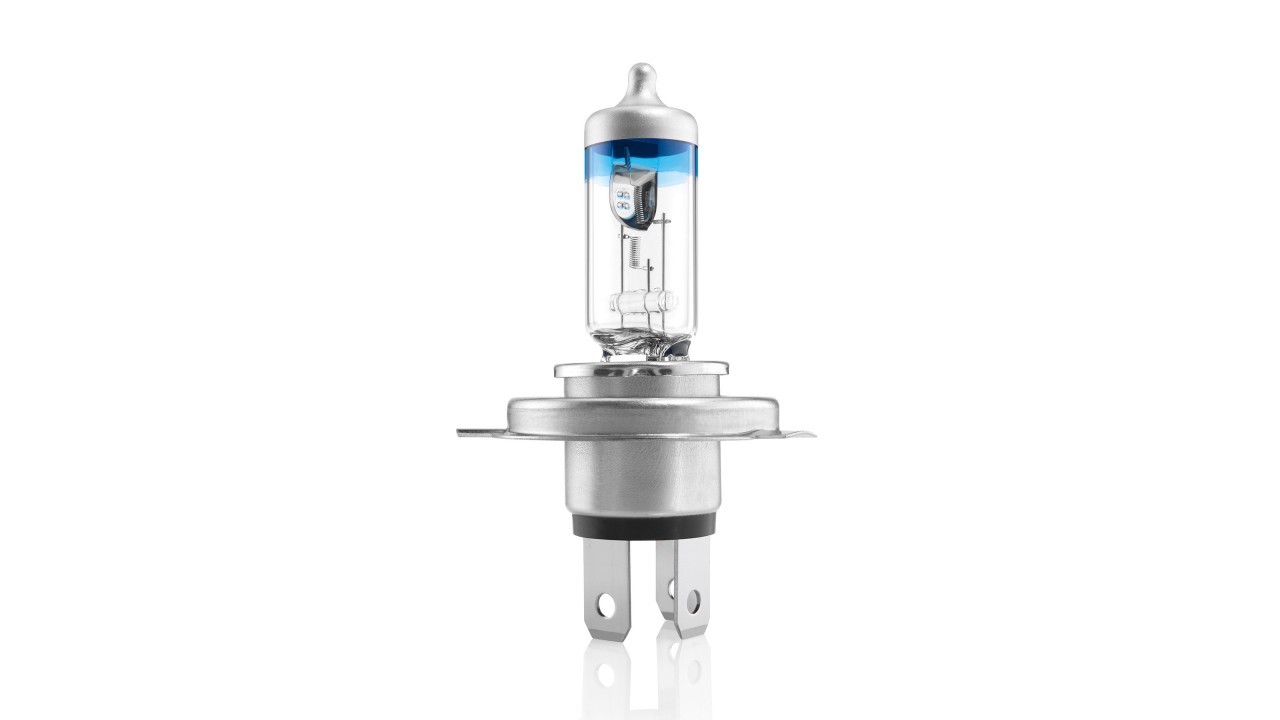 Gigalight 120, 150
For powerful lighting for far away objects, the Gigalight Plus 120 has up to 120% more light compared to standard halogen bulbs. With its intense white light, the Gigalight Plus 120 can recognize potential hazards very early even in extreme weather conditions.
The Gigalight Plus 150 on the other hand, has 150% more light and has stronger brightness due to its pure xenon gas and optimized filament size. Its luminosity is white and daylight-like, which can be helpful in early detection of obstacles and lane markings.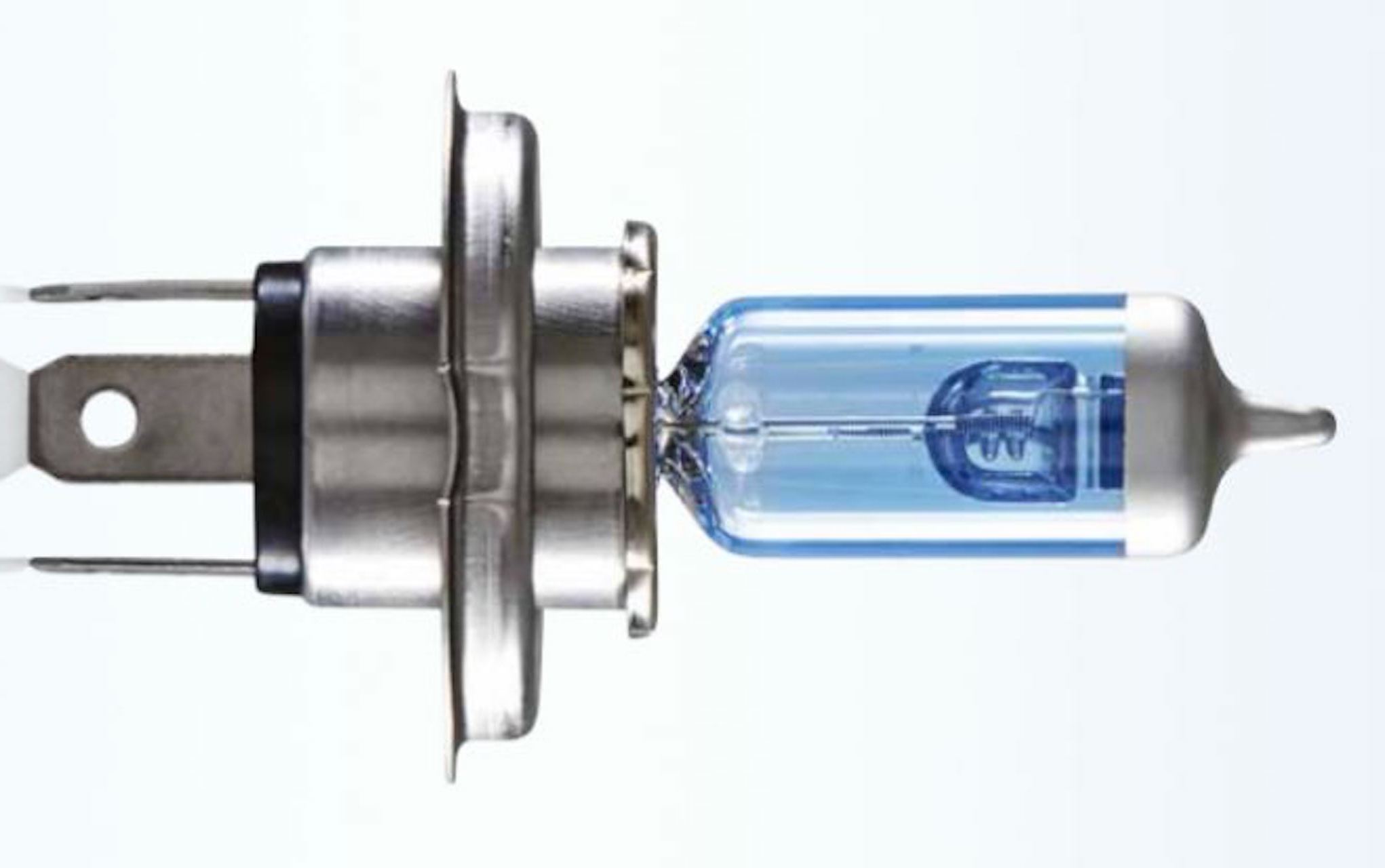 Sportec Bright 4000K
For a stylish headlight upgrade, the Sportec Bright 4000K gives off a white light output with its blue-coated bulb and 4000-Kelvin color temperature. Its brightness is intense that it can penetrate through rain or fog – perfect for provincial driving. The bulb is also certified by the Economic Commission for Europe (ECE), making it suitable for European-manufactured vehicles.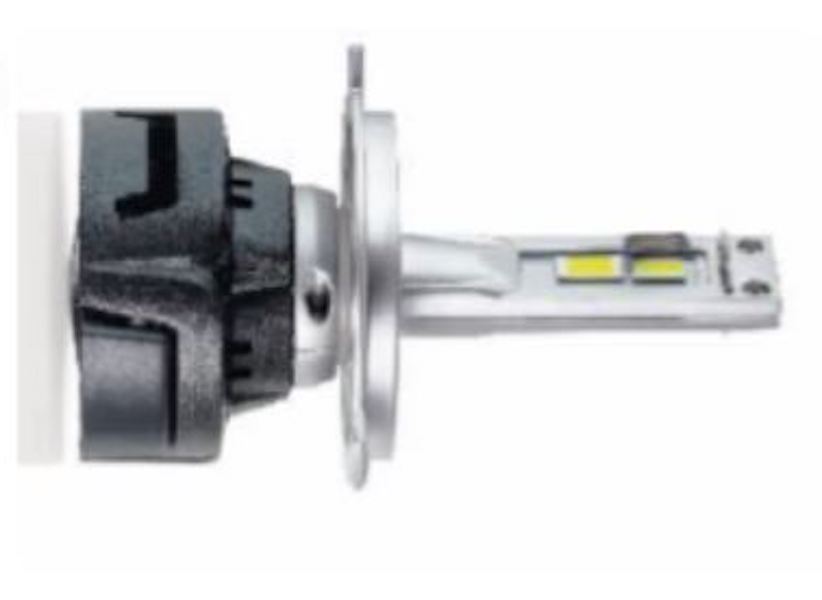 LED retrofit headlight bulbs
The Bosch LED Retrofit provides an instant, trouble-free upgrade from halogen to LED with its plug-and-and play installation. It saves energy consumption up to 80 percent compared to halogen, with extreme brightness of 2300 Lumens, making it the car lighting of tomorrow.
The Bosch Gigalight 120, 150, the Sportec Bright 4000K and the LED Retrofit will be available for purchase online on 12.12 at Bosch's Official Lazada and Shopee pages.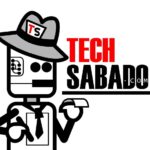 by TechSabado.com editors