TELECOM | Globe At Home redefines fiber experience with GFiber Unli
Globe At Home has launched GFiber Unli plans that offer faster wifi speeds, 24-hour installation services, and upgrades.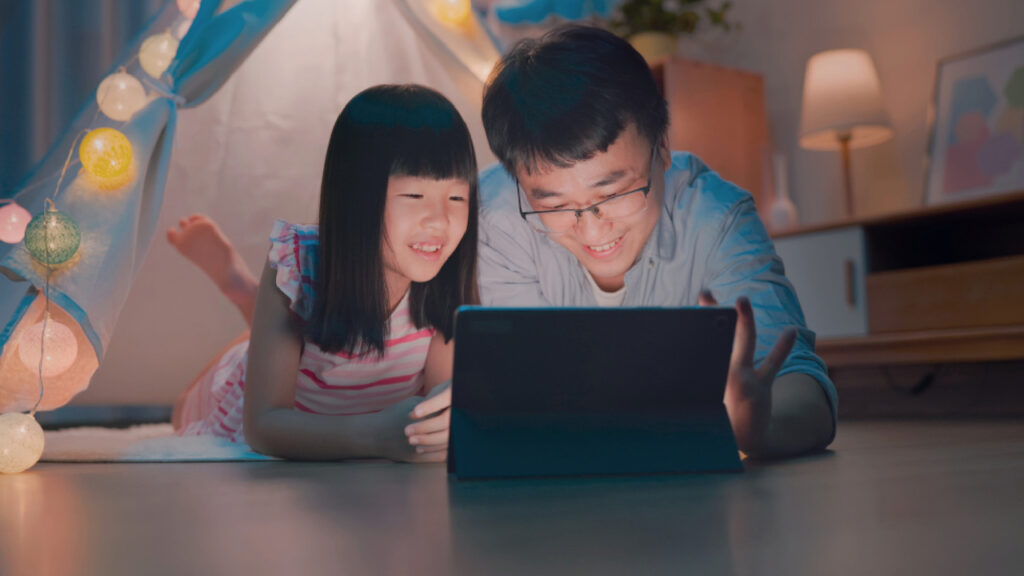 Switching to Globe At Home's GFiber Unli plans, families can enjoy a world of limitless online activities as they embrace the digital life at home setting and as online lifestyles continue to evolve.
Globe At Home has launched GFiber Unli plans that offer faster wifi speeds, 24-hour installation services, and upgrades to match the dynamic digital lifestyle of Filipinos.
"GFiber Unli addresses the leveled up digital needs of our customers. Along with fiber-strong connections, we hope to redefine the internet at home beyond connectivity with service guarantees and free access to health and entertainment content to help families navigate challenges in pursuit of something greater even within their homes," said Barbie Dapul, vice president, Globe At Home.
Hailed as Globe At Home's best starter plan, GFiber Unli 1599 delivers 50 Mbps connection to homes. Subscribers can also enjoy up to 100 Mbps connection with the plan's free 50 Mbps speed boost for three months. This offers the "best deal" to support your digital needs for work-from-home, online business, virtual classes, entertainment, gaming, and shopping activities.
Strong connection
With the country's fastest growing fiber company, Globe At Home customers can enjoy the benefits of stronger internet connection at home.
GFiber Unli subscribers can select from affordable high-speed plans based on their budget and online needs. Subscribers can enjoy up to 50 Mbps fiber speed with GFiber Plan 1599; choose to power their homes with up to 150 Mbps with GFiber 2099; or push it up to 300 Mbps fiber speeds with GFiber 2699.
All GFiber Unli Plans 1599, 2099, and 2699 provide a three-month access to entertainment apps that allow customers to watch their favorite shows on Viu Premium, HBO Go and Amazon Prime, and a three-month subscription to Konsulta MD, which allows subscribers to engage in 24/7 teleconsultation with a licensed doctor.
Speed and reliability are the main benefits of a strong fiber connection. This means no lost connection during virtual meetings, no long waiting times for file uploads or downloads, and no lags while gaming or streaming, said the company executive.
Better customer care
Customer service is strong with GFiber as Globe At Home plans guarantee a quick 24-hour installation upon approval of the online application.
Moreover, Globe has rolled out free broadband fiber upgrades within serviceable areas nationwide to help bridge the digital divide. With Globe's fiber technology, subscribers can experience stronger internet coverage and steadier connectivity with future-proof solutions to meet the needs of today and the future.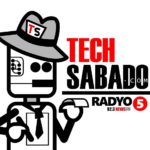 by TechSabado.com editors