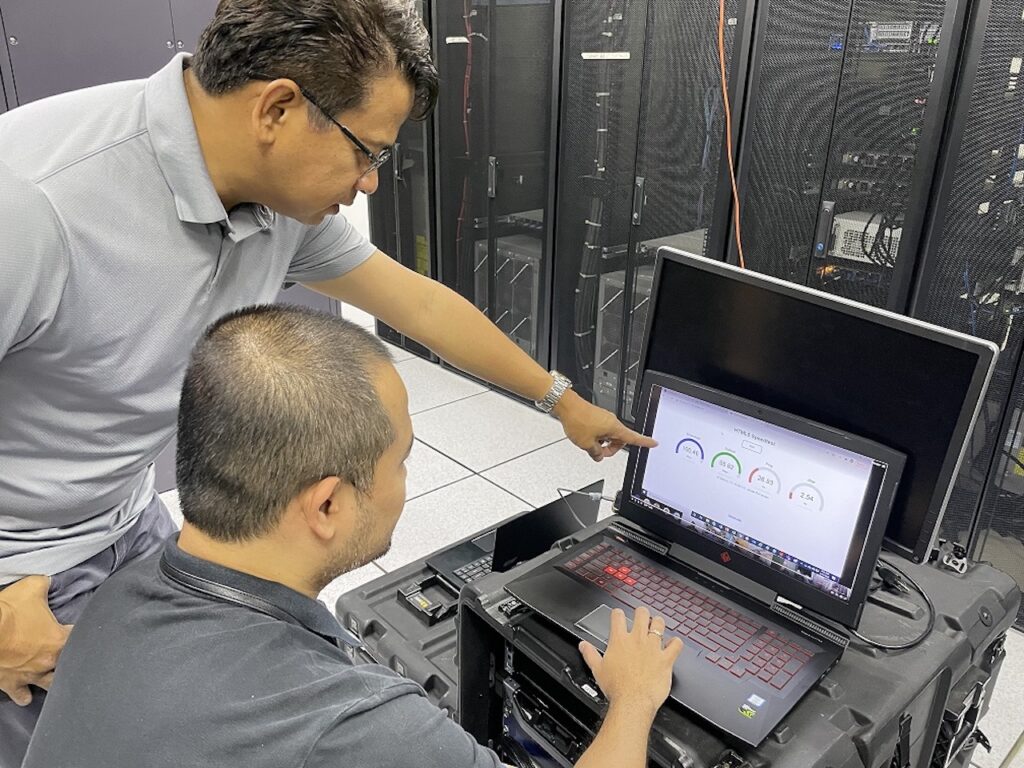 Leading integrated telco PLDT and global satellite operator Telesat of Canada have successfully conducted the Philippines' first on-orbit testing of high-speed broadband connectivity with Telesat's Phase 1 Low Earth Orbit (LEO) satellite, marking yet another milestone for PLDT as the country's leading provider of communication services over satellite technology.
A first for Telesat with any operator in Southeast Asia, the testing was conducted from Feb 11 to Feb 19 by PLDT's Technology Strategy and Transformation Office using an 85-cm Intellian parabolic antenna stationed at the PLDT office in Greenhills, San Juan to connect to the LEO satellite.
The live test and demonstration saw broadband download and upload speeds of 100.46 Mbps and 95.62 Mbps, respectively, and roundtrip latency of 26.53ms, which enabled a seamless meeting experience over Microsoft Teams, as well as mobile online gaming without lag, video streaming without buffering and Facebook Live, via LEO satellite.
This successful test signals opportunities for PLDT and its wireless unit Smart Communications, Inc. (Smart) to use innovations in the satellite industry to expand their high-speed mobile and Internet services to more hard-to-reach communities across an archipelago like the Philippines.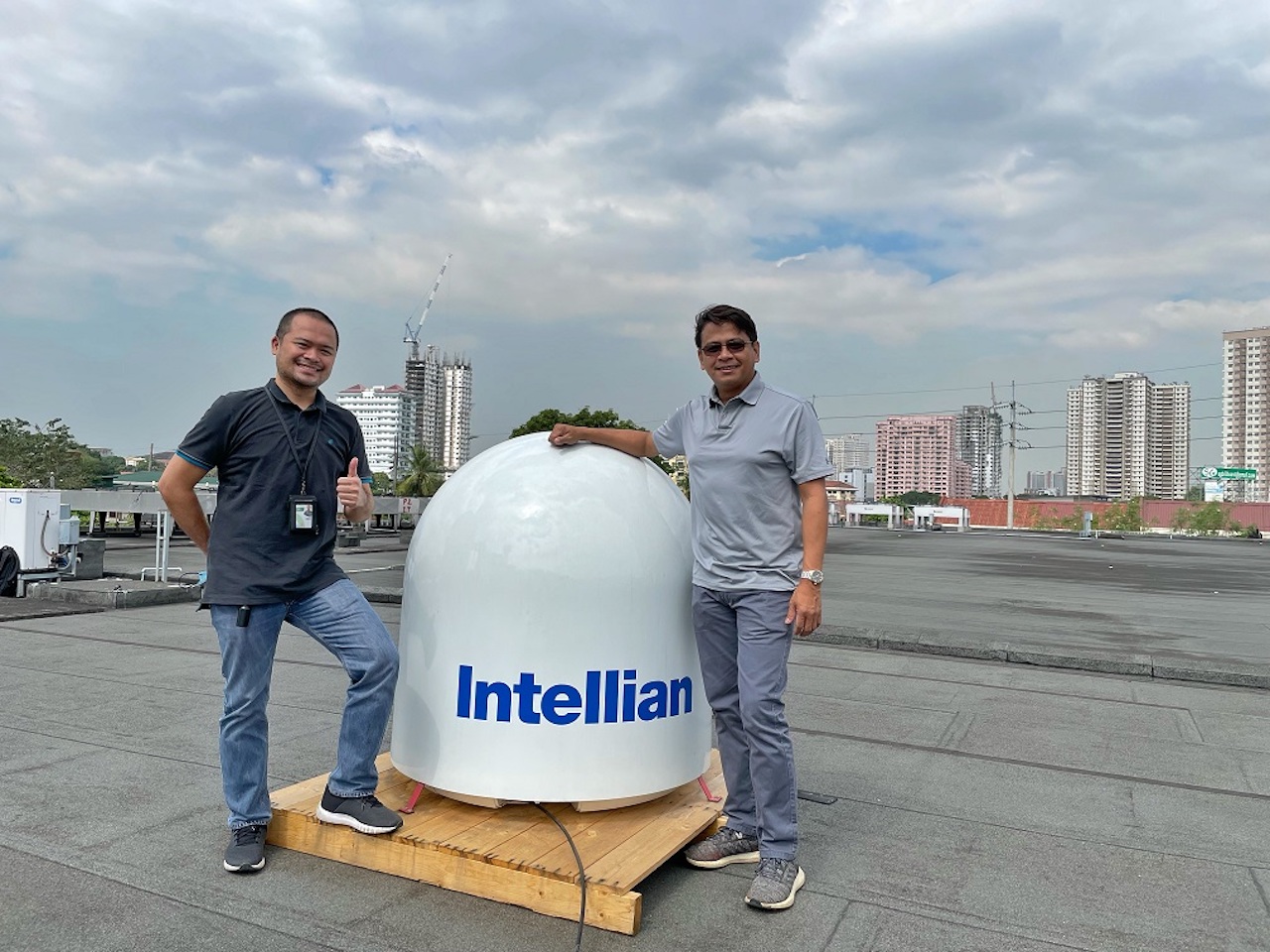 "Last year, we started looking into using LEO satellites to bring high-speed connectivity directly to our customers' smartphones in far-flung areas without broadband internet services," said Mario G. Tamayo, head of technology at PLDT and Smart. "This year, with our successful test with Telesat, we are a step closer to bringing satellite connectivity innovations and services to businesses and homes in the deepest rural and remote areas of the country."
"Compared to geo-stationary satellites which are located in space 35,000 kilometers away from the earth, Low-earth orbit satellites are significantly closer at around 500 to 2,000 kilometers above the earth's surface, allowing the delivery of higher bandwidth with lower latency, and deeper penetration to mountains, valleys, and remote islands, for use especially by enterprises that require high-speed data for high-definition video conferencing, remote desktop connections, and remote business operations, for example," said Arvin L. Siena, head of technology strategy and transformation office at PLDT and Smart. This particular test utilized Telesat's Phase 1 Low Earth Orbit (LEO) satellite at an altitude of 500 kilometers and we were really impressed by the results which are comparable to the speed and latency provided by a regular cell site."
Leader in satellite services in PH
For decades, PLDT and Smart have been innovating to provide satellite services to Filipinos, benefiting seafarers at sea and the maritime industry in general, and enabling vital communications in times of disaster, especially when power and communication lines are toppled and destroyed, rendering impacted areas out of reach. Today, Smart's satellite services continue to serve individuals and communities in critical fields such as the media, the military, adventure tourism, and disaster and emergency response agencies, as well business groups and private entities needing the security of a back-up or enhanced mobile coverage in extreme scenarios and calamities.
More recently, SmartSAT devices were used to help quickly reconnect Cebu, Dinagat, Siargao, and Surigao in the immediate aftermath of Super Typhoon Odette, providing vital communication links for local officials and response teams conducting rescue, relief, and recovery.
PLDT and Smart's foray into satellite-powered communication is part of a broader initiative to deliver world-class customer services across the country, complementing the nationwide rollout of their fiber optics, and wireless networks based on 4G and 5G technologies.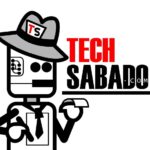 by TechSabado.com editors