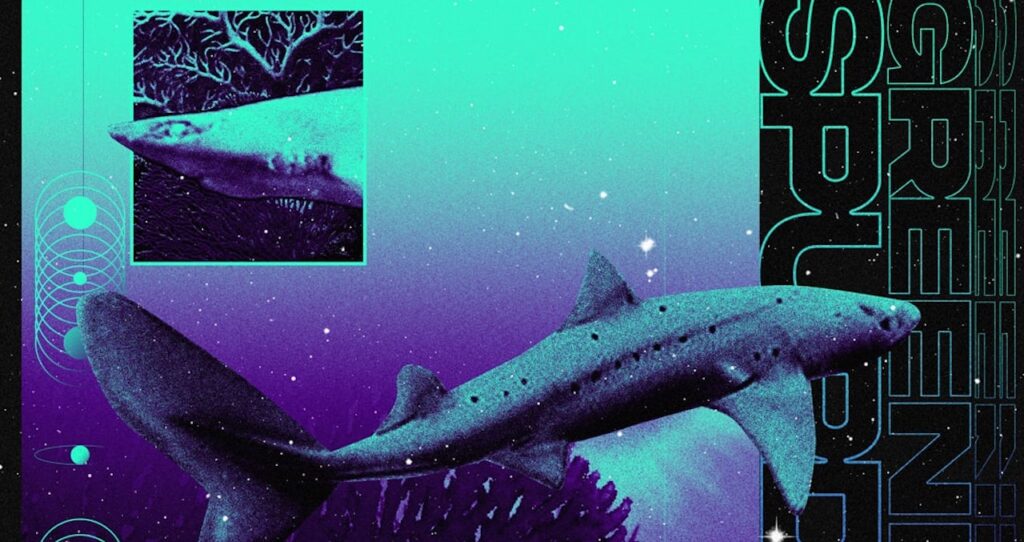 The Philippines' vibrant marine biodiversity provides habitat to around 200 species of sharks, including rays and chimaeras. However, overfishing, habitat destruction, and unregulated human intervention have wasted many efforts waged to save the shark's dwindling numbers. Now, many are rare and difficult to find, making many sharks an endangered species.
It would take daring, and lots of creativity to mount another initiative to try and turn the tide for these magnificent creatures. Known for game-changing digital work, Octopus&Whale lead Joey David Tiempo is a regular juror in the global awards circuit. On the local cryptocurrency front, Likha by BayaniChain leads the pack as the country's premier NFT marketplace.
This merging of art and creativity, passion and advocacy, and NFT, the latest big word dominating the blockchain realm is simply creative innovation at its finest. Together, Octopus&Whale and Likha launch Save Our Sharks (SOS) with a collection of unique art NFTs each representing the 200 species of rare Philippine sharks, rays, and chimaeras.
NFT Enthusiasts invest in digital art heavily on the unique and rare. No different from real world rare art collectors. Equipped with data on art appreciation having dipped over the years, there is now a strong rise in interest from young people when NFTs entered the picture, literally.
"O&W owes much of its creative success because we value everything around us. The people who share our lives, and the creatures we share our planet with. It is sad to see how current ways of life are causing habitat destruction that endanger other creatures," For O&W, the opportunity was just too sweet to ignore. Art, sharks, rays, chimaeras, and NFTs equal advocacy," said Tiempo. "They'll be extinct before we know much about them, or before we could appreciate them, and save them for the next generations. O&W wants to do our share in saving the sharks the best way we know how, through art, creativity, and technology."
O&W leads the way in weaving the latest trends and technology plus a bit of cryptocurrency know-how in their work. NFTs as a potential for good that could power wonderful innovation gives Save Our Sharks that spark of genius. Each NFT is designed based on the species recorded in "Pating Ka Ba? An ID Guide to Sharks, Batoids, and Chimaeras of the Philippines". Once the new version is published, the team would update the art for the sharks that have new info—making this an "Evolving NFT Collection".
"Our team of talented artists designed 200 unique art pieces to bring life to the highly undocumented sharks, rays, and chimaeras that swim in our Philippine waters," said Bea Pesarillo, Octopus&Whale digital strategy head. "We want to honor these beautiful creatures through art, taking them to the NFT space where rarity is highly valued."
The collection is hard for any NFT art enthusiast to resist. Colorful and pulsating with energy, all 200 artworks may be the only way many Filipinos would be able to see these wonderful creatures.
"With O&W as partners, and advocacy in the mix, we are confident that our mission to provide local artists and brands the space to mint, manage and market their NFTs will be propelled, and our work as a Filipino blockchain development company accelerating decentralized digital asset adoption in the country would reach wider understanding," said Gelo Wong, BayaniChain chief executive officer.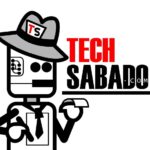 by TechSabado.com editors