GADGETS | vivo PH, ZEISS Masterclass Series opens with photography legend
The vivo Imaging Academy masterclass series features experts in photography who will share their personal experiences, philosophies, and photography techniques and tips.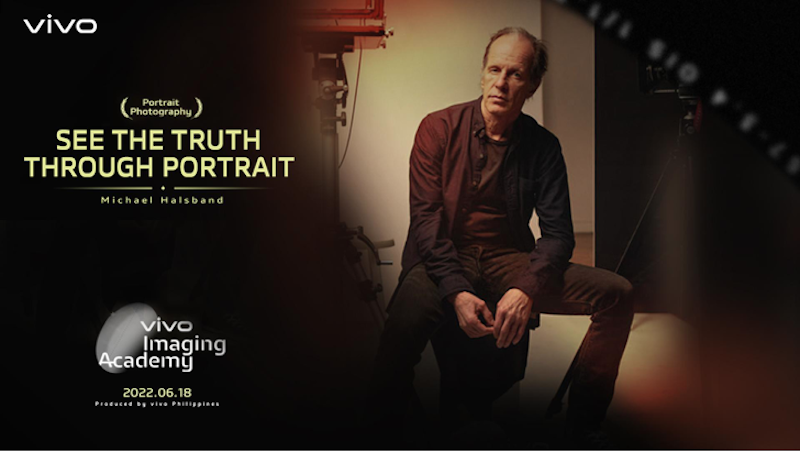 Portraits do not only make a person look a certain way. They tell a story. From the backdrop, lighting, the way a subject smiles or faces the camera to the smallest details such as where they put their hands or how they tilt their neck, portraits convey a powerful tale that sometimes only a camera lens can capture and share with the rest of the world.
All these — and more — are what students of celebrated photographer Michael Halsband have learned from his workshop at the online masterclass series by vivo Philippines, the vivo Imaging Academy: Join the Masters.
The vivo Imaging Academy masterclass series features experts in photography who will share their personal experiences, philosophies, and photography techniques and tips. Each session with the ZEISS Masters will tackle different photography genres and showcase images shot using the vivo X80 series. The first episode of the masterclass was released last June 15.
Following the recent release of the vivo X80 series in the Philippines, the masterclass is a treat and a great opportunity for Filipino photography enthusiasts to find their voice, hone their craft, and own their masterpieces as the online series will be available exclusively in the country.
Powerful portrait photography
To kick-start the series, vivo welcomed Michael Halsband, a New York-based photographer and filmmaker. During his vivo masterclass session, Halsband discussed how to best create powerful photos that tell stories and capture the scene or details truthfully. He was joined by photography students who shared their own individual experiences in discovering photography and their thoughts and ideas on the portrait master's work.
Halsband stressed honesty in photography and challenged his students and viewers to go beyond merely taking photos and instead focus on capturing authentic expressions and details to create powerful photos that reflect reality and resonate with the viewer.
Halsband, accompanied by musician Brandon Ross who acted as the subject, demonstrated his techniques and the vivo X80 Pro's powerful imaging capabilities. The episode gave the students and viewers a chance to see how the vivo X80 Pro works and learn more about the premium specs of the device's camera and how it can capture subjects with vivid and clear details.
Students and viewers also got the chance to learn more about the ZEISS Master. Halsband has been practicing photography since the early age of 10. After witnessing how a photo is developed in a dark room, Halsband fell instantly in love with photography and from there began his journey as a photographer by taking and printing snapshots of his family. He was then accepted at the School of Visual Arts in New York after the head of admissions saw his photography work.
As a photographer, his achievements include being a tour photographer for the Rolling Stones, a fashion photographer for editorial and ad campaigns of prominent international brands, and traveling to Havana with celebrities Hunter S. Thompson and Johnny Depp. He has produced abundant portraits of world-renowned bands and Hollywood celebrities, including art legend Andy Warhol. At present, Halsband works as an adjunct faculty member and alumni society board member of the School of Visual Arts.
Halsband has received recognition and awards for his work. Some of his pieces are exhibited and archived in major art museums and galleries such as the Museum of Modern Art (MoMA), V&A and the Andy Warhol Museum.
Alongside Michael Halsband, other professional photographers such as Peter Van Agtmael, E-Jay Zhang, Raul Romo and the Philippines' very own, Issa Barte, will also lead vivo Imaging Academy classes to discuss other photography genres. Each of them will share tips and their personal philosophies on creating their masterpieces.
Don't miss the upcoming episodes of the vivo Imaging Academy. Join and learn from distinguished photography masters every 15th to 20th of June to October through vivo Philippines' Facebook, YouTube and TikTok platforms.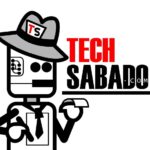 by TechSabado.com editors