GADGETS | Garmin launches first GPS running smartwatch with solar charging
Built for the long-run, the new Forerunner 955 Solar features Power Glass solar charging lens, giving athletes up to 20 days of battery life in a smartwatch.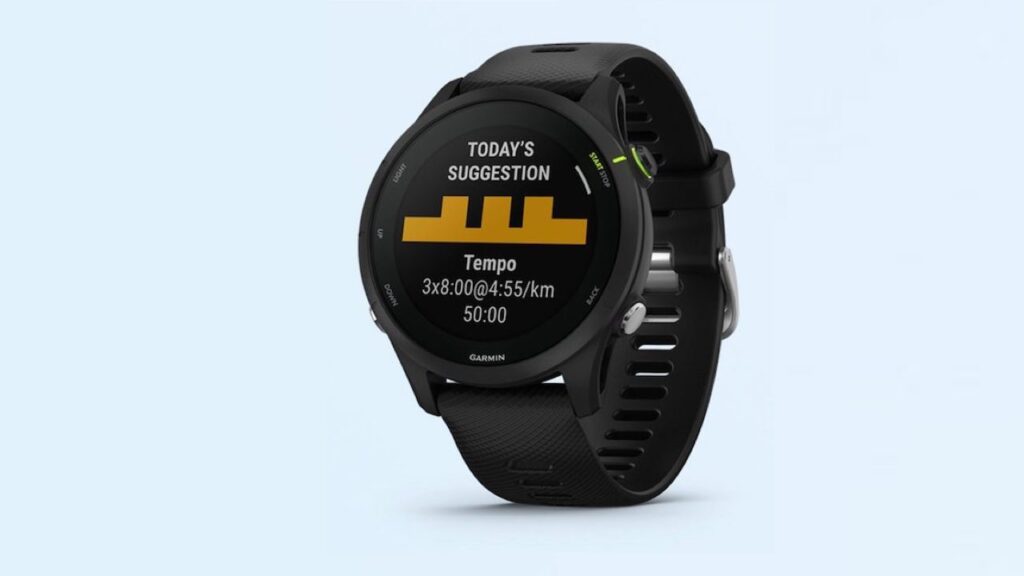 Garmin Philippines has just announced the launch of Forerunner 955 Solar, its first dedicated running smartwatch with solar charging.
Built for the long-run, the new Forerunner 955 Solar features Power Glass solar charging lens, giving athletes up to 20 days of battery life in smartwatch mode1 and up to 49 hours in GPS mode2. Designed with the runner in mind, the smartwatch features an always-on, full-color display that is easy to read in direct sunlight and a responsive touchscreen that complements the traditional 5-button design, allowing for fast access to everyday health features, easier control of maps and more.
"Athletes who strive to be the best seek the best training tools, and we are pleased to introduce the Forerunner 955 Solar to our lineup of premier GPS running smartwatches in the Philippines," says Mr. Scoppen Lin, assistant general manager, Garmin Asia.
"With high-end training features and performance metrics, the Forerunner 955 Solar gives you the tools to chase your goals. No matter where, when or why you run, the Forerunner 955 Solar will help you go the extra mile," adds Stella Tan, marketing manager, Garmin Philippines.
What's new
Solar charging: Power Glass solar charging gives athletes up to 49 hours of battery life in GPS mode.2
Touchscreen interface: Quickly swipe through maps, stats and more. The traditional 5-button design can be used separately or in conjunction with the touchscreen.
Multi-band GPS: Stay on track in the most challenging environments with multi-band, multi-satellite-system tracking.
Training readiness: Learn each day how ready the body is to benefit from training by taking into account sleep, recovery time, HRV status and additional metrics.
Heart Rate Viability (HRV) status: Track heart rate variability while sleeping to get a better handle on recovery and an overall wellness picture.
Morning report: When paired with a smartphone, receive the day's weather and daily workout suggestion, as well as information about last night's sleep and HRV status.3 The report can even be customized so athletes can view only the details they want to see.
Race widget: View race prep information – including a race day-specific performance prediction, race day weather and a countdown clock – all in one widget. Once a race is scheduled, daily suggested workouts will adapt based on an athlete's race plans.
Real-time stamina insights: Monitor and track exertion levels in real-time during a run or ride.
Native running power: When using a Running Dynamics Pod or HRM-Pro™ (sold separately), receive real-time metrics of how much power is being exerted on a run, built into the watch – no app required.
All-day wear
Designed to be worn all day, the Forerunner 955 Solar includes advanced health and wellness features. Wrist-based Pulse Ox4 monitors blood oxygen saturation levels providing a clearer picture of sleep and altitude acclimation while Body Battery energy monitoring shows current energy levels which can help athletes find the best times for activity and rest. It also aids in analyzing women's health features, including menstrual cycle tracking and pregnancy tracking, letting women log symptoms and receive insights for exercise and nutrition.
The Forerunner 955 Solar keeps the essentials on the wrist with built-in music (download up to 2,000 songs from playlists on Spotify), and smart social and SMS notifications for alerts from an athlete's Apple or Android smartphone.
Safety and tracking features provide peace of mind while training outside by sending an athlete's live location to chosen emergency contacts – or automatically sending a message if an incident is detected.6 While riding inside, athletes can also control a Tacx Smart trainer via ANT+ technology right from the watch for course simulation, automatic resistance changes and workout prompts when using courses or workouts.
The Forerunner 955 Solar can be personalized with custom watch faces, data fields, and apps and widgets from the Connect IQ Store.
The Forerunner 955 Solar is now available at Garmin Brand Stores, kinetic.com.ph, Lazada, Shopee and the Garmin PH Viber Community, and retails for P40,865 while its non-solar charging version, the Forerunner 955, is also available for P34,995. With any purchase of the Forerunner 955 series from any official Garmin store, customers can avail of a 20% discount voucher for ASICS products until October 15, 2022. Terms and conditions apply while stocks last.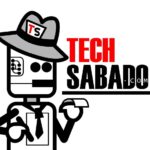 by TechSabado.com editors