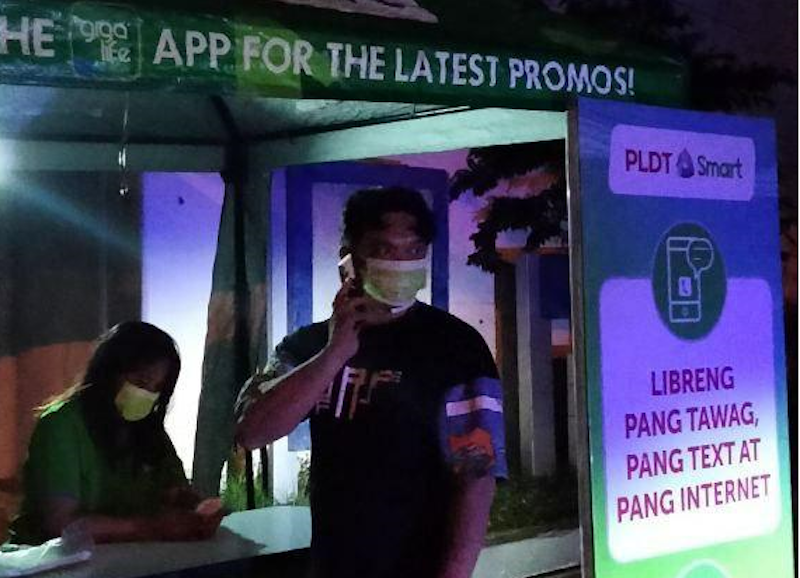 As of 8pm, Philippine Standard Time, PLDT and its wireless unit Smart Communications, Inc. (Smart) have set up a Libreng Tawag (Free Call) station in quake-hit Abra, following the powerful temblor that hit North Luzon that morning, to serve the communication needs of affected residents in the area.
First to offer free call services in Vigan City, PLDT and Smart have also set up a Libreng Tawag Station (Free Call) in Ilocos Sur earlier that evening. More Libreng Tawag (Free Call) stations in some areas of Ilocos Sur, Benguet, and other affected communities will be available on July 28.
"The services of PLDT and Smart remain operational in the areas affected by the recent magnitude 7.0 earthquake that hit Abra," said Cathy Yang, first vice-president and group head of Corporate Communications at PLDT and Smart. "Customers in North and Central Luzon may experience service interruptions due to commercial power failure."
PLDT and Smart continue to work with local governments and disaster response authorities in earthquake-hit areas to provide communication aid.
#SafeandSmart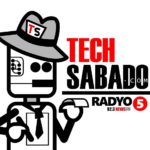 by TechSabado.com editors