SOCIAL MEDIA | Twitter delivers new features, updates in PH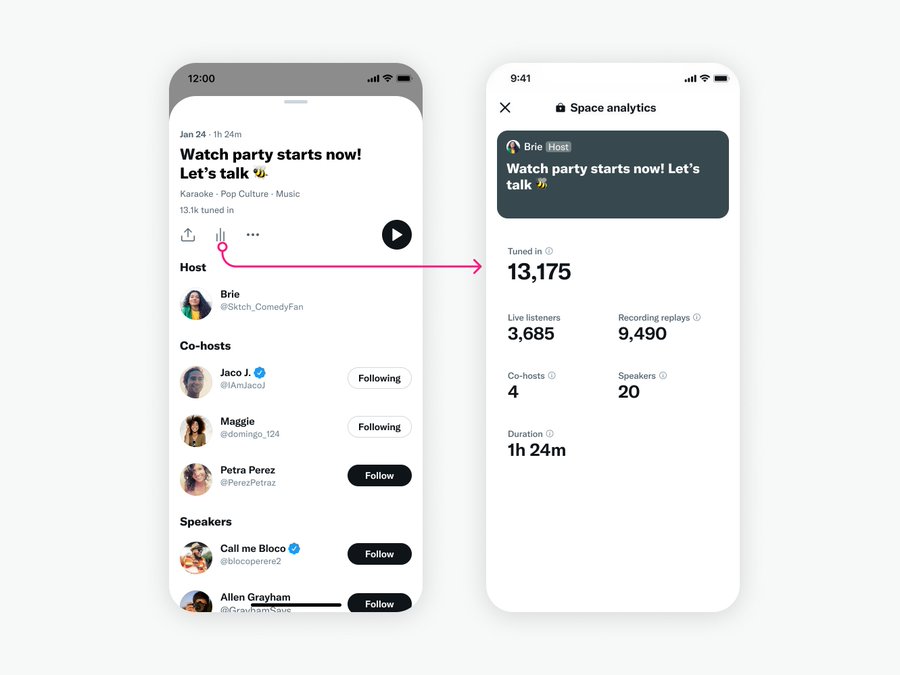 The news moves fast these days, but sometimes it feels like Twitter moves even faster. From Spaces and Communities, to Birdwatch and DM pin feature, Twitter has been laser-focused on delivering updates and new features to improve the Twitter experience in the first half of 2022. In the Philippines, Twitter created new ways for people to express themselves on Twitter; a raft of new additions to Spaces open up even more options for people to connect and converse. Twitter also continued to build on its work last year with the creator community and has introduced a new destination for creator resources called Twitter Create.
​​"From music and sports, to finance and tech; Twitter is where everybody joins the global conversation on their own terms. We continue to focus on creating a better Twitter experience for people and businesses who use our service around the world, including in Thailand. The speed at which we introduced brand new and updated features in the first half of the year alone shows our commitment to serve the public conversation," said Mitchell Kreuch, managing director, Southeast Asia, Twitter.
Passionate about an Open Internet and serving the public conversation, Twitter continued to empower Filipinos to use Twitter on their own terms, help them feel safe on Twitter while adding context to conversations, and make images and videos on Twitter more accessible.
Here's the lowdown on what new Twitter features and updates Filipinos have been enjoying in H1/2022:
Empowering people to use Twitter on their own terms
Always looking to develop new ways for people to express themselves and connect with others, Twitter has continued to improve the Spaces experience with the following improvements made since January 2022:
● Recording & Playback – Spaces can now be recorded by the Host, and recordings can be played back indefinitely after the Space ends.
● Clipping – users can now clip & share the best 30 seconds from your Spaces conversation.
● Make it easy – It's now easier for hosts to start a Space and Tweet about it, browse & discover Spaces, react to a Space, move from Tweets to Spaces, and access analytics afterward.
Helping people feel safe & adding context on Twitter
Twitter wants everyone to have the tools & context they need to feel safe on Twitter. Twitter knows context is important when deciding what and who to trust and makes the public conversation safer for us all.
Automated Accounts Labels (February 2022)
Twitter launched a new way for people who run automated accounts to self-identify their account. This will also help people who interact with automated accounts (or bots) better understand who's behind the account.
Have private discussions on Direct Messages (DM)
Direct Messages are the private side of Twitter. Twitter rolled out the ability for people to pin DM convos to the top of their direct message inbox, and expanded search capabilities to be more than usernames so people can now search their inbox by typing in a keyword and username.
Easier to understand privacy policy and Twitter Data Dash game (May 2022)
Twitter's privacy policy site has been updated to be easier to understand, and a fun game to learn about privacy has been released.
New reporting flow (June 2022)
Twitter want to make reporting potentially harmful or abusive Tweets easier for everyone globally. This update comes after Twitter saw actionable reports increase by 50% during testing.
Reply Prompts (February 2022)
After seeing that people changed or deleted potentially harmful replies over 30% of the time when prompted in English and 47% of the time in Portuguese (BR), Twitter rolled out reply prompts to everyone with their device settings in English globally, Portuguese in Brazil, Spanish in Mexico, Turkish globally, and Arabic in Saudi Arabia.
Sensitive Media Labels (February 2022)
People can now add one-time warnings to photos and videos they Tweet containing sensitive content. Now available globally on Web and Android, and testing for some on iOS.
Unmention (July 2022)
A new control that lets users quietly remove yourself from a single Tweet, thread, or conversation.
New tools for creators on Twitter
Creators around the world drive the cultural conversation on Twitter by sharing their point of view and building community around it. Twitter is developing with creators in mind and is committed to helping Pinoy creators and creators around the world develop their own voice, audience, and business.
In H1, Twitter launched its new Twitter Create website (formerly Twitter Media), a new destination for creators to access creator resources, product information, best practices and tips, while also sharing interviews highlighting creators on Twitter.
Making Twitter more accessible
Twitter needs to be accessible to everyone to serve the global public conversation. Twitter's been hard at work making improvements to its accessibility features, with a focus on media, including:
ALT text badges (April 2022)
ALT badges, which describe images to help improve accessibility, are now available globally on iOS, Android, and twitter.com.
Closed Caption Toggle (June 2022)
Easily choose whether or not to display closed captions when viewing video tweets with a new toggle button. Available globally on iOS, Android, and twitter.com.
As Twitter enter the second half of 2022, Twitter is just getting started. With serving the public conversation at the very heart of what Twitter does, the service will continue to innovate and develop new ideas and features that empower people to use Twitter on their own terms in a fun and more controllable way.
Follow @TwitterPH to stay updated with #WhatsHappening on Twitter.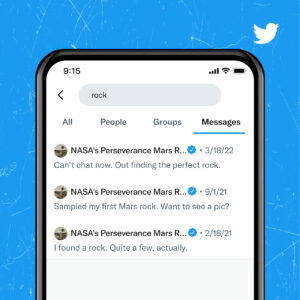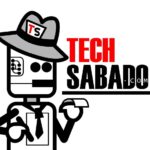 by TechSabado.com editors