BUSINESS TECH | Trend Micro One to boost cybersecurity in PH through unified platform
Trend Micro One is a major step towards consolidating a multitude of security products and features in a single platform.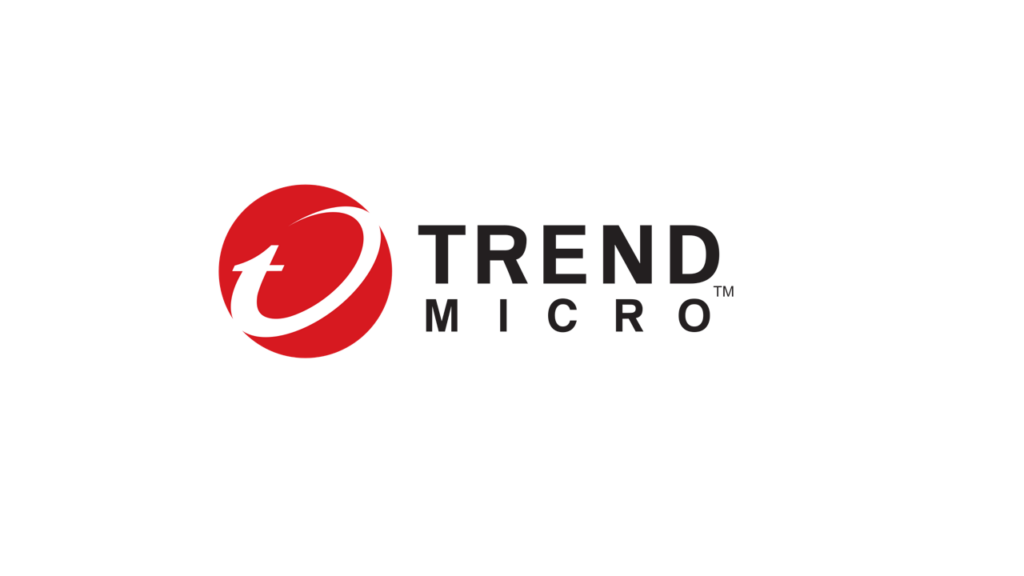 Businesses and organizations are on the cusp of a new digital era – finding themselves in a landscape that is rapidly shifting with technological breakthroughs, but also alarmingly plagued with cybercrime and adversaries. Data breaches, ransomware incidents, and privacy concerns are affecting companies of all sizes across industries, and with an increasingly digitally connected world, the need to enhance cyber resilience has become a main challenge for enterprises in the country.
Acknowledging the current landscape of stretched security teams and siloed security products in the Philippines, Trend Micro Incorporated ("Trend Micro"), the global leader in cybersecurity, recently announced the launch of Trend Micro One, a new unified cybersecurity and attack surface management platform. This launch is a major step towards consolidating a multitude of security products and features in a single platform, enabling customers to better understand, communicate, and mitigate cyber risks.
Trend Micro One enables organizations to prepare for, withstand, and rapidly recover from threats from all touchpoints, while delivering end-to-end solutions for businesses' cloud platforms, email, network, and other IoT environments. The cloud-based solution delivers a continuous lifecycle of complete risk and threat assessment with attack discovery, cyber risk analysis, and threat mitigation and response.
Tech-based solution
"Trend Micro One is the product of 30 years of experience and innovation in cybersecurity. It is a platform developed by cybersecurity professionals for cybersecurity professionals, so organizations can be their most resilient," said Ian Felipe, Trend Micro Philippines country manager. "Trend Micro One is designed to help businesses discover the ever-changing attack surface, assess and prioritize the most pressing risks and vulnerabilities, and subsequently mitigate them. It functions as a security platform and an expanded security team, so business leaders in the Philippines can focus on driving their business forward."
The unified security platform also includes expert services such as Managed Extended Detection & Response (XDR) which promises better visibility, 24×7 monitoring, and enhanced threat detection and response.
Within a single platform, Trend Micro One will enable customers to: Discover the attack surface; understand and continuously assess risk; and effectively mitigate risk.
The unified approach is set to boost cyber preparedness and resilience for Filipino companies and organizations especially those in the government, banking, and healthcare sectors, which were identified in Trend Micro's 2021 Annual Cybersecurity Report as some of the most vulnerable in the region.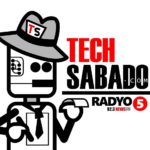 by TechSabado.com editors