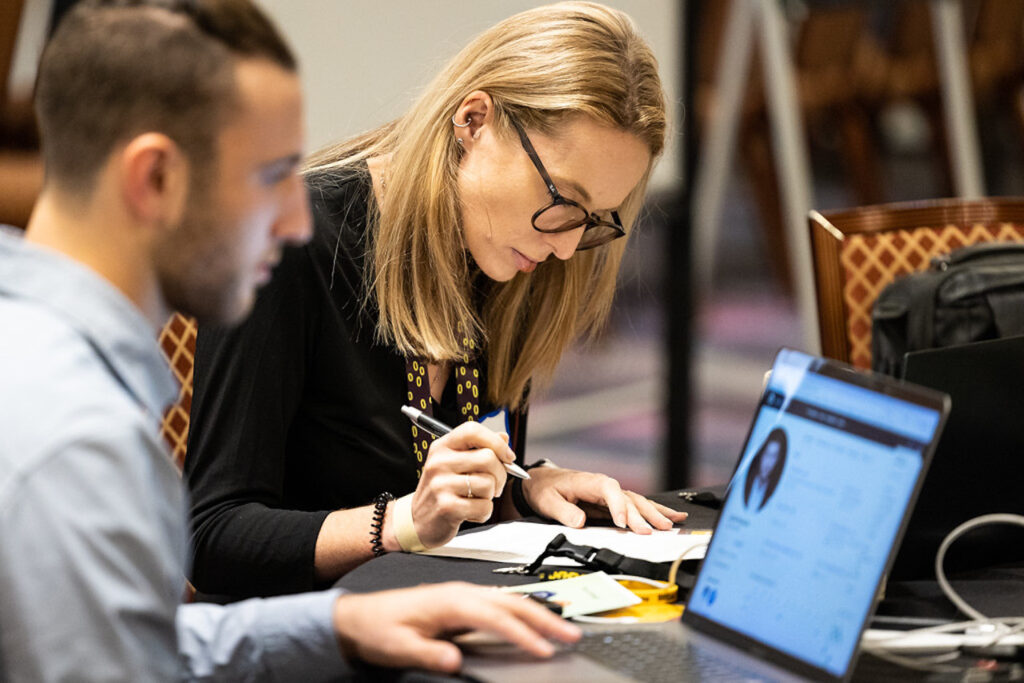 A leading provider of specialist electronic product design, manufacturing, and repair services, is working with Oracle NetSuite to create life-changing products as it scales globally. With NetSuite, Extel Technologies has been able to take advantage of an integrated business system to leverage data to increase collaboration, visibility, and efficiency across its entire business.
Founded in Australia in 1991, Extel began as an Original Equipment Manufacturer (OEM) helping its clients bring innovative, category-leading electronic-based products to market. Today, it has grown to be an Electronics Manufacturing Services (EMS) with multiple warehouses in several countries including Singapore and the U.S., over 2,200 unique SKUs, and designs, engineers, and manufactures products across many sectors, from medical devices, aerospace, defense and security to environmental technology, communications, and utilities. As Extel expanded its operations, its legacy ERP system struggled to keep up due to its dependence on manual and disconnected processes. To address these challenges, streamline its business, and drive efficiencies across its growing operations, Extel turned to NetSuite.
"Extel Technologies has helped clients bring advanced electronic products to market for more than 30 years and while our business is complex, the system behind it doesn't have to be difficult," said Bruce Fitzgerald, chief executive, Extel Technologies. "NetSuite is intuitive and provides a unified view of our business, which is helping us realize significant efficiencies. The time and resource savings that NetSuite has helped us achieve enable us to compete on price and offset the cost of operating around the world. Our clients expect our systems to be highly integrated given the complexity of products that we build for them."
With NetSuite, Extel has been able to streamline, automate, and unify its operations on a single cloud business system. By providing visibility into orders throughout the procurement cycle, NetSuite has helped Extel simplify the management of its financial operations and reduce the time taken to close its books from two weeks to two days. NetSuite has also helped Extel to streamline the product lifecycle management process by integrating its HR and payroll software to prepare it for future global expansion and meet changing market demands such as supply chain delays and inventory shortages.
Extel's quality accreditations were bolstered in 2021 with the addition of AS9100. This was implemented in record time due to the sophistication and flexibility of NetSuite and has greatly helped its Aviation, Space, and Defense clients. In addition, NetSuite has enabled Extel to enhance the experience it offers to its customers. With NetSuite, Extel can provide its customers with a centralized view of order status, estimates, invoices, and payments and the option to directly make payments, place orders, print statements, and edit account details. By empowering customer self-service, NetSuite has enabled the Extel team to save time and increase productivity.
"Extel is focused on designing, manufacturing, and repairing electronic products and is at the core of its customer environments across many industries," said Jason Toshack, vice president and general manager ANZ at Oracle NetSuite. "With NetSuite, Extel has been able to streamline its expanding operations and the time and resources it has been able to save are helping it support its clients and stay ahead of changing business conditions."
WATCH: TECHSABADO and 'TODAY IS TUESDAY' LIVESTREAM on YOUTUBE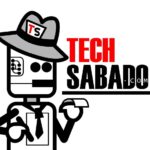 by TechSabado.com editors